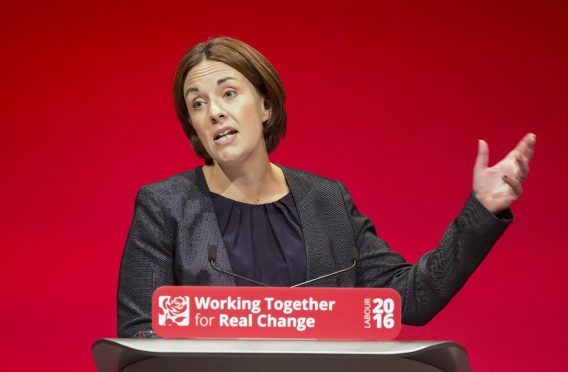 Kezia Dugdale's official spokesman has announced he will resign following the General Election on June 8.
David Ross, one of the most senior figures in the Scottish Labour leader's advisory team, will leave after the vote to take up a position at crisis-hit transport firm Scotrail.
The news will come as a blow for Ms Dugdale amid predictions that the party is to suffer heavy losses in today's local government elections and could face a battle to hold on to their single parliamentary seat in Scotland.
Party insiders have already begun to speculate whether the Lothian MSP would continue in her role as leader following another disastrous election campaign.
Mr Ross previously served as head of media for the Better Together campaign and describes himself as "official spokesman" to Ms Dugdale.
His social media profile states: "I am a senior staff member in the Scottish Labour Party's communications team, reporting directly to the leader."
Mr Ross will continue in his post throughout the election campaign before joining up as temporary head of media at Scotrail with former Better Together colleague Rob Shorthouse.
The move may come as a surprise given Labour's public criticism of the Scotrail Alliance in recent months, including Dutch firm Abellio, over issues relating to late services and overcrowding.
In November, Ms Dugdale challenged First Minister Nicola Sturgeon over the travel firm's record and called for the service to be moved to the public sector.
She said: "For Scotland's rail passengers, this isn't a laughing matter any more. Overcrowded trains, delayed trains, cancelled trains – that's the SNP's idea of a world-leading deal for passengers.
"Isn't it clear more than ever that Labour's policy for a 'People's Scotrail' run for passengers, not for profit, is the best solution for Scotland?"
Scottish Labour described the policy, introduced by former leader Jim Murphy, as a "non-profit, public sector operator running our trains" to create "a railway company whose commitment is not to a group of shareholders or a foreign Government, but to the people of Scotland."
A spokesperson for the Scotrail Alliance said: "David has a tremendous amount of skill and experience of working with the Scottish media. He will be a first class addition to our team."
Mr Ross told the Herald newspaper: "Having worked for our movement in Holyrood, Westminster, various constituencies and at Better Together for almost a decade now, I am ready for a new challenge.
"I have had the privilege of working in Scottish politics during one of the most interesting periods in our history, working for and with people I will always respect and admire. I have delayed my departure to fight the snap General Election campaign."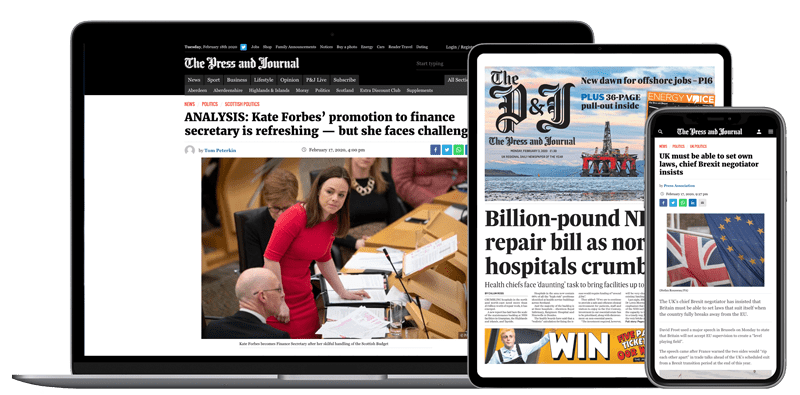 Help support quality local journalism … become a digital subscriber to The Press and Journal
For as little as £5.99 a month you can access all of our content, including Premium articles.
Subscribe