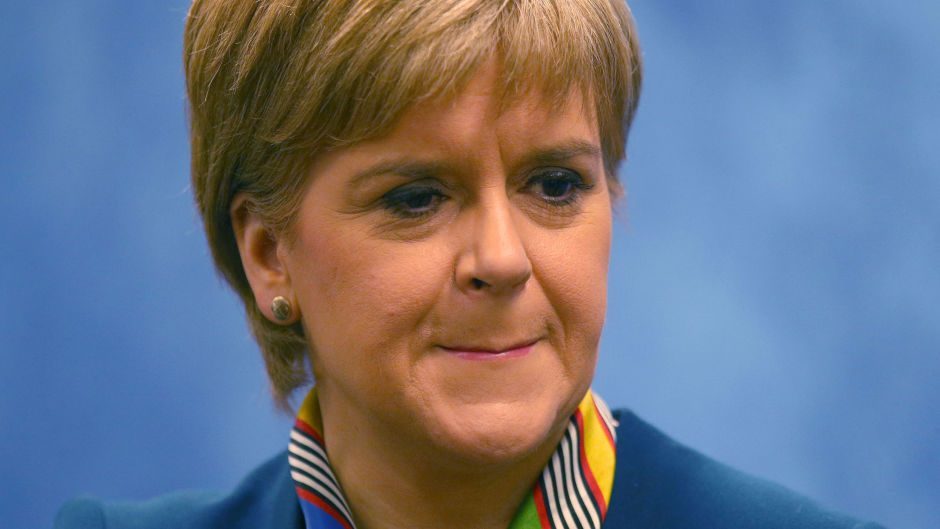 An anti-austerity plan to unlock £118billion for public services will be a key plank of the SNP manifesto unveiled by Nicola Sturgeon today.
The first minister will also pledge to keep the triple-lock on pensions and keep Scotland in the single market as part of the Brexit negotiations.
Ms Sturgeon said hers was the only party able to stand up for Scotland against the Conservatives.
She said: "Only the SNP can provide the strong opposition Scotland needs to protect our schools, hospitals and vital public services from deeper Tory cuts and further damaging austerity.
"We will set out a clear plan to end mindless Tory austerity across the UK and to invest in public services.
"While the Tories are set to plunge Britain into Brexit without a clear plan, a vote for the SNP will give us a strong hand in the Brexit negotiations to ensure Scotland's interests – on jobs and our economy — will be heard at the top table."
"Regardless of whether you voted leave or remain, a vote for the SNP at this election is a vote to ensure Scotland's interests are protected throughout that process."
Aberdeen South SNP candidate Callum McCaig added Michael Gove's campaigning in the region only highlighted the damage he said the Conservatives were about to do to the north-east economy.
He said: "People across the north-east of Scotland will see through Mr Gove's bizarre tour for the smokescreen it is to distract from the Tories re-launching their disastrous manifesto down south.
"Rather than sending up Michael Gove, Theresa May should instead face up to the fact her Conservative party tunnel vision for a hard Brexit is set to cost the oil and gas industry an extra £500million in trade tariffs every year, on top of the £200million for the supply chain.
"Thousands of jobs are on the line because of a Tory party with a rich history for destroying industry and betraying working people."
But Scottish Conservative leader Ruth Davidson said the SNP should be ashamed of its own record in government.
She said: "Standards are down, there is a teacher shortage, we have a curriculum in crisis and our poorest children are being let down.
"The truth is Nicola Sturgeon has made independence her number one priority.
"Scotland has had enough. Education, not separation, needs to be the focus now."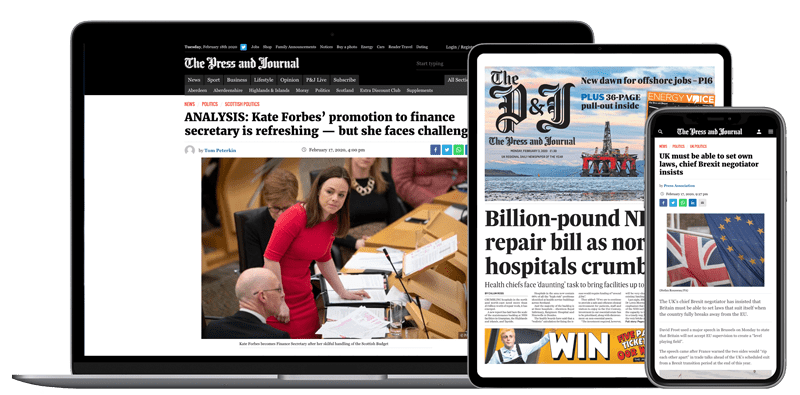 Help support quality local journalism … become a digital subscriber to The Press and Journal
For as little as £5.99 a month you can access all of our content, including Premium articles.
Subscribe