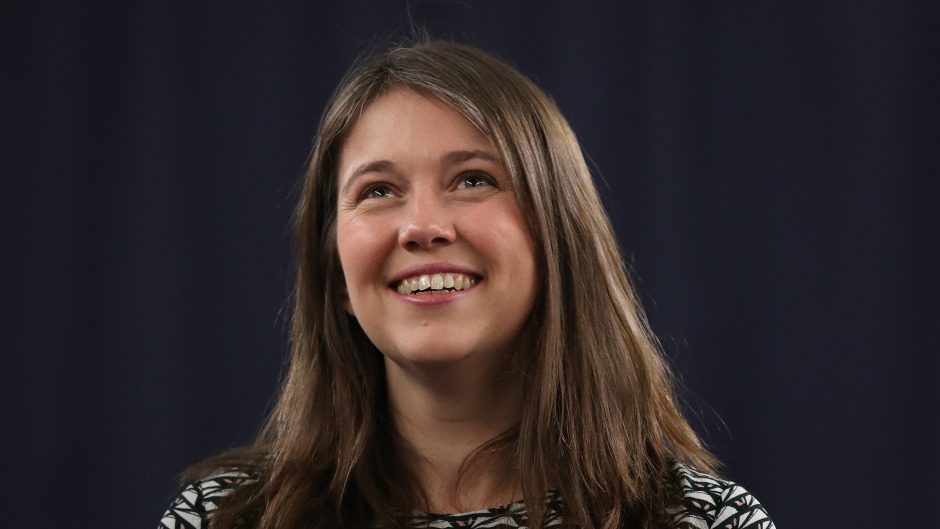 An opt-out system will be introduced for organ donation, the Scottish Government has announced.
Campaigners have long called for the existing opt-in system to be changed to increase the number of organs available to save people's lives.
Now Public Health Minister Aileen Campbell has confirmed plans to bring forward legislation during this Parliament after 82% of responses to a public consultation supported the move.
Currently in Scotland, organ or tissue donation after a person's death only occurs if they have given advance authorisation or if their nearest relative authorises on their behalf.
A soft opt-out, or deemed authorisation system, means a donation can go ahead if the person has not opted out or told their family they do not wish to donate.
Ms Campbell said: "We should not forget organ donation is a gift, which can only occur as a result of tragic circumstances and every donor and their family has made a selfless decision which has enabled others to live.
"Moving to an opt out system of organ and tissue donation will be part of the long term culture change in attitudes to encourage people to support donation.
"We know that in order for opt out to be able to contribute to an increase in donation rates it has to work as part of a package of measures – that is why I would still encourage people to join the organ donor register and to let their loved ones know that is what they want."
The move was initially suggested by former Scottish Labour MSP Anne McTaggart, who brought forward a Member's Bill at Holyrood in the last parliament.
She said: "This legislation could have been passed more than a year ago but sadly petty party politics blocked a change in the law at the time.
"That failure has cost lives.
"This turnaround is to be welcomed and I am ecstatic for all those awaiting transplants, organ donation recipients and their families today."
Scottish Liberal Democrat health spokesman Alex Cole-Hamilton said the time was right for a change.
He said: "Having an opt out system for organ donation will provide a lifeline for hundreds of patients.
"With public support and so many patients in need, I believe it is time that Scotland had legislation for an opt-out organ donation system."
Humanist Society Scotland campaigns manager Fraser Sutherland said: "We will fully engage with the forthcoming consultation process to ensure an individuals autonomy on what happens to their body is fully respected and not overturned after their death."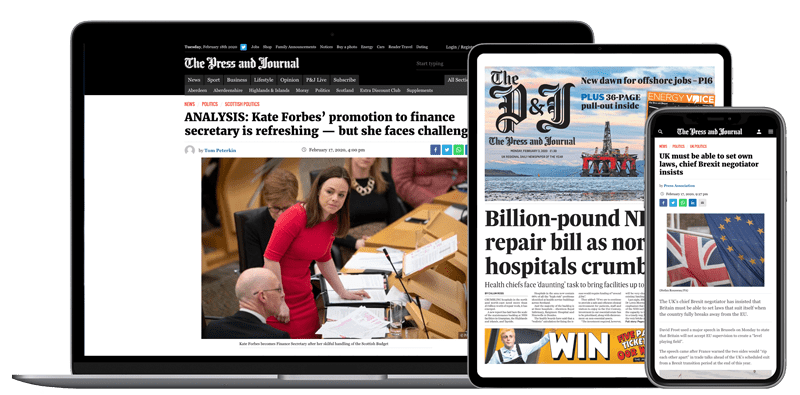 Help support quality local journalism … become a digital subscriber to The Press and Journal
For as little as £5.99 a month you can access all of our content, including Premium articles.
Subscribe