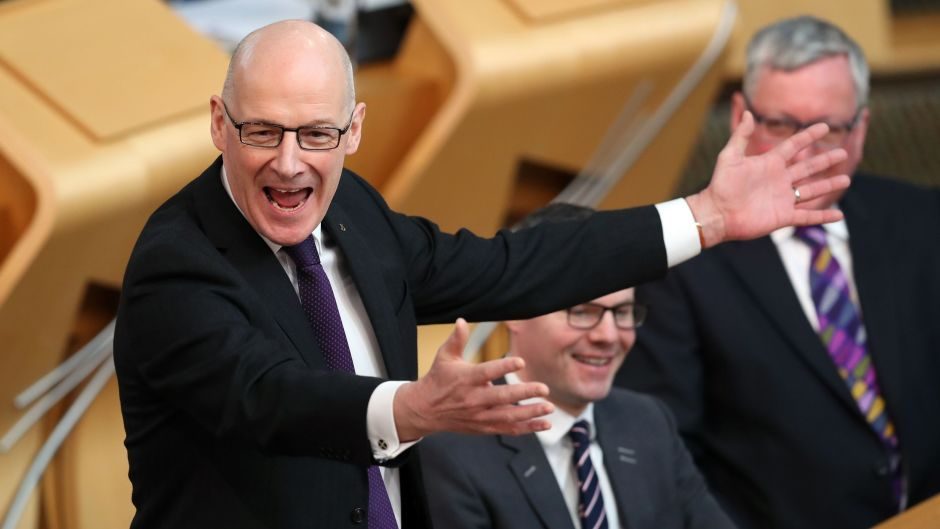 More than £1.5m funding is being given to schools in the north to  close the attainment gap, the Scottish Government has announced.
The money will come from the Scottish Attainment Challenge, which is providing £750million during the course of this Parliament to tackle the poverty-related attainment gap by supporting approaches to improve literacy, numeracy, health and well-being.
Deputy First Minister John Swinney said £597,938.37 will come to Aberdeen, £965,565 to Highland and £19,944.08 to Argyll as part of a £45m announcement of funds for education initiatives targeting Scotland's most deprived children.
Mr Swinney said: "Improving the education and life chances of our children and young people is the defining mission of this government.
"Today's announcement ensures councils and individual schools where the need is greatest have substantial additional funding for the coming year to tailor their plans based on their own circumstances.
"This work, along with the introduction of Pupil Equity Funding, forms the backbone of our focus to target resources where they are needed the most whilst also empowering schools to ultimately improve the life chances of all of children and young people in Scotland."
 Scottish Conservative shadow education secretary Liz Smith said: "Whilst it is a welcome move in tackling the attainment gap, it falls short of addressing the gap that exists across the whole of Scotland.
"We have long argued that funding should follow the pupil and the current Attainment Fund fails to do so on the basis that it is targeted at schools.
"It is clear that deprived pupils in local authorities, such as Aberdeenshire, will not benefit from this next wave of funding.
"This is worrying, as it appears that a postcode lottery problem is emerging, and deprived children will missing out."
Scottish Green education spokesman Ross Greer said the cash was not enough to reverse a decade of cuts to teachers, support staff and resources.
He said: "Our schools need a huge cash injection just to recover the 4000 teaching posts lost in the lifetime of this government."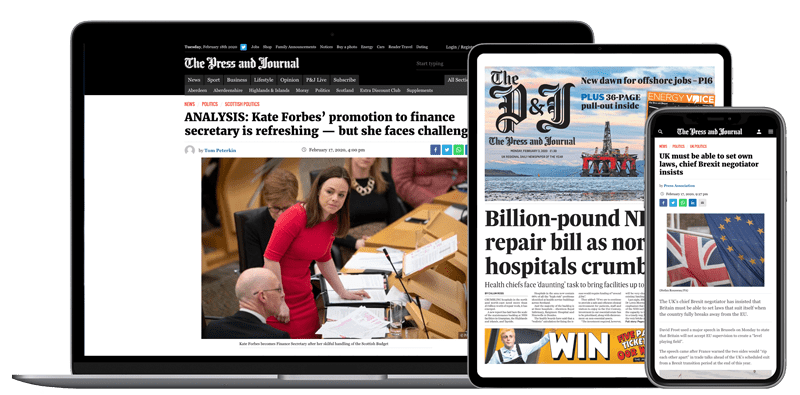 Help support quality local journalism … become a digital subscriber to The Press and Journal
For as little as £5.99 a month you can access all of our content, including Premium articles.
Subscribe