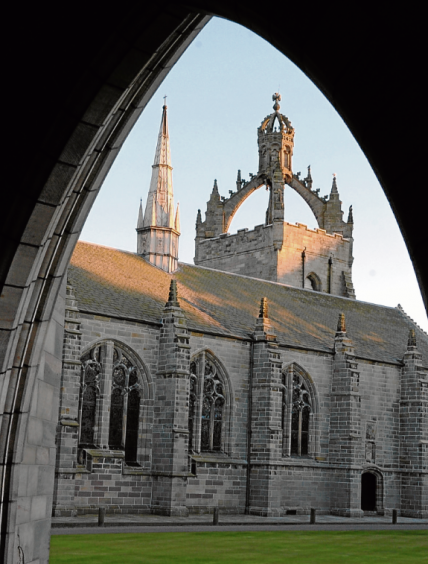 The SNP has accused the UK Government of selling Scottish universities short having previously pumped in money "for PR purposes to save the union".
Aberdeen North MP Kirsty Blackman made the claim after new figures revealed a drop in grant funding at a number of institutions since the independence referendum campaign and vote.
They relate to money administered through the Engineering and Physical Sciences Research Council (EPSRC).
It is the main UK Government agency for funding research and training in engineering and the physical sciences, investing more than £800million a year in a broad range of subjects.
According to numbers obtained by the SNP via a freedom of information request, Aberdeen University received just over £1.1million in 2016-17, compared to almost £5.5million in 2013-14.
The number for 2014-15 was £3,101,290, before falling to £1,538, 896 in 2015-16.
Dundee University received some £3,582,916 in 2013-14, compared to £2,670,909 in 2016-17.
The trend has not been the same at all institutions however. The University of the Highlands and Islands and Robert Gordon University both received several thousand more in 2016-17 than in 2013-14, around £13,000 and £23,500 respectively.
SNP deputy Westminster leader Mrs Blackman told the Press and Journal the data revealed "just how hard Tory cuts are hitting our world leading universities".
She added: "They were happy to announce more and more cash into Scottish universities in 2014 for PR purposes to save the union; they're now happy to sell us short by millions."
But an EPSRC spokesman insisted funds were not allocated by the government. He said: "Research grant funding is awarded on a competitive basis, using independent expert peer review, and the pattern of our expenditure is based on this outcome."
It has funded a range of projects, including £11.8million for the Rural Digital Economy Hub between 2009 and 2015 through which Aberdeen University received £2.3million in 2013-14 alone.
A Department for Business, Energy and Industrial Strategy (BEIS) spokesman said: "The UK Government has pledged a further £4.7billion to 2021 for world-class science and research at universities across the UK."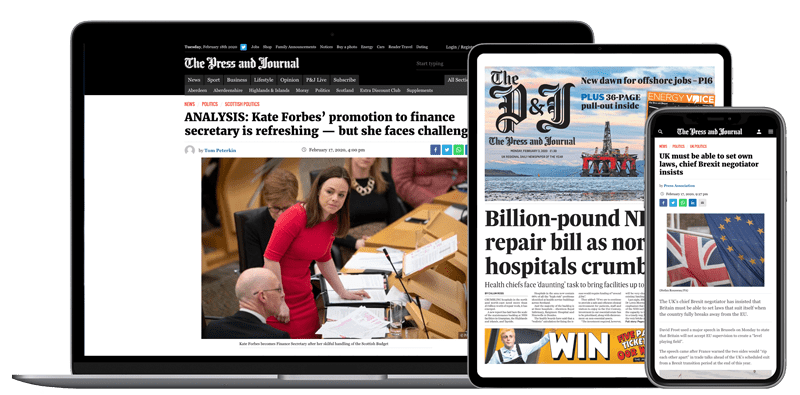 Help support quality local journalism … become a digital subscriber to The Press and Journal
For as little as £5.99 a month you can access all of our content, including Premium articles.
Subscribe