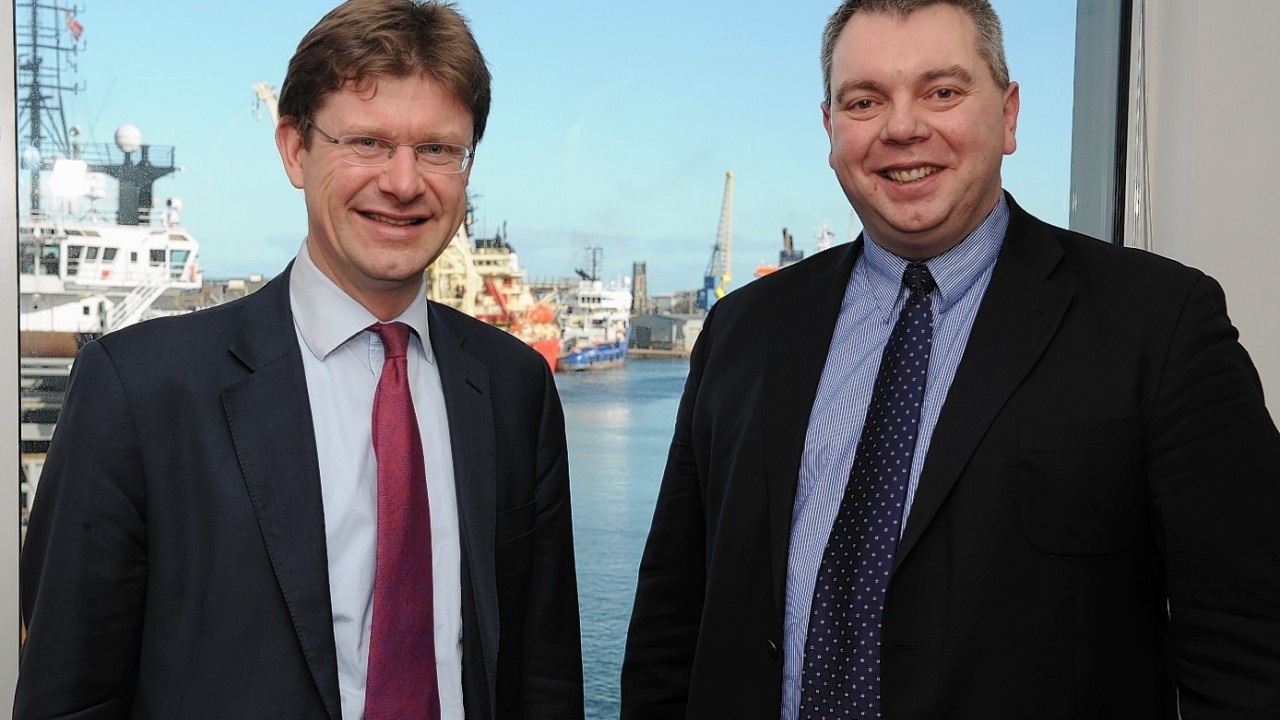 The fundraising efforts of the family of a late north-east MSP have been hailed at Holyrood.
Conservative representative Alex Johnstone died aged 55 on December 7 last year.
His widow Linda and family set up 'Team AJ' in his memory,  and have raised more than £5,000 for Cancer Research UK and Macmillan Cancer Support through events including the Moontrose Night Walk on April 29 and the Big Quiz in Stonehaven Town Hall on June 23.
Fellow north-east MSP Liam Kerr has won cross-party support for a parliamentary motion commending the efforts of his family.
Mr Kerr said: "I am delighted, although not in the least bit surprised, that my motion at parliament has received cross-party support.
"Alex was a larger than life figure that won friends across the political divide and stood up proudly for his beloved north-east.
"In the short time that I worked alongside Alex, I learned a considerable amount that continues to guide my own work to this day."
Mr Kerr,  who was elected last year before the death of the popular Tory MSP, said the family's efforts will provide a great contribution towards the two cancer charities.
He said: "Linda and the rest of the family deserve credit for their fund-raising efforts in his memory.
"Indeed, 'Team AJ' has raised thousands that can be used to support others who may be suffering and fund research into the condition that affects so many families.
"I also wanted to recognise that July 31 would have been Alex's 56th birthday. It would have been a very difficult time for the family.
"He left us all far too soon, but he will be fondly remembered for much longer."
The motion in memory of Mr Johnstone, a former dairy and arable farmer, was backed by MSPs from all of the Holyrood parties.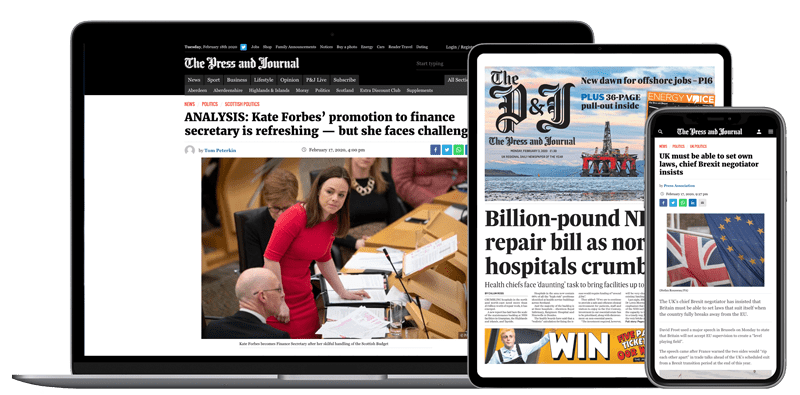 Help support quality local journalism … become a digital subscriber to The Press and Journal
For as little as £5.99 a month you can access all of our content, including Premium articles.
Subscribe