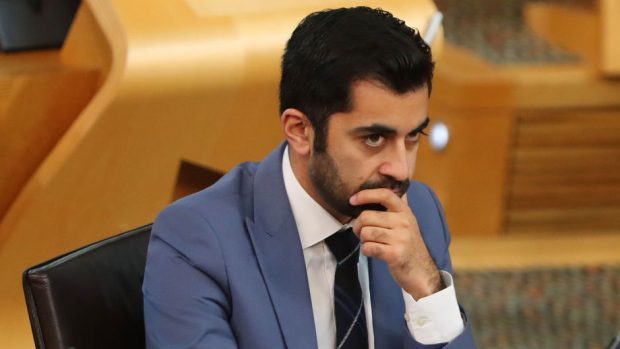 A defeat at Holyrood has left the Scottish Government with "no choice" but to help save lifeline ferries in the northern isles, it was claimed last night.
Opposition MSPs piled the pressure on SNP ministers to "honour commitments" made to deliver fair funding to local authorities on Orkney and Shetland after winning a battle in the Scottish Parliament yesterday.
Just a week before the Scottish budget, the government was forced to back down and accept a Liberal Democrat motion and Conservative amendment on the issue yesterday, after an SNP amendment was defeated on the casting vote of the presiding officer.
After their victory, Orkney MSP Liam McArthur and Shetland MSP Tavish Scott said: "In accepting our motion today, the finance secretary knows it has no choice but to drop the cynical, political games and come to the Scottish Parliament and make explicit how it will deliver the Scottish Government's commitment.
"Let's be clear, that means using the budget next week to deliver the government's commitment. It will be the acid test of the Scottish Government's claim to support our island communities."
Unlike the rest of Scotland, local authorities on the northern isles receive only part funding from the Scottish Government to provide internal ferries.
The annual revenue cost to Orkney Islands Council (OIC) alone is now around £5.5million.
During the Lib Dem-led debate, Transport Minister Humza Yousaf highlighted upcoming fare reductions on the islands through the roll-out of road-equivalent tariff.
"This government will continue to move forward with our ambitious plans for the islands, in relation to not just the ferry services that we fund but a range of other initiatives that we are taking forward for the wellbeing of our island communities," he said.
But opposition MSPs united against the government, with Scottish Conservative Jamie Halcro Johnston saying: "Those who live on the islands that make up the northern isles deserve reliable and sustainable ferry services in the future."
Labour's Rhoda Grant, MSP for the Highlands and islands, said: "There is nothing I've heard today that leads me to believe the Scottish budget will be anything other than catastrophic for these islands and indeed for the rest of Scotland."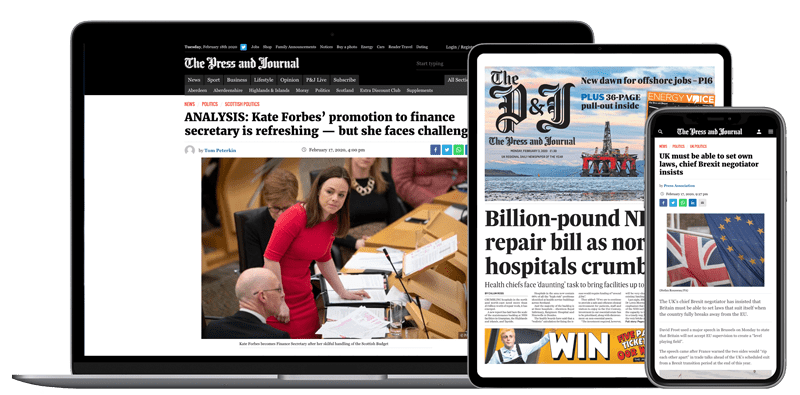 Help support quality local journalism … become a digital subscriber to The Press and Journal
For as little as £5.99 a month you can access all of our content, including Premium articles.
Subscribe