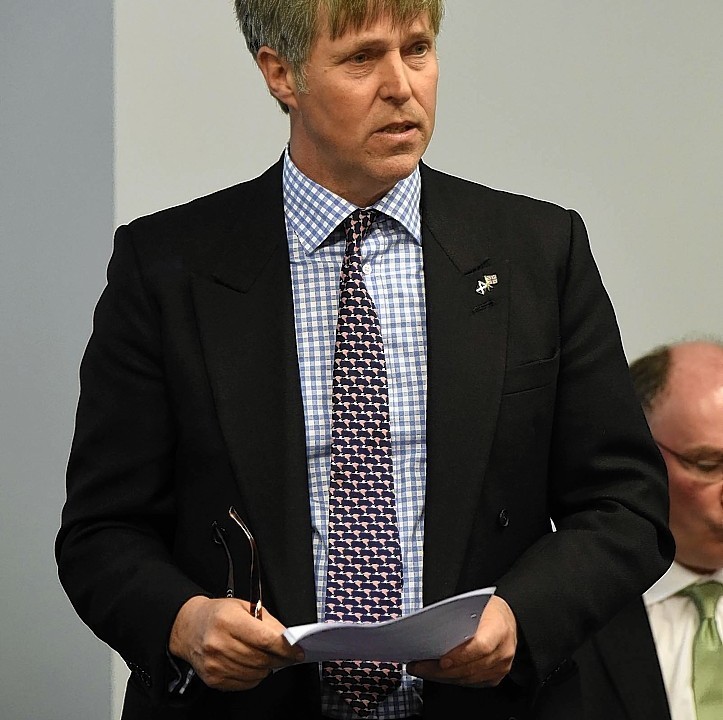 A Highlands and Islands MSP has blamed the Scottish Government for not giving some at-risk patients enough information on how to get the right flu jab.
Conservative politician, Edward Mountain, suffers from deep vein thrombosis and says he had to find out the best way to get protection from the virus himself – instead of being advised on how to do so.
He said the SNP had "not pushed hard enough" or "paid enough" to find the right vaccine to help people with his condition, at the possible expense of time being wasted in emergency wards.
Mr Mountain added that the decline in vulnerable people younger than 65 seeking out vaccination was "disappointing".
He said: "It's a huge disappointment that there has been a decline in these figures, especially when we are struggling to keep hospitals open during a time of flu epidemic.
"The importance of 'at risk' people taking the flu jab cannot be overstated."
The Scottish Government did not respond to a request for a comment.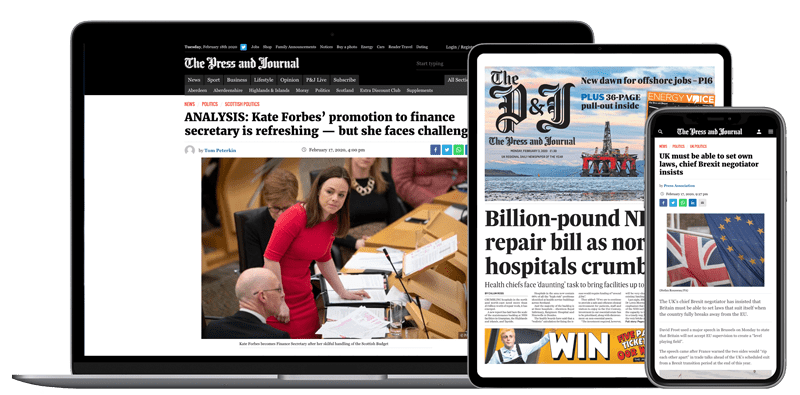 Help support quality local journalism … become a digital subscriber to The Press and Journal
For as little as £5.99 a month you can access all of our content, including Premium articles.
Subscribe