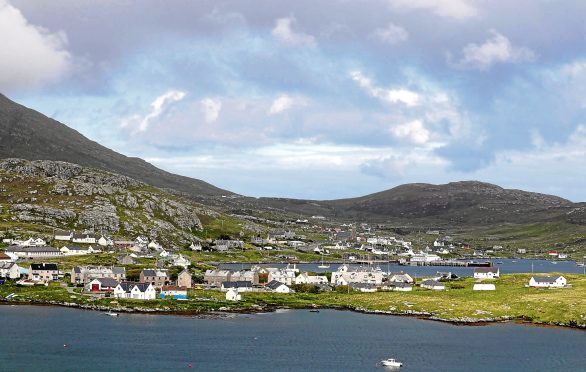 Transport chiefs have announced that the future of ferry services in the Outer Hebrides is to be examined in a new study.
The research will look at ways to improve links to, from and within the Western Isles.
The move has been identified as a priority area by Transport Scotland.
A team examining options for future investment will be visiting communities in the islands to gather the views of ferry users, businesses, tourists and local representatives, with a report due by the end of the year.
Transport minister Humza Yousaf said: "Our ferry services play a crucial role for the communities of the Clyde and Hebrides, and we want to progressively renew the fleet operating on these routes and ensure the provision of suitable services to meet the needs of island communities and businesses, in line with available funding.
"This study will look at potential options for the future of the network serving the Outer Hebrides, including potentially adapting timetables, procuring new vessels, redeploying some of the existing ferries and upgrading harbours.
"Our consultants will speak with local stakeholders and the public to hear their views, and help identify and assess options for the long-term provision of ferry services. I would encourage people to take part in this process."
The move was announced on a day that a budget deal between the SNP and Scottish Greens, with the backing of northern isles Liberal Democrat MSPs, led to £10.5million being given to Orkney and Shetland councils to deliver their internal ferry services.
Campaigners had repeatedly raised concerns that funding the lifeline routes were creating an unfair burden for the local authorities on the islands.
The money will help pay for the services in the next financial year, and the Scottish Government said talks were continuing on a "long term solution".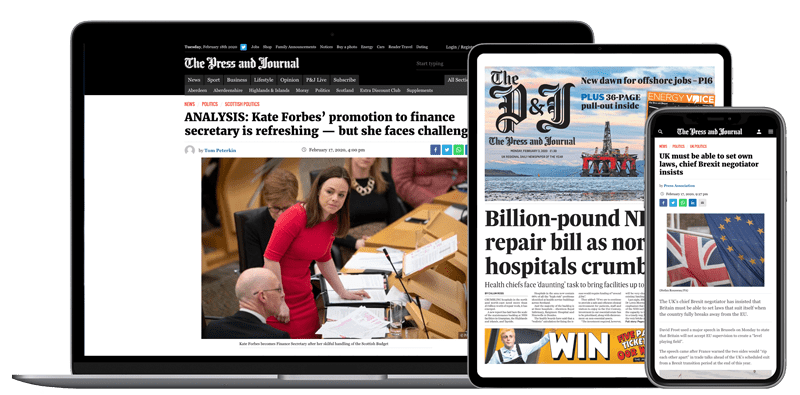 Help support quality local journalism … become a digital subscriber to The Press and Journal
For as little as £5.99 a month you can access all of our content, including Premium articles.
Subscribe