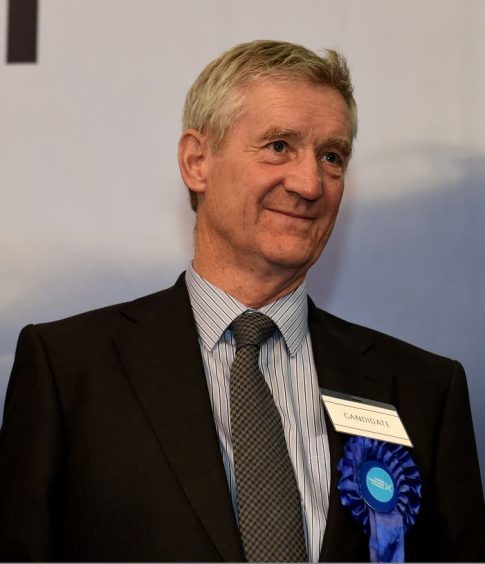 A Tory MSP has quit his front bench role at Holyrood after failing to mention he holds 50,000 shares in the business he lobbied councillors to support.
North East MSP Peter Chapman has stepped down as shadow secretary for rural affairs after a voicemail was leaked in which he was heard attempting to persuade councillors to support ANM Group's Thainstone Mart extension near Inverurie.
Mr Chapman owns 50,000 shares in the co-operative, but last night insisted his investment is not linked to its performance meaning he would not stand to make any money from the development.
However, after it emerged he had not been completely transparent with councillors, he tendered his resignation from his senior position, which was accepted by party leader Ruth Davidson.
Speaking exclusively to the Press and Journal, Mr Chapman said he regretted his actions but denied he was being deliberately deceptive.
"What I did wrong was I forgot and didn't remember to declare an interest in that I am a part of the co-operative," he said.
"I've been a farmer for 40 years and like most farmers in the north-east I have shares in the mart, that's the mistake I made and that's why I decided that I had not upheld the high standards of transparency expected of someone in public life and had to step down."
ANM Group has planning permission in principle for the business park expansion but has still to get final approval for some of the conditions.
However Mr Chapman did not agree that he had done anything wrong by lobbying councillors during a live planning process.
He said: "I was responding to a request for help from an important north-east business which is behind a development which will be very important for the well-being of the farming community and the well-being of the north-east.
"I have been an Aberdeenshire councillor and I listened to lots of people who phoned me, I think it's important that you hear all sides of the opinion.
"What you can't do is declare that you have made your mind up before a decision is taken."
Mr Chapman also admitted he was probably "naive" to leave an answering machine message for councillors on opposing sides of the political spectrum.
"I suppose that could be laid at my door and I should have considered that but if I had declared my interest I don't think there would have been an issue," he said.
Last night Labour's rural affairs spokesman said the revelation left more questions than answers.
Colin Smyth MSP said: "Rather than holding the SNP to account, the Tories seem more concerned with intervening in local issues to further their own interests. The public deserve to know how this situation came about, who knew about it and when – and whether any other Tory MSPs have been engaging in similar behaviour on other issues."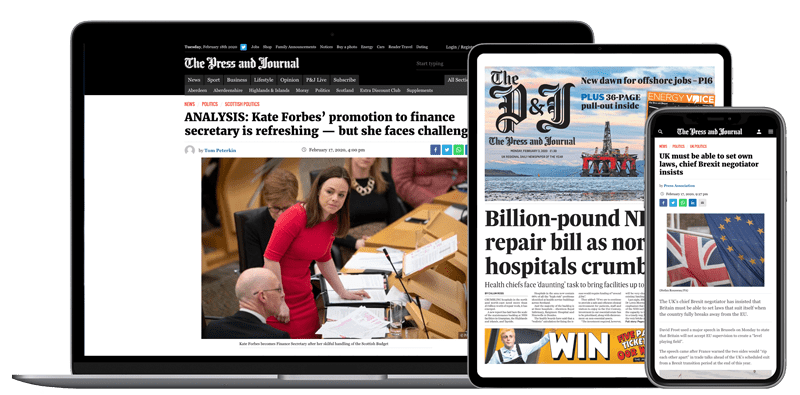 Help support quality local journalism … become a digital subscriber to The Press and Journal
For as little as £5.99 a month you can access all of our content, including Premium articles.
Subscribe