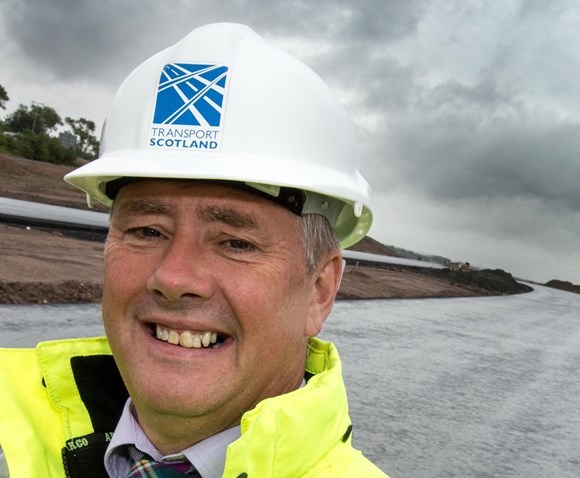 Public inquiries are not expected to hold up the long awaited completion of the A9 and A96 dualling projects, a Scottish Government minister has said.
Economy Secretary Keith Brown reiterated yesterday that work on the Inverness to Perth route, and Inverness to Aberdeen road, remained on track.
Worth a combined £6billion, the A9 is due to be dualled between Inverness and Perth by 2025, with the A96 work expected to be completed in 2030.
Asked about the timetable yesterday, Mr Brown said yesterday that "the biggest uncertainty is always the issue of inquiries and if you have quite a number of those then that can start to extend the timelines".
But he added that extensive engagement was "obviating in a way the need for public inquiries".
He said: "That probably is always the biggest risk to public infrastructure projects – public inquiries.
"If you think back to the Beauly-Denny power line, that was the longest public inquiry in Scottish history, it lasted over a year.
"But we don't expect that, based on projections, to affect the 2025 or the 2030 opening dates."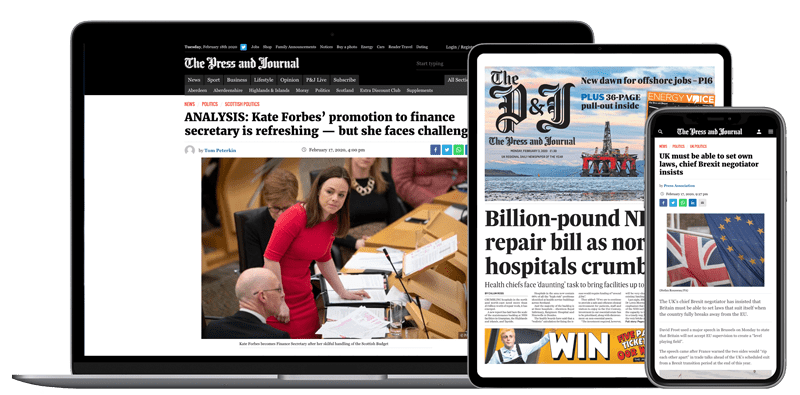 Help support quality local journalism … become a digital subscriber to The Press and Journal
For as little as £5.99 a month you can access all of our content, including Premium articles.
Subscribe