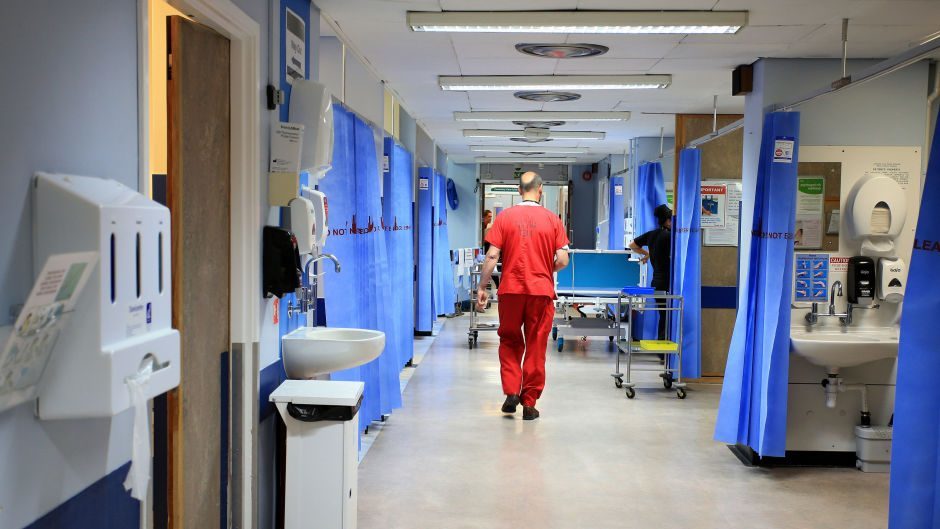 NHS staff shortages were branded "increasingly concerning" last night after it emerged almost 800 nurse and midwife jobs are unfilled in the north and north-east.
New figures show that NHS Grampian alone had 448 whole-time equivalent (WTE) nursing and midifery posts vacant at the end of March.
The north-east health board is operating at 84.3% of its total staffing capacity in the professions – and the health board has now had the biggest gap in Scotland between its expected and actual nursing complement for eight years.
NHS Highland had the second largest difference, with just 85.3% of its nursing and midwifery posts filled.
It had 284 vacancies at the end of March, while NHS Orkney had only 6.5 unfilled posts, Shetland had 13.7 and the Western Isles had 18.8.
The official data also showed that Shetland had the highest turnover of all health board staff, followed by NHS Highland and NHS Orkney with the joint second largest, and NHS Grampian with the third highest turnover.
Across Scotland, 2,812 of nursing and midwifery posts were vacant as of March 31, along with 422.3 medical and dental consultant posts.
Overall vacancy rates for nurses and midwives remained unchanged at 4.5%, but 852.5 of the posts had lain empty for more than three months, up 27.1% on the previous year.
Simon Barker, chairman of BMA Scotland's consultants committee, said: "The lack of substantive progress that is being made in filling these vacancies and ensuring that Scotland's NHS has the staff it needs is increasingly concerning.
"Every post in the NHS that lies empty makes it more difficult to deliver high-quality care to patients and adds to the pressure facing staff left covering the gap created by the vacancy."
Scottish Conservative shadow health secretary Miles Briggs said: "These statistics paint a picture of a health service that is struggling on a number of fronts."
Labour's Anas Sarwar said: "The SNP's NHS staffing crisis is spiralling of control, with a huge spike in unfilled posts for consultants and almost 3,000 vacancies in nursing and midwifery."
However, Health Secretary Shona Robison said the NHS workforce had increased by over 10% under the SNP government to "historically high levels" and that the 4.5% nursing vacancy rate compared to 10.2% in England.
"We are continuing to drive down the use of agencies and reducing vacancy rates will be supported further by our new safe staffing legislation as we work with Boards to support their efforts in staff recruitment", she said.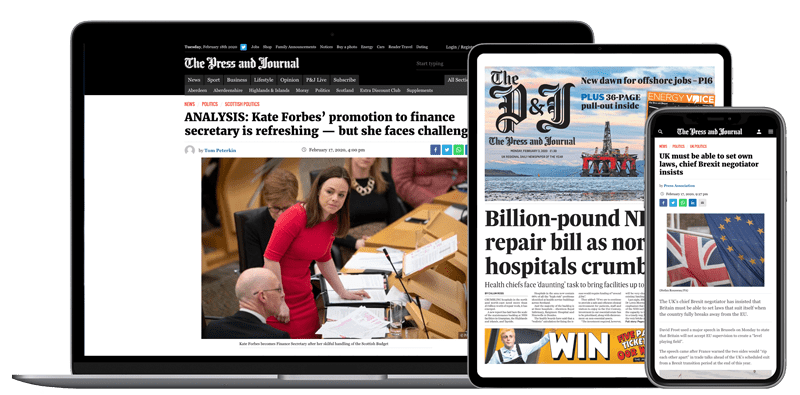 Help support quality local journalism … become a digital subscriber to The Press and Journal
For as little as £5.99 a month you can access all of our content, including Premium articles.
Subscribe