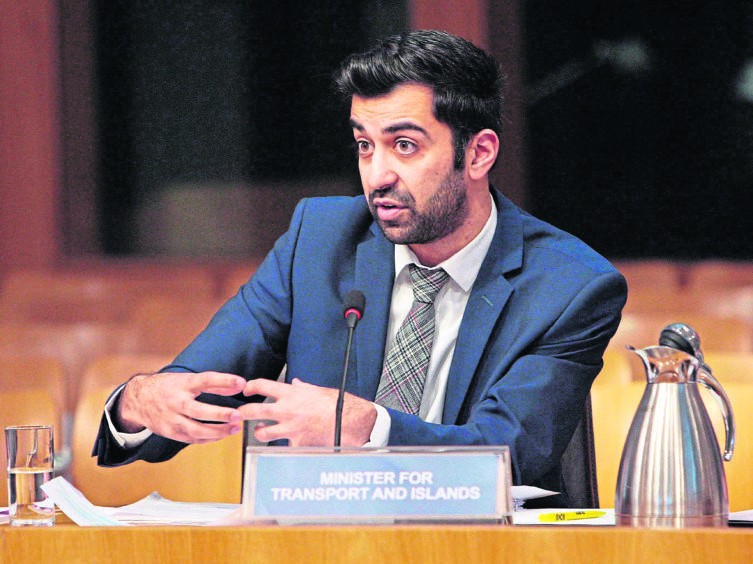 Plans for a council takeover of Aberdeen's bus network have been dealt a blow after a proposed new law limited the scope for a bid by the local authority.
Draft legislation has been introduced at Holyrood which Scottish ministers say will "revitalise" bus services by giving councils more "flexibility" through local franchising or running routes themselves.
But opposition parties said the Transport (Scotland) Bill will only enable local authorities to run bus services in very restricted circumstances, where there is no private provider, and that the legislation would not allow public sector franchise bids.
It could derail Aberdeen City Council's hopes of taking over services run by First Aberdeen.
The transport giant has already said it is "not interested" in such a move.
Councillor Ross Grant, the authority's transport spokesperson, said: "It's disappointing that having been trailblazed as a transport bill that would open up bus services for the public by allowing councils to run bus services, the bill is nothing but a damp squib."
North-east Liberal Democrat MSP Mike Rumbles said also raised concerns last night.
"The problem with these plans is that they will leave councils under more financial strain as companies are able to wash their hands of unprofitable routes," he said.
John Finnie, Green MSP for the Highlands and Islands, said: "While we are pleased the bill includes provision for local authorities to provide their own bus routes in areas where communities have been left behind by private operators, it is disappointing that it does not allow for the re-regulation of buses so that local authorities can choose to bring all bus services under public ownership."
Transport Minister Humza Yousaf defended the plans, saying: "This government will not stand by as bus passenger numbers decline.
"Partnership is at the centre of our proposals, with a new model for local authorities to work with bus operators to revitalise services.
"We are also providing clearer options for authorities to pursue local franchising or provide services themselves in appropriate circumstances."
The bill also paves the way for the creation of "low emission zone" in Scotland's cities, whereby lorries, vans and buses which do not meet emission standards could be fined for driving within a designated area.
Meanwhile, double parking and parking on pavements will be banned under the proposals, smart ticketing technology will be standardised across the country and the regulation of road works will be improved.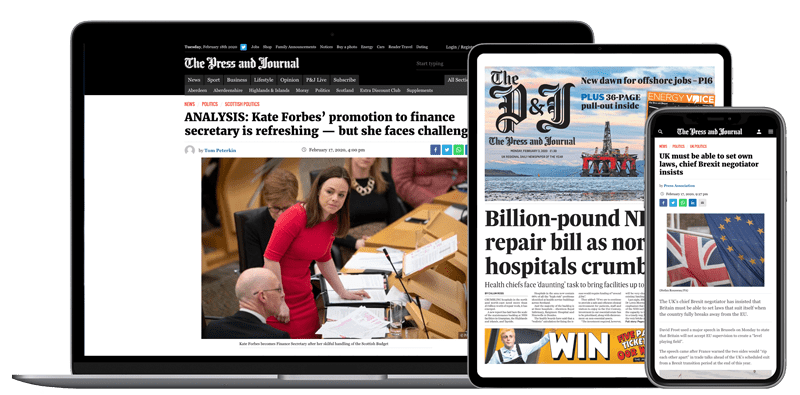 Help support quality local journalism … become a digital subscriber to The Press and Journal
For as little as £5.99 a month you can access all of our content, including Premium articles.
Subscribe