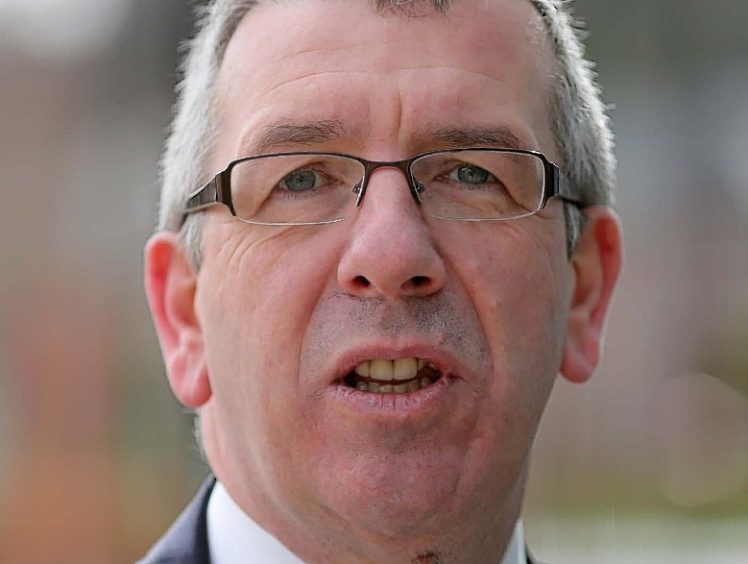 A Highland MSP will find out by next week if the Scottish Government will back his call for sprinklers to be installed in all new-build social housing.
On the anniversary of the Grenfell Tower fire tragedy yesterday, Labour's David Stewart pressed First Minister Nicola Sturgeon on the proposal.
The Highlands and islands MSP, who is tabling plans for a member's bill at Holyrood that would require sprinklers in all new social housing, asked the SNP leader if she would back the move.
Ms Sturgeon said "our hearts break" for the families of Grenfell victims, and that the importance of the issue had been "brought home to her" by yesterday's blaze in a tower block in the Gorbals area of Glasgow.
She added: "As David Stewart is aware, the two review panels that were set up in the wake of Grenfell to advise the Scottish Government reported their recommendations yesterday.
"The ministerial working group has accepted the panels' recommendations, which are wide ranging. I cannot go into them all right now, but one of the proposals is to expand the use of sprinkler systems to improve fire safety."
A consultation on Mr Stewart's proposal found 94% were in favour of the plans, and the first minister said her government would reveal its response next week.
She said: "I am aware of David Stewart's member's bill proposal and I thank him for bringing it forward.
"The Scottish Government is considering his final proposal and, as I believe he knows, we will inform parliament of our decision in that regard by the 21 June deadline that has been set.
"I hope that we can work constructively with him to ensure that, on the issue of sprinklers, as on the other issues that are covered by the two reports, we are taking all appropriate action to make sure that people are safe from fire and that all appropriate steps are in place."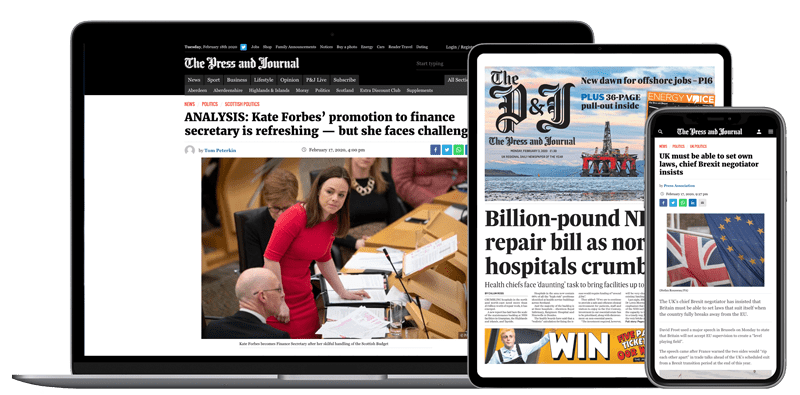 Help support quality local journalism … become a digital subscriber to The Press and Journal
For as little as £5.99 a month you can access all of our content, including Premium articles.
Subscribe