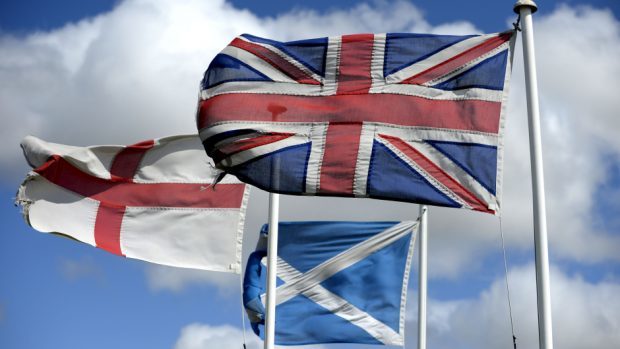 A new poll has found that support for Scottish independence has risen above the 2014 level – but most people do not want another vote this year.
The Survation research puts backing for an independent Scotland at 47%, up two percentage points from the referendum, while 53% said they would vote No.
However, on the timing of a second vote on the nation's future, just 23% said First Minister Nicola Sturgeon should call it this autumn.
The poll of 1,002 adults for the Daily Record found a further 19% said there should be a second vote, but not as soon as this autumn.
Almost half of those surveyed, 49%, said there should not be another referendum, while 9% said they are unsure.
Ms Sturgeon has previously said that she will return to the question of the timing of a second vote on the issue in the autumn after the nation's post-Brexit future becomes clearer.
After stating a fresh referendum was "highly likely" immediately after the Brexit vote, she was forced to reconsider after the SNP lost 21 seats in last year's snap general election.
SNP business convener Derek Mackay said the figures were heartening and suggested they would improve further were a second referendum to be called.
"Support for independence remains at historically high levels – with a Yes majority within the margin of error and well within touching distance," he said.
"And we're not – yet – in the heat of an independence campaign.
"But as Westminster moves from chaos to utter shambles, proving beyond doubt it is incapable of protecting our interests, the case for independence becomes ever stronger."
Scottish Labour Leader Richard Leonard, however, said: "The people of Scotland want the government focused on jobs, schools and hospitals, not another referendum campaign that creates false divisions between working class people when the real divide is between the richest and the rest of us.
"The chaos at the heart of the Tory government has focused people's minds on the extreme challenges of leaving a political and economic union, and it is clear that there is not strong support for Nicola Sturgeon to try and force another referendum on to the agenda."
And a spokesman for the Scottish Conservatives said: "This poll again shows the majority of people do not want a second referendum and they overwhelmingly don't want one any time soon.
"Nicola Sturgeon should use this research as motivation to take the threat of another divisive vote off the table."
The Survation research was carried out online between July 5 and 10.