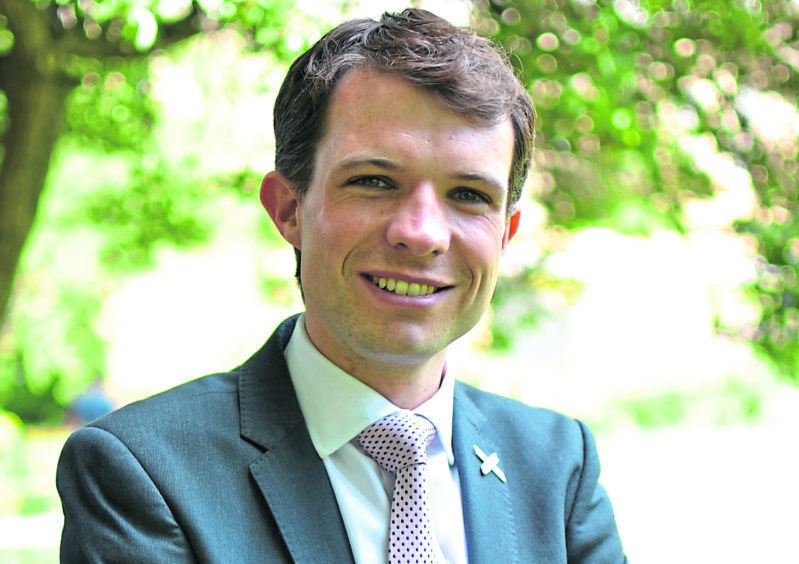 The SNP has rounded on Tory MP Andrew Bowie after he said he was "sad" Scotland has two governments.
In his Budget debate speech calling for the Scottish Government to reduce the widening tax gap with the rest of the UK, he said the contrast between the two administrations "could not be starker".
And he branded the Holyrood government "central belt biased, economically illiterate, ideologically dogmatic, anti-aspiration, anti-wealth creation, anti-business and distracted", claiming it "punishes the strivers and the grafters whilst we reward them".
To protestations from the nationalist benches, he continued: "In Scotland we have two governments – sadly – and the contrast could not be starker.
"One focused on ripping apart our country, the other on growing it and helping our people grow with it."
Clarifying his position immediately in the Commons chamber, the West Aberdeenshire and Kincardine MP added: "Well it is sad in terms of who is in government in Edinburgh."
And last night he told the Press and Journal: "I was sad comparing the approaches of Scotland's two governments to managing Scotland's economy."
But the SNP's Drew Hendry said the Conservatives had "once again shown themselves to be the party that is completely out of touch with the Scottish public in their opposition to devolution".
The Highland MP added: "As the only political party in Scotland which opposed a Scottish Parliament, it seems a leopard cannot change its spots."
On tax, SNP Westminster deputy leader Kirsty Blackman said the Scottish Government had introduced "the most progressive tax system in the UK".
The Aberdeen North MP added: "The SNP will continue to stand up for hard-working Scots whilst the Tories continue their mission to drag Scotland out of the EU against our will, leaving households poorer and living standards diminished."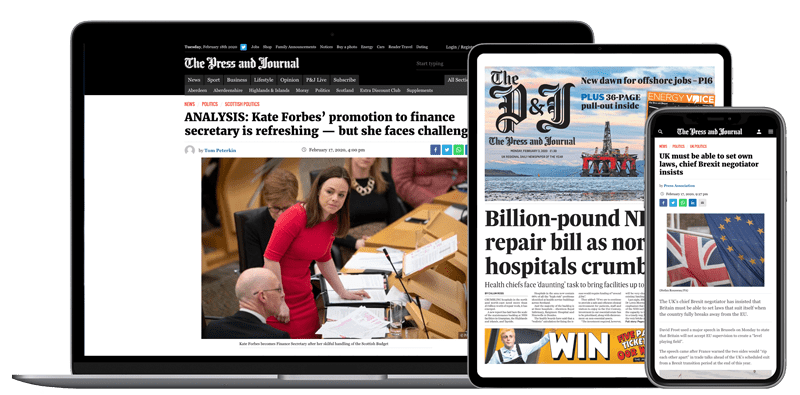 Help support quality local journalism … become a digital subscriber to The Press and Journal
For as little as £5.99 a month you can access all of our content, including Premium articles.
Subscribe