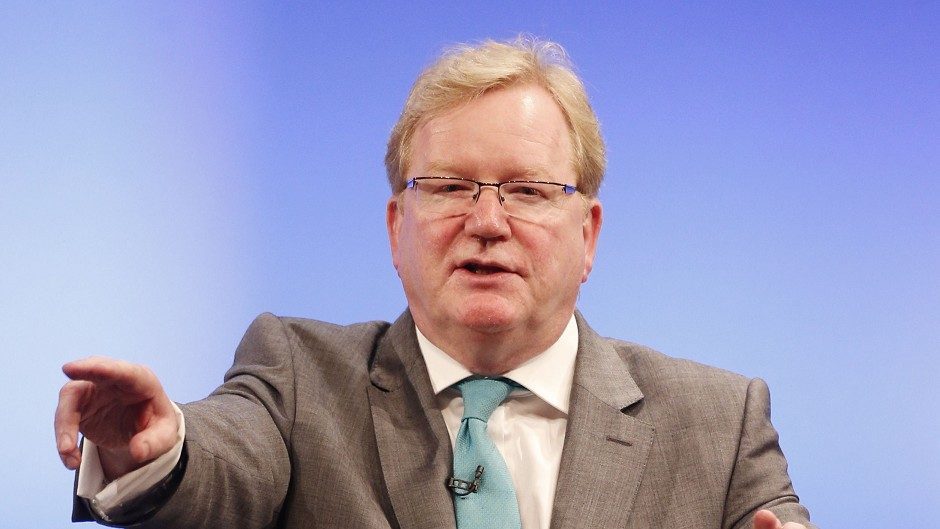 A row erupted last night over a senior Conservative's claim that the SNP has "given up" on the north-east and misses the likes of Alex Salmond and Angus Robertson.
Jackson Carlaw, the interim leader of the Scottish Tories, was due to make the remarks and declare that they were "now the party of the north-east" at a local Conservative conference in the region today.
But Kirsty Blackman, SNP MP for Aberdeen North, branded the statement "unadulterated drivel" last night.
In his speech, Mr Carlaw will highlight this week's Budget, which featured no tax rises for the oil and gas or the whisky industries, as well as a £12 million boost for the fishing sector.
He will say: "We lobbied. The government acted. The north-east of Scotland will benefit as a result.
"The reaction from the SNP to all this has been frankly bizarre. Indeed, bordering on petulant."
Mr Carlaw will say that First Minister Nicola Sturgeon and Finance Secretary Derek MacKay still "haven't been able to bring themselves to welcome" the Budget measures.
And he will add that: "It all points to one conclusion: the SNP has simply lost touch with the north-east.
"Whatever else you may have thought of them, politicians like Alex Salmond and Angus Robertson at least knew their patch.
"By contrast, when it comes to the concerns of people and businesses the north-east, Nicola Sturgeon has been posted missing.
"The SNP has given up on the north-east of Scotland. The Scottish Conservatives are now the party of the north-east."
Ms Blackman, the SNP's deputy Westminster leader, hit back, saying: "This is unadulterated drivel from the Tories who have treated the north-east as a cash cow for decades while giving nothing back – unlike the SNP, which has invested hundreds of millions into infrastructure and local services.
"The facts, as opposed to Jackson Carlaw's bogus claims, show the SNP has campaigned long and hard for duty on whisky and fuel to remain frozen, while the Tories delivered the sum total of nothing for the oil and gas sector in this week's Budget.
"Their claims on fishing are the most risible of all. Everyone knows the Tories are gearing up to sell out Scottish fishermen once again. And when they do, David Mundell's position will be untenable."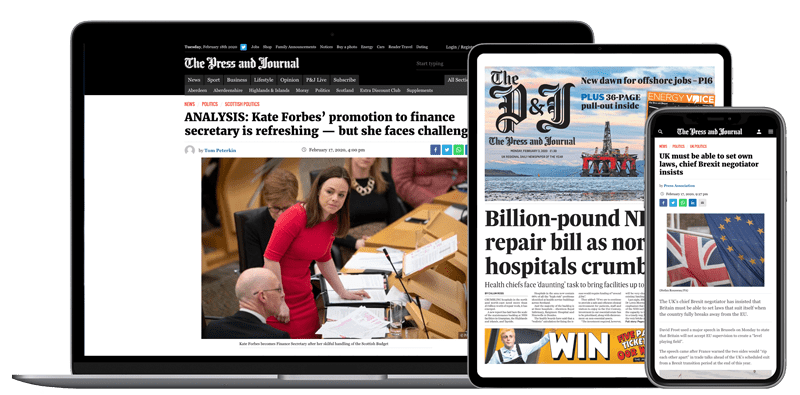 Help support quality local journalism … become a digital subscriber to The Press and Journal
For as little as £5.99 a month you can access all of our content, including Premium articles.
Subscribe