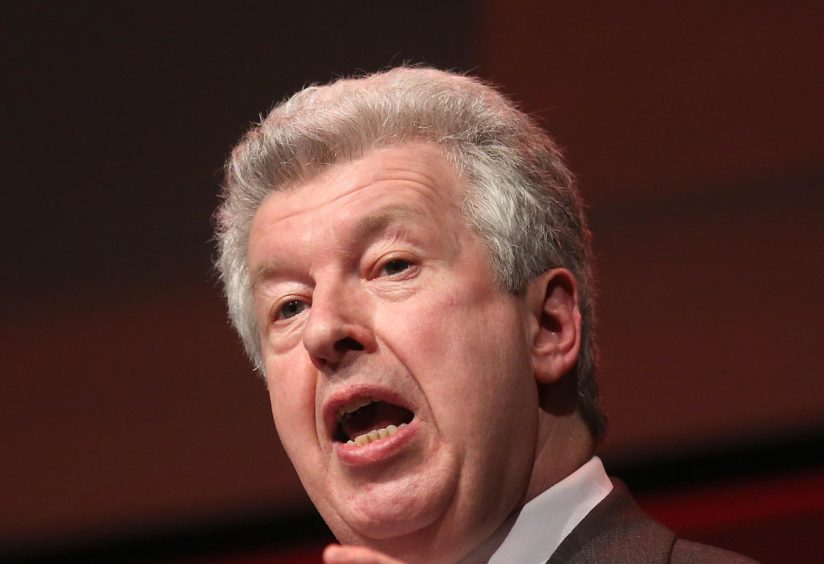 Aberdeen bypass contractors have been urged to stop "squabbling" over money amid reports they are attempting to claim £350 million from the Scottish Government.
North East MSP Lewis Macdonald said Aberdeen Roads Ltd and the Government must stop arguing and concentrate on finishing the road.
The contractors Aberdeen Roads Ltd (ARL) this week told MSPs that they had lost "hundreds of millions" on the project which now had a total cost of £1 billion.
Despite the project having a fixed contract of £745m the contractors are demanding compensation from Transport Scotland.
Yesterday it was reported that ARL was seeking an additional £350m.
Mr Macdonald accused the two parties of "squabbling". He said: "The contractors and the Scottish Government must focus on getting the job finished first. When the road is finally open, there will be questions for both the contractors and the Scottish Government, about both the costs of the project and the contract ministers put in place."
A Transport Scotland spokesperson said the AWPR cost remained £745m and ARL went into the project with "eyes open".
"It is not unusual for claims for additional sums to be made by a contractor on a large infrastructure project. However, not all claims necessarily have merit.  The Scottish Government is not willing to pay over the odds for the road on account of mistakes or miscalculations that are of the contractors' making. It would therefore be wrong to assume the contractor's total cost, whatever that turns out to be, is automatically borne by the public purse."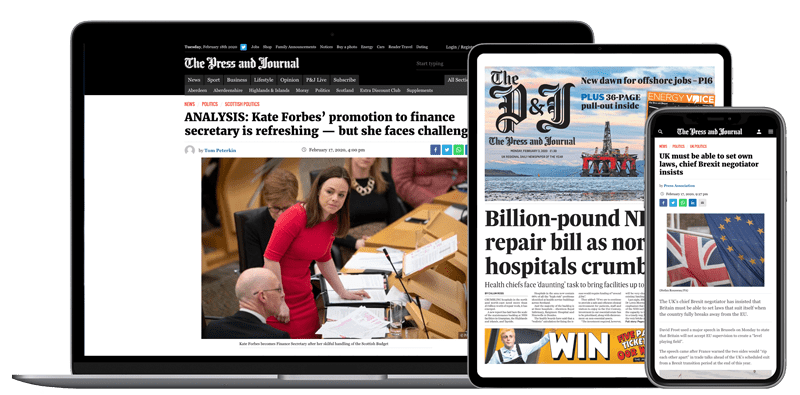 Help support quality local journalism … become a digital subscriber to The Press and Journal
For as little as £5.99 a month you can access all of our content, including Premium articles.
Subscribe