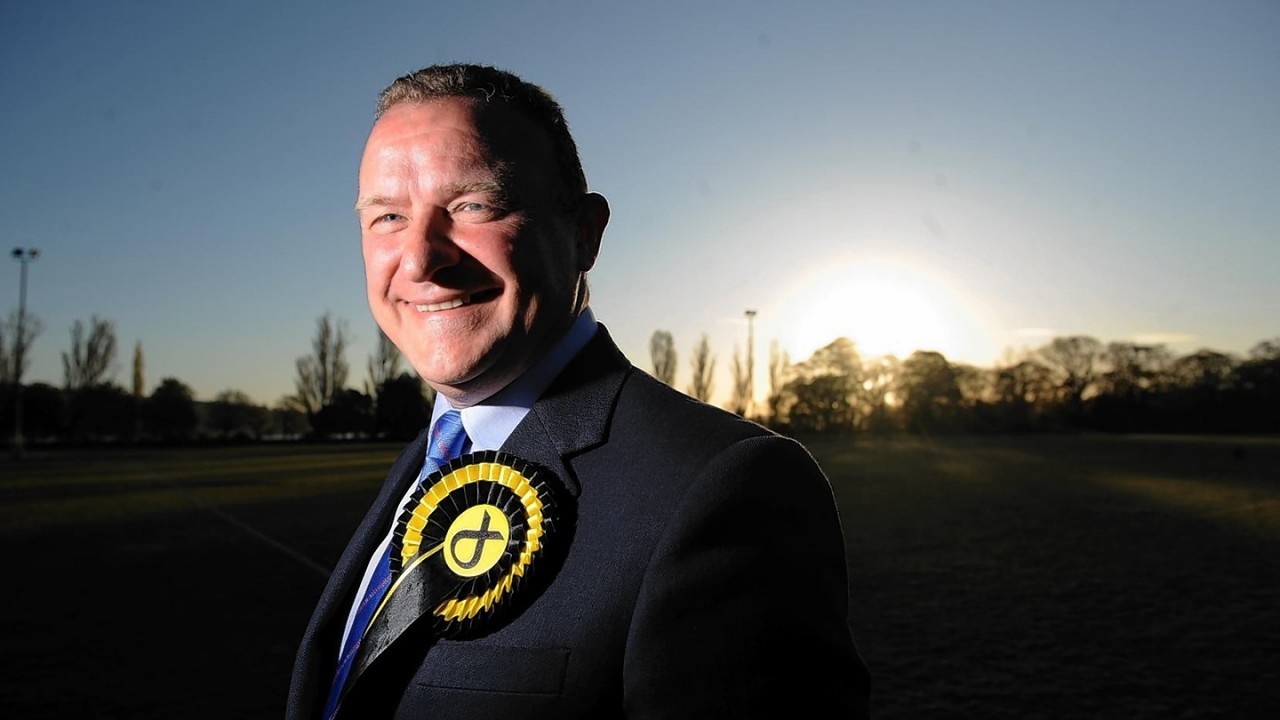 The teenage daughter of a Fort George soldier has been refused a visa to the UK to live with her father's family – amid claims he doesn't see her enough.
A Home Office decision to refuse permission for the Kenya-based daughter of L/Cpl Denis Omondi to join him in the UK was condemned as a "disgrace" and raised with Theresa May.
Yesterday L/Cpl Omondi's MP Drew Hendry of the SNP claimed that the soldier had been told that his daughter had not been granted a visa because she had not spent enough time with him.
L/Cpl Omondi, a soldier with 3 SCOTS who has served in Iraq and Afghanistan, has been denied the chance of living with his daughter Ann, 14, despite travelling to see her regularly.
---
>> Keep up to date with the latest news with The P&J newsletter
---
Although brought up in Kenya where he had his daughter, L/Cpl Omondi has served in the British Army for eight years and is a British citizen.
He lives in Inverness with his wife Shelagh who he has been with for five years and married 13 months ago.
At Prime Minister's Questions in the Commons, Mr Hendry, MP for Inverness, Nairn, Badenoch and Strathspey, said L/Cpl Omondi had "uncontested custody" of his daughter.
"Despite visiting her as often as he can she has been denied a visa because the Home Office claim he hasn't spent enough time with her," Mr Hendry said.
"The problem is prime minister, Dennis is a serving soldier in the British Army, he's stationed at Fort George and has served tours in Afghanistan, Iraq and Cyprus at the behest of the UK government."
The SNP MP asked the prime minister if she thought the "situation is fair" and if she would look into how to "reunite this loyal soldier and loving father with his daughter".
Mrs May replied by thanking L/Cpl Omondi for his service in the British Army and said Home Secretary Sajid Javid would look at the case.
The soldier applied for an entry clearance application for a child in early November which was rejected by the Home Office on November 28.
He has appealed and now faces the prospect of having to reapply and face additional legal fees. According to the SNP, for some years L/Cpl Omondi was unaware he had a daughter. But he had travelled to Kenya every year to see her since he learned of her existence in 2012.
He has also paid for her boarding school fees.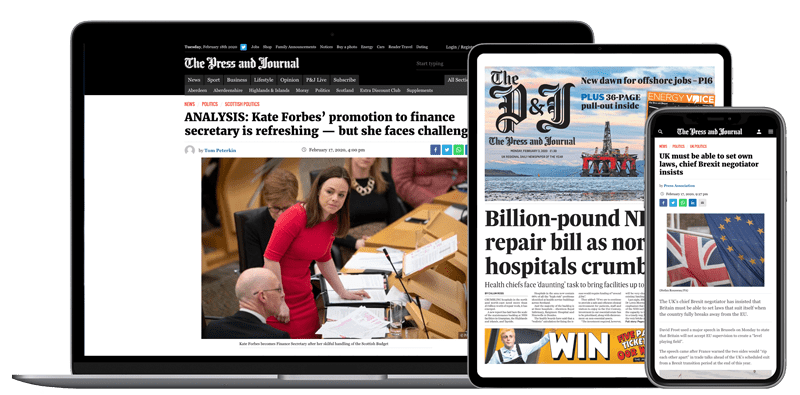 Help support quality local journalism … become a digital subscriber to The Press and Journal
For as little as £5.99 a month you can access all of our content, including Premium articles.
Subscribe