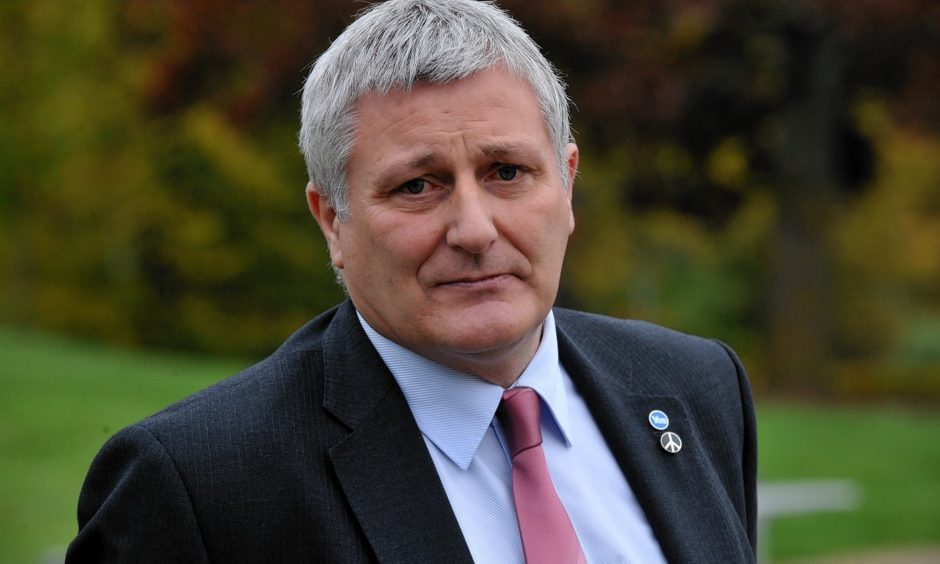 Nearly two thirds of new teachers employed in north and north-east schools under a Scottish Government scheme to close the attainment gap are on temporary contracts.
New figures show that of the 38.5 teachers employed in the area under the scheme to close the gap between the academic achievement of rich and poor pupils, 24.5 (63.6%) have not been hired on a permanent basis.
The figures revealed by Education Secretary John Swinney showed that hundreds of teachers across Scotland are on these contracts despite being employed under his flagship scheme.
Across Scotland as a whole, 44% of the 962 teachers recruited under the Scottish Attainment Fund do not have permanent roles.
Although relatively few of those teachers happened to be working in the north and north-east, the percentage hired on a temporary basis was noticeably higher.
Last night John Finnie, Scottish Green MSP for the Highlands & Islands, said: "The uncertainty faced by schools across the north is unacceptable. Head teachers are unable to plan ahead as attainment funding changes from year to year, and skilled staff are left in unsecure positions. Government needs to resolve the already serious problem of teacher retention, not make it worse.
"It underlines the need to give local councils the powers they need to raise funds for front line services such as education. Our schools, their staff and our young people deserve better."
The figures came to light when Mr Swinney responded to a question tabled at Holyrood by the Green education spokesman Ross Greer.
The figures gave a breakdown across local authority areas. Highland Council employed the most teachers under the scheme in the north and north-east.
Of the 16 teachers in Highland, around 61% were on a temporary contract. Of the 5.4 employed in Aberdeen City, around 75% were on temporary contracts. Of the eight teachers working in Aberdeenshire, half were temporary. And one of three in Moray was temporary.
The £750million scheme was launched in 2016 by First Minister Nicola Sturgeon and aims to target resources at councils serving areas with the greatest concentration of disadvantaged pupils.
A Scottish Government spokesman said: "We would encourage local authorities to employ teachers on full-time contracts and have given an absolute commitment to the Attainment Scotland fund over this parliamentary session.
"There is obviously regular turnover within the teaching profession. Vacancies arise and can be filled as and when they do and the arguments to make more of those posts permanent are compelling."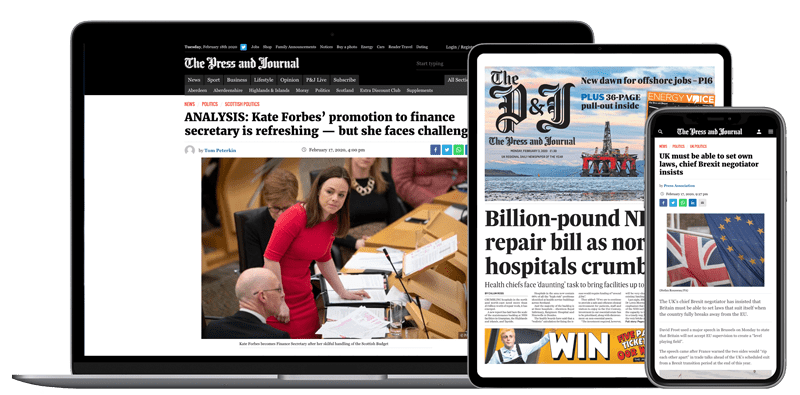 Help support quality local journalism … become a digital subscriber to The Press and Journal
For as little as £5.99 a month you can access all of our content, including Premium articles.
Subscribe