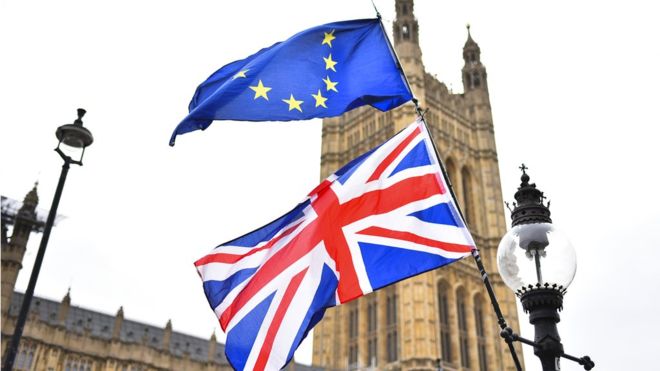 A no-deal Brexit could see Scottish unemployment increase by about 100,000, according to Scotland's Brexit Secretary.
Michael Russell issued the warning as he branded both the UK Government and the Conservative Party "a real danger to Scotland".
Giving his latest Brexit update to Holyood, he told MSPs about some of the possible consequences that could follow if the UK quits the European Union on March 29 with no agreement in place.
Mr Russell said: "It is vital that this chamber and Scotland knows that things will change, and change very fast for the worse, if a no-deal is forced upon us.
"For example, we estimate that a no-deal Brexit could result in an increase in unemployment in Scotland of around 100,000 people, more than doubling the unemployment rate."
The latest figures for Scotland put the jobless total at 96,000 – but Mr Russell said a no-deal Brexit could mean "we would go from a record low to a level not far off that at the depths of the last recession, with all the human costs which that would entail".
He stated to MSPs: "Whatever we as a Government do – and we will do everything we can – we simply could not avoid that sort of damage being done to our economy and our country.
"But one person could –  the Prime Minister could."
He told MSPs that Scottish Finance Secretary Derek Mackay will publish a new paper this week on the economic impact of such a scenario.
Mr Russell said: "It is now clear beyond any doubt the Conservative Party and the UK Conservative Government pose a real danger to Scotland.
"The only sensible solution now available is a delay to Article 50, a ruling out of a no-deal and a people's vote.
"We will continue to press for those things with every legislative and political tool and  every ounce of energy at our disposal."
Scottish Conservative constitution spokesman Adam Tomkins insisted that Theresa May was "working harder than ever" to prevent a no-deal Brexit from happening.
Professor Tomkins said there was "no recognition" from the Scottish Government "of the plain fact that those who risk a no-deal Brexit are those like Mike Russell and all his SNP colleagues who oppose the Prime Minister's deal".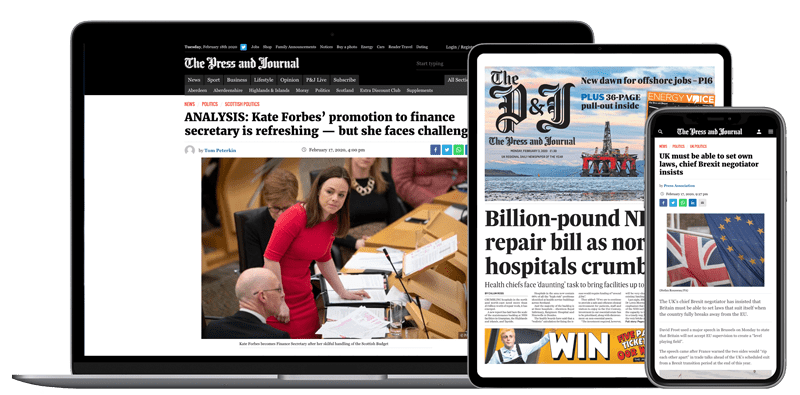 Help support quality local journalism … become a digital subscriber to The Press and Journal
For as little as £5.99 a month you can access all of our content, including Premium articles.
Subscribe