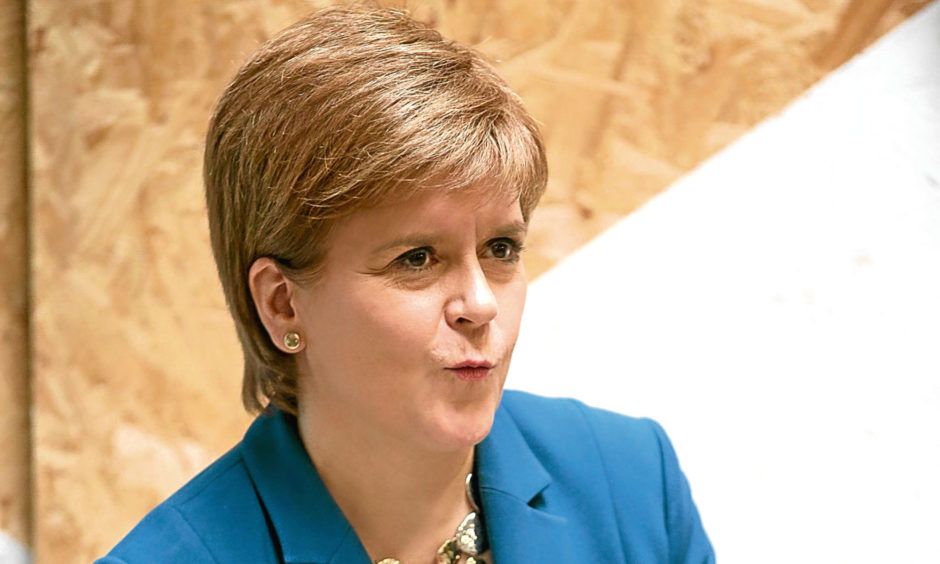 Nicola Sturgeon last night claimed Scottish independence would be different from the "isolationism" of Brexit when she addressed the French National Assembly.
During a visit to Paris, the first minister spoke of the historic "Auld Alliance" between Scotland and France and of her hopes of maintaining a close relationship despite EU withdrawal.
As she attacked Prime Minister Theresa May's approach to Brexit, she re-iterated her belief that Scotland "must have the option" of leaving the United Kingdom.
The first minister said: "One thing I do want to stress, however, is that for the Scottish Government, independence is not about the isolationism that characterises Brexit.
"Instead independence would see us recognizing and embracing our interdependence with other nations. We will always seek to be close allies and partners with our neighbours in Europe.
"The last two years, to my mind, have underlined the importance of that position."
She also underlined the SNP's calls for a so-called People's Vote on Theresa May's Brexit deal.
"There is a strong democratic case for that (a second EU vote)," said Ms Sturgeon." For parliament, it is a way to break the deadlock. For Scotland it is an opportunity for our wish to stay in the EU to be respected.
"And for all voters, it is a chance to make a decision based on much more detailed information than was ever made available in 2016."
Earlier, Ms Sturgeon had dismissed critics who claimed her foreign trips were "a jaunt".
She said her critics were guilty of the "worst possible parochialism and provincialism".
The first minister was in Paris after a five-day tour of North America.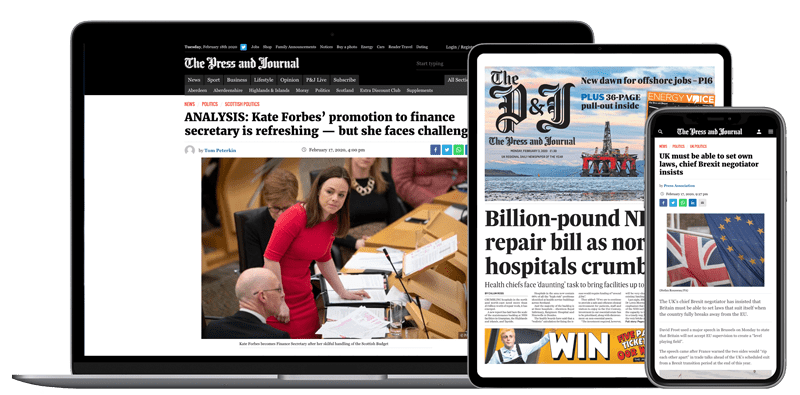 Help support quality local journalism … become a digital subscriber to The Press and Journal
For as little as £5.99 a month you can access all of our content, including Premium articles.
Subscribe