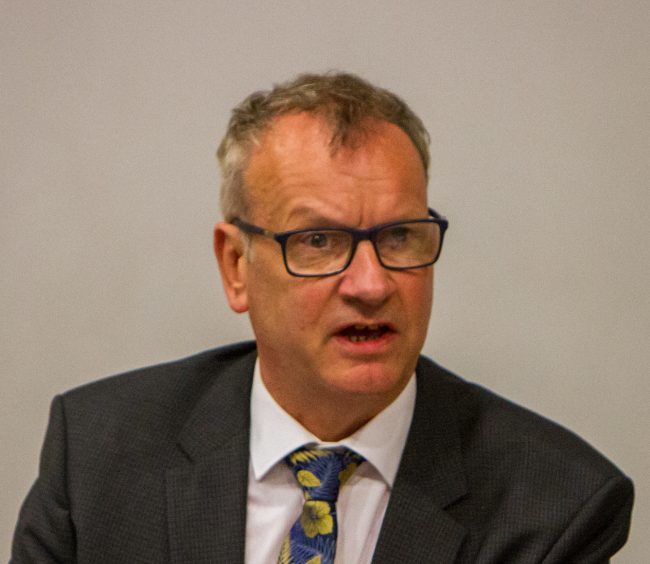 MPs investigating drug misuse have pledged to tackle the issue in rural areas amid concern that small communities lack expertise to deal with the problem.
The lack of agencies and counsellors in remote areas will be part of the Scottish Affairs Committee investigation into the issue.
The investigation has been launched at a time when the number of annual Scottish drugs deaths will break through the 1,000 barrier.
Committee chairman SNP MSP Pete Wishart said the number of Scottish drug related deaths had risen from 224 in 1997 to 934 in 2017.
---
>> Keep up to date with the latest news with The P&J newsletter
---
Figures for 2018 are expected to be released this summer and will be beyond the 1,000 mark.
Mr Wishart said the committee would concentrate on opioid-based drugs such as heroin, fentanyl and morphine, which were involved in 89% of recorded deaths.
It would also hear evidence about other recreational drug use as well as links between substance abuse and poverty.
The inquiry was launched in Edinburgh at Crew 2000, an organisation offering support to those involved with drugs.
Another committee member Tommy Sheppard of the SNP said the committee would look beyond inner city areas.
"In small towns and villages and isolated places this is a live problem. In fact you could argue that the problem is worse in those areas, because there aren't agencies like this available to try and help.
So that is something we would want to look at as well."
Mr Wishart added that rural communities faced "distinct issues" with drugs.
"So we would want to capture that in terms of the evidence we would seek to secure," he added.
Mr Sheppard said most drugs deaths could be avoided saying if the death toll was as high in any other area, there would be "outrage".
He also  expressed dismay that drugs laws, which were under Westminster control, had not been changed since 1971.
"The nature of drug abuse we have in society today is incredibly different to what it would have been characterised as in 1971."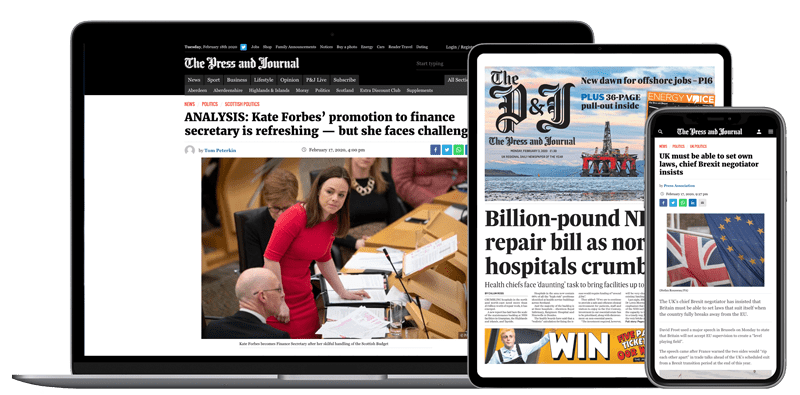 Help support quality local journalism … become a digital subscriber to The Press and Journal
For as little as £5.99 a month you can access all of our content, including Premium articles.
Subscribe