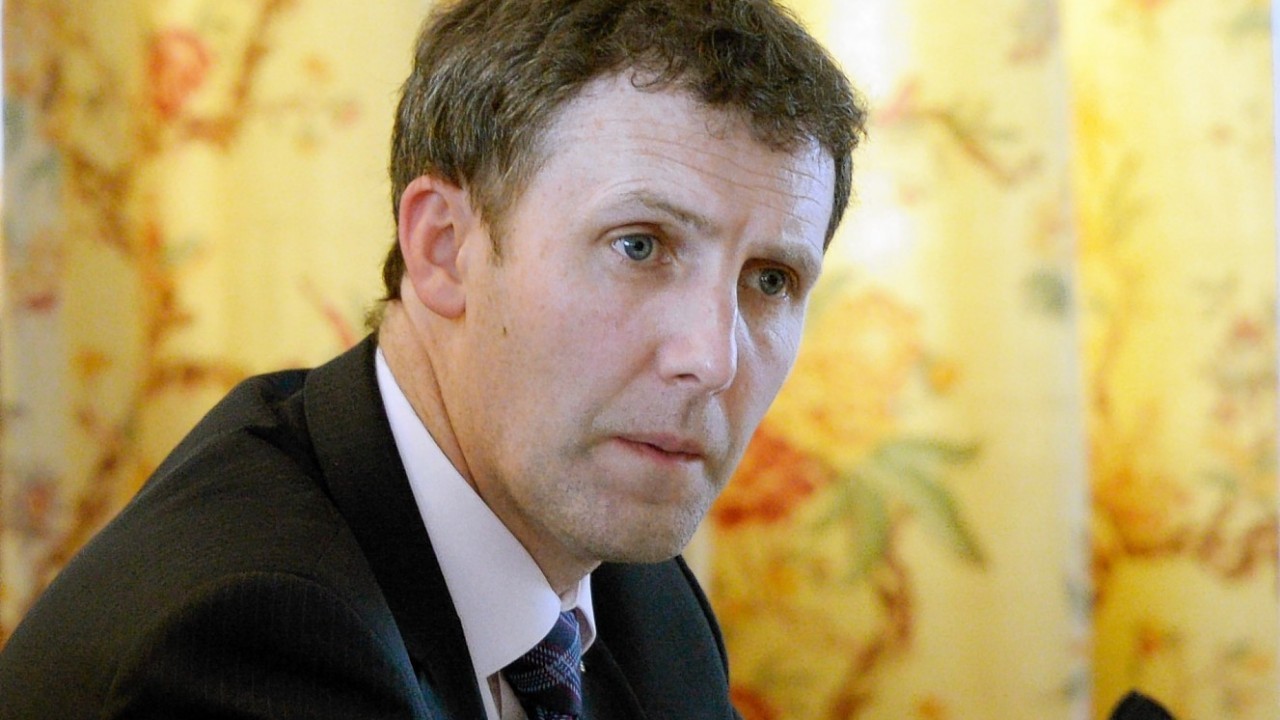 Transport Secretary Michael Matheson yesterday said the Scottish Government does not know how much it would cost to introduce a 20 mph speed limit to urban areas.
Mr Matheson made the admission as a senior police officer said enforcing a new limit would not be a priority for Police Scotland if the legislation comes into force.
Questioned on the proposal by MSPs on Holyrood's Rural Economy Committee. Mr Matheson suggested that cost forecasts for councils of £21 million to £22m could be an underestimate.
The Transport Secretary want on to stress that there was no funding in his budget to meet the costs associated with cutting the speed limit – such as replacing existing signs.
He told the committee: "There's no allocation in my budget for the purposes of delivering this Bill….any financial support we would have to give to local authorities – and I recognise we would have to give them financial support to assist them with this matter – would have to come out of existing budget allocations."
When asked about the cost by Tory MSP Jamie Green, Mr Matheson replied: "We do believe the cost has been underestimated. The reality is that we don't know what the cost will be for introducing the proposals in this bill."
Additional costs could be run up if it were decided to introduce buffer zones to warn motorists coming off a 60 mph road that they were about to come into a 20 mph zone.
The proposal has been introduced in  Member's Bill by  Green MSP Mark Ruskell, who wants to change the law to reduce the speed limit in residential streets and built-up areas.
Mr Matheson said the Scottish Government supported 20mph zones "where there is a good evidence base for them to be introduced".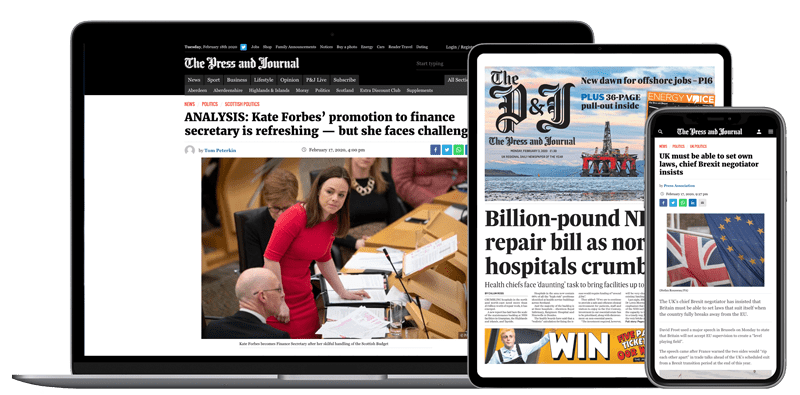 Help support quality local journalism … become a digital subscriber to The Press and Journal
For as little as £5.99 a month you can access all of our content, including Premium articles.
Subscribe