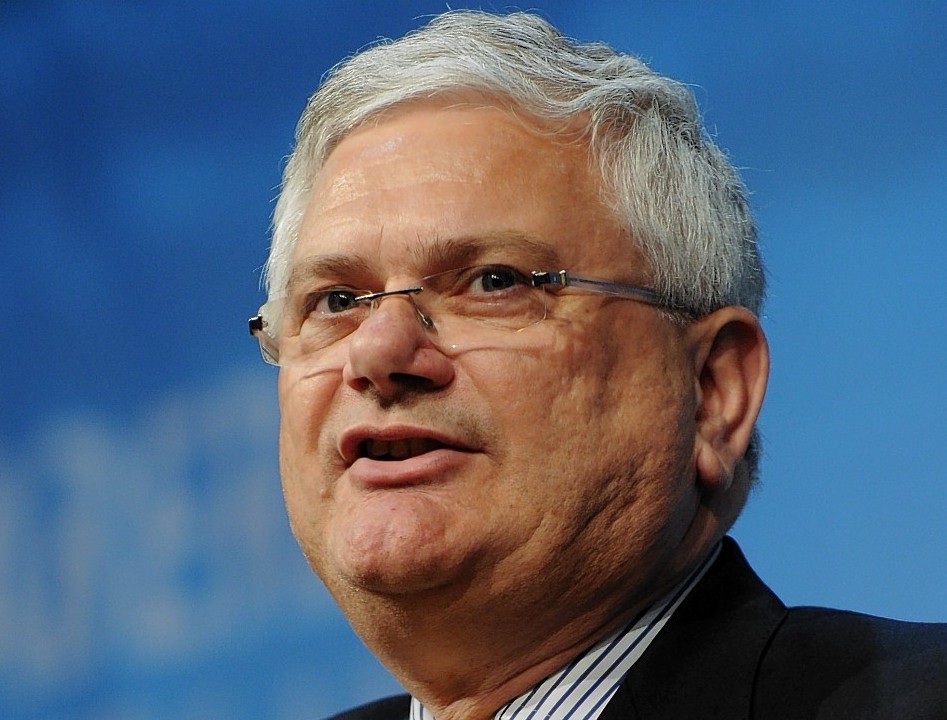 Transport Secretary Michael Matheson is to look at setting up a task force to encourage the transportation of whisky distilled in the north and north-east by rail.
Mr Matheson said he would consider the proposal for a working group focussing in on moving food and drink by freight rail when it was suggested by north-east MSP Mike Rumbles at Holyrood.
The Lib Dem MSP said 100% of the 1.5 million tonnes of whisky transported from north and north-east to the Central Belt currently goes by road.
Mr Rumbles said a move away from heavy lorries would ease damage to roads and reduce carbon emissions.
In parliament, Mr Matheson said Mr Rumbles's plan was "very reasonable" and merited "further consideration".
Mr Rumbles said: "Whisky is a major industry in Scotland. Rail can help ensure a sustainable future for the industry.
"By switching whisky freight to rail, carbon emissions would reduce, traffic would reduce and the damage to our roads would also be reduced.
"I am pleased that the cabinet secretary has agreed to consider my suggestion. I shall continue to press the Scottish Government to ensure they stay on track for rail freight."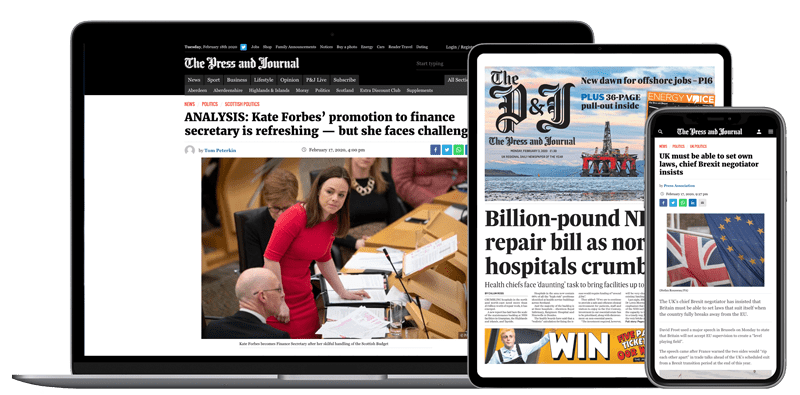 Help support quality local journalism … become a digital subscriber to The Press and Journal
For as little as £5.99 a month you can access all of our content, including Premium articles.
Subscribe