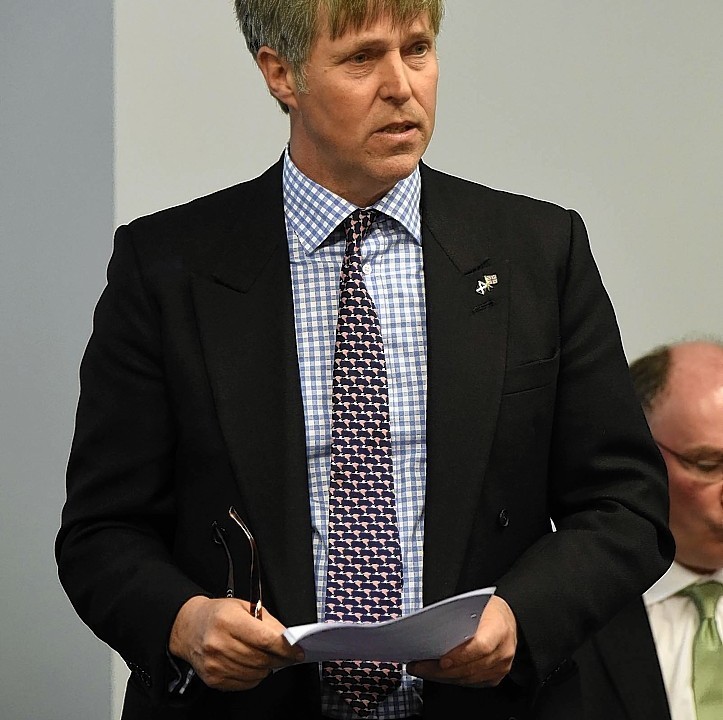 MSPs yesterday called for urgent action to preserve wild salmon in the Dee, Spey, Tay and Tweed amid warnings that Scotland is facing its "last generation of angling".
The alarming decline of stocks in Scotland's fishing rivers was highlighted at Holyrood during a member's debate led by Rachael Hamilton, Tory MSP for Ettrick, Roxburghshire and Berwickshire.
Ms Hamilton quoted Scottish Government figures showing a fall in the number of Scottish Atlantic salmon of more than 50% from around 1.25 million in the 1960s to 600,000 in 2016.
Her motion voiced concern about numbers on the Dee, Spey and Tay and noted that rod catches on the Tweed had fallen from 23,219 in 2012 to 6,577 in 2017.
The figures for the Tweed were only just above worrying lows recorded in 1977 and 1980.
Several MSPs spoke in support of Ms Hamilton's motion which also pointed out that Scottish angling supports around 2,800 jobs and contributes £100 million to the economy.
Ms Hamilton said the Prince of Wales had lamented the 50% reduction in salmon stocks along the River Dee and Sir David Attenborough had raised concern about the impact of fish farming on wild salmon.
West of Scotland MSP Jamie Greene, a keen fisherman, said gillies and river managers were warning that angling was under threat.
"Fish numbers are so low across Scottish rivers this is a dying tradition. This could be the last generation of angling, the last generation of gillies," Mr Greene said."
"I sincerely hope that is not the case but last week just 38 salmon were caught on the Tweed. I suspect there were beats on the Tweed where you would catch that in a day in the good years."
Highlands and Islands MSP Edward Mountain said one of the most potent threats to salmon was the invasion of non-native species such as ranunculus in river systems. He asked the government to do more to tackle them.
Other threats mentioned were predation by seals in the Moray Firth, cormorants and goosanders as well as increased completion from mackerel and herring in the sea.
Rural affairs minister Mairi Gougeon said there were moves to improve assessments of adult salmon stocks and a Scotland-wide assessment of juvenile stocks had been introduced.
Last year the Scottish Government announced that £500,000 was being invested projects researching the pressures on the salmon population.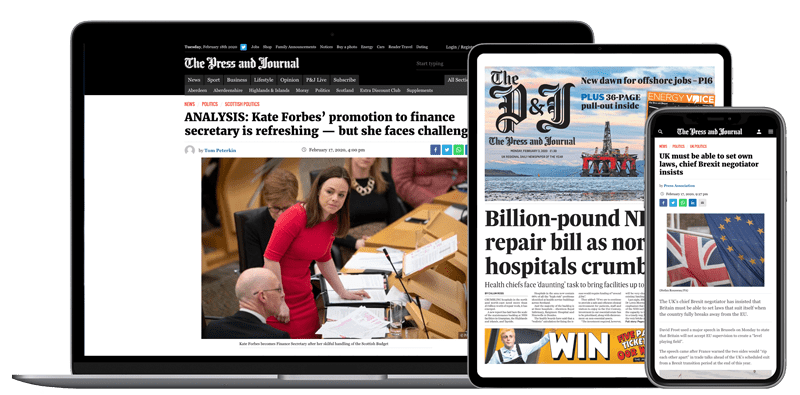 Help support quality local journalism … become a digital subscriber to The Press and Journal
For as little as £5.99 a month you can access all of our content, including Premium articles.
Subscribe