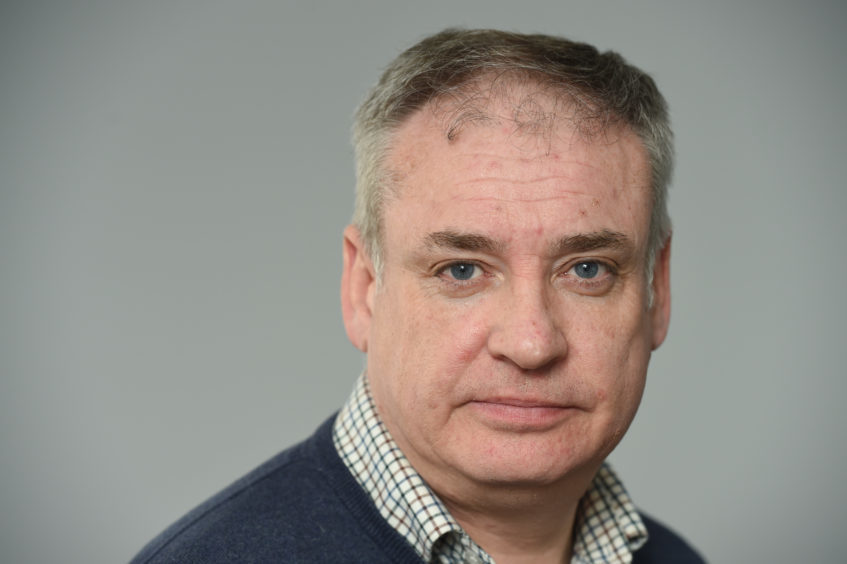 Richard Lochhead has said delivery firms should explore setting up pick-up and drop-off points in a bid to cut delivery charges to the north.
The Moray MSP, who has been campaigning against "rip-off" fees for deliveries to remote areas, backed the suggestion after meeting with courier company DPD, which transports thousands of parcels each day to the Highlands and Islands.
The meeting in the Scottish Parliament was a chance for Mr Lochhead to make his concerns about the surcharges known to Steve Kington, Scottish Regional Manager for the company.
DPD is owned by the French Post Office and delivers 4,000 parcels per night into the Highlands and Islands. The company employs 1,000 people across Scotland.
The Scottish Parliament Information Centre (SPICe) has calculated additional parcel delivery surcharges cost Scotland an extra £38 million a year compared to the rest of the UK.
According to the SNP MSP, Mr Kington confirmed DPD charge different rate for Highland and Island deliveries, but these are agreed beforehand with the retailers they work for.
"DPD have suggested that local parcel pick-up and drop-off facilities, that can be shared by multiple parcel carriers, could be a way to lower delivery costs," Mr Lochhead said.
"This would require industry wide cooperation but it remains a possibility we should continue to explore and I have asked DPD to do so.
"We had a useful discussion around the key issues and it is clear that we must continue to focus on persuading retailers not to pass on ridiculous surcharges to customers in the north of Scotland."
Mr Lochhead added: "While the UK Government refuses to intervene to end these discriminatory practices. I will continue to put pressure on retailers and couriers to review their policies and to ensure that they are treating customers in Moray and across the north of Scotland fairly."
The MSP's campaign has received cross-party support in the Scottish Parliament and has been backed by online retailers such as eBay.
The Advertising Standards Authority has also investigated two dossiers, containing details of over 200 companies referred by Mr Lochhead for "unfair" surcharges.
A DPD spokesman said: "Retailers and carriers face higher costs for delivery to the Highlands and Islands, including increased fuel and the use of third-party local contractors to make the final delivery.
"We are, however, committed to working with our retailers and other stakeholders, to help consumers know what delivery costs they may face, as early as possible in the online ordering process."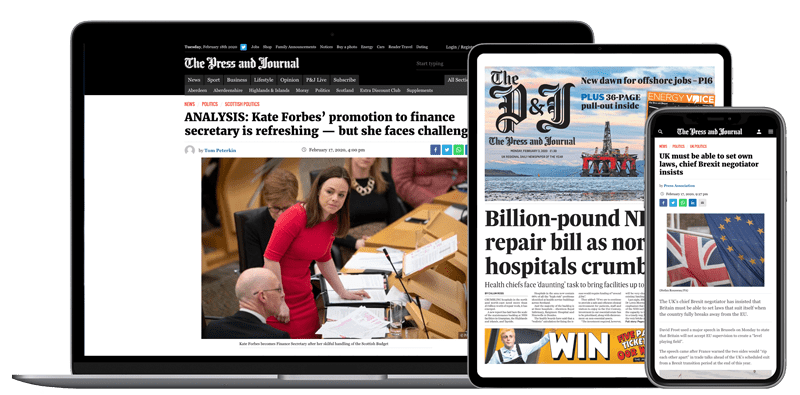 Help support quality local journalism … become a digital subscriber to The Press and Journal
For as little as £5.99 a month you can access all of our content, including Premium articles.
Subscribe