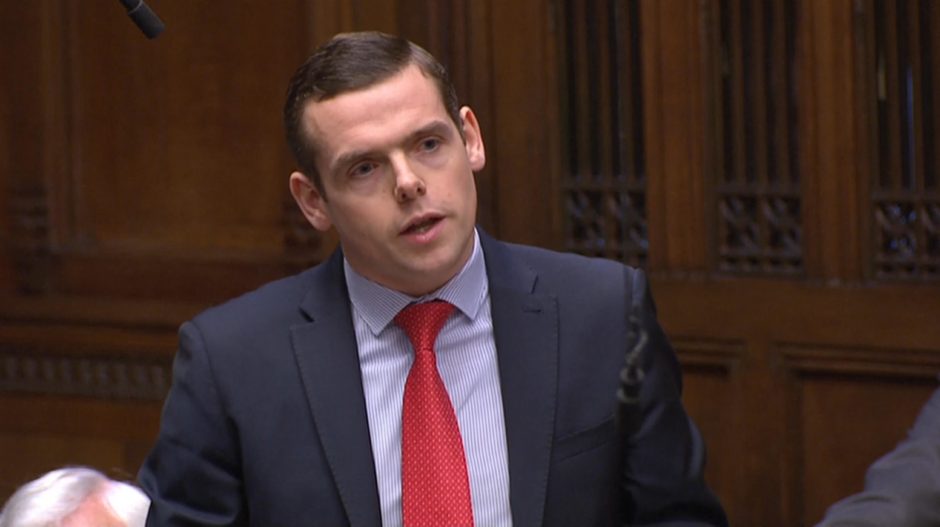 Moray MP Douglas Ross yesterday attacked the Scottish Government's "failure" to deliver a social security system north of the border.
Mr Ross attacked Nicola Sturgeon's administration as his Tory colleagues used a Commons debate to criticise the delays in transferring welfare powers from Westminster to Holyrood.
In a Westminster Hall debate, Mr Ross asked SNP MPs how it had performed when trying to deliver for Scotland.
"For example, paying our Scottish farmers, delivering the IT system for Police Scotland, or delivering a social security system? Is it not the fact that it is failure, failure, failure under the SNP?"
Mr Ross was speaking in a debate led by his colleague John Lamont, who said the transfer would not be complete until 2024, nine years after the legislation was introduced.
The Berwickshire, Roxburghs and Selkirk MP criticised SNP ministers for not taking on severe disablement allowance, leaving it under Department for Work and Pensions control "indefinitely".
Mr Lamont said: "This is from a party that tried to con the voters of Scotland by saying that they could set up an entire independent country… in just 18 months."
Neil Gray, SNP MP for Airdrie and Shotts, said the Scottish Government was setting a "clear path" for a benefits system based on "dignity and respect".
Mr Gray said Scots did not have to pay the bedroom tax and received council tax benefit.
"If they are in receipt of carer's allowance, they will have had a significant uplift in their payments," Mr Gray said. "They can still get access to education maintenance allowance. Some 316,000 low-income households in crisis in Scotland have been helped to buy essential items, such as nappies, food and cookers, through the Scottish welfare fund."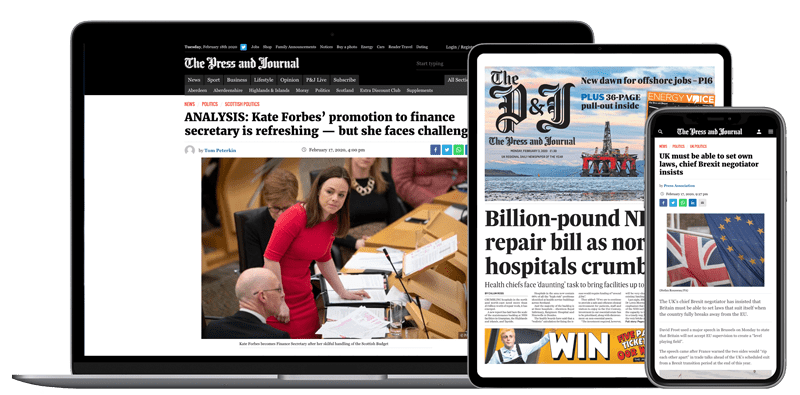 Help support quality local journalism … become a digital subscriber to The Press and Journal
For as little as £5.99 a month you can access all of our content, including Premium articles.
Subscribe