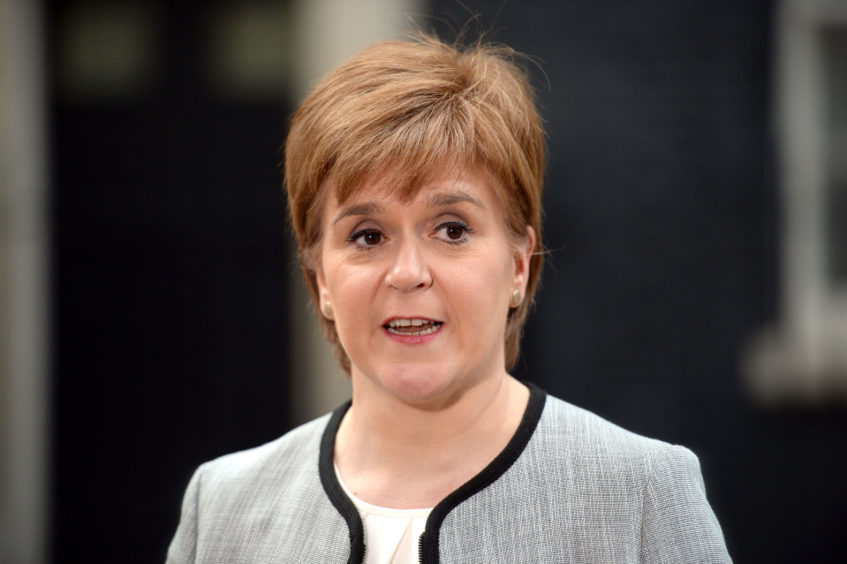 Nicola Sturgeon will give a "detailed and substantive" update on Scottish independence and Brexit in a Holyrood statement today, her spokesman has claimed.
The first minister will address MSPs for around half an hour when she makes her long-awaited statement on how she sees the future of the country.
Ms Sturgeon's spokesman said the first minister would try to strike an "inclusive tone".  But on the eve of the Holyrood appearance, her opponents condemned her for focussing on independence instead of Scotland's schools and hospitals.
The statement comes amid growing signs that Ms Sturgeon is likely to prioritise a so-called People's Vote on the Brexit deal over a second independence referendum, a stance that will irritate many within her party.
Last night the Conservatives tabled a motion seeking to prevent Ms Sturgeon from making the statement, but it was defeated at Holyrood by 83 to 31.
Ms Sturgeon's spokesman said:  "The First Minister will give a detailed and substantive statement setting out the path forward for Scotland amid the ongoing Brexit confusion at Westminster.
"The First Minister will take time to set out her thoughts on that front and in doing so she will seek to strike an inclusive tone."
The Scottish Parliament Bureau, which determines day-to-day business at Holyrood, confirmed it has approved Ms Sturgeon's request to address MSPs on Wednesday afternoon, followed by an hour of questions.
With the statement coming just days before the SNP's party conference in Edinburgh, the spokesman said Ms Sturgeon had opted to make the statement "at the first available opportunity" since the EU granted a six-month extension to the Article 50 process.
After a cabinet briefing yesterday, ministers were said to be "happy" with details of Ms Sturgeon's plans to address Parliament.
However some within the SNP, including the Western Isles MSP Angus MacNeill have called for an early independence referendum during the Brexit extension.
After MSPs voted for the statement to take place, Scottish Conservative chief whip Maurice Golden said: "In today's news alone, we read that school subject choice is in crisis, that nearly half of infrastructure projects are late, that there is an inquiry into cancer care in Tayside.
"These are the things that really matter: schools, the economy, hospitals.
"If Nicola Sturgeon wants to give a statement, not about schools, the economy or hospitals – but about a second independence referendum – then she is making her priorities absolutely clear.
"So let me be equally clear: we want to move on from the SNP's constitutional grandstanding, and get back to the things that matter to the people of Scotland."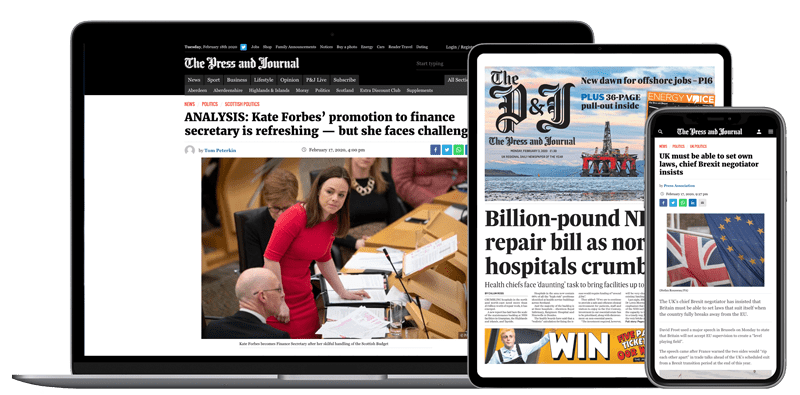 Help support quality local journalism … become a digital subscriber to The Press and Journal
For as little as £5.99 a month you can access all of our content, including Premium articles.
Subscribe