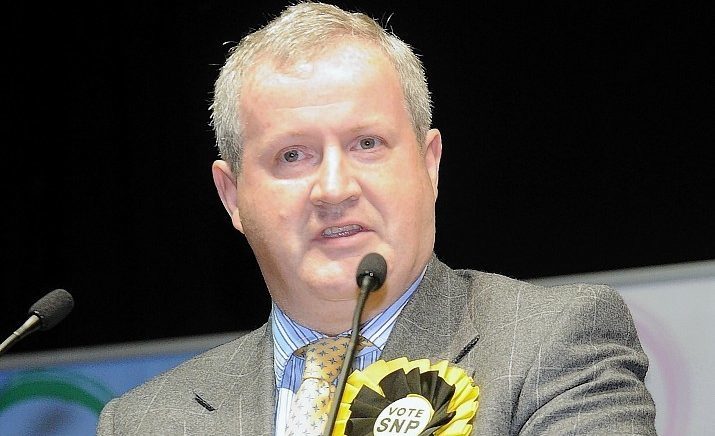 Ian Blackford has claimed that Jeremy Corbyn would be guilty of "an unforgivable act of cowardice" if he fails to press for a second EU referendum.
The SNP leader made the assertion in a speech urging Labour to rule out supporting Theresa May's Brexit deal.
The Ross, Skye and Lochaber MP also attacked the Conservative approach to  Brexit, arguing it would harm the most vulnerable in society.
Addressing the SNP conference in Edinburgh, Mr Blackford said yesterday: "If Labour's talks with the Prime Minister are to have any purpose then Jeremy Corbyn must press for a second EU referendum in the cross-party talks.
"Failure to do so will be an unforgivable act of cowardice."
Mr Blackford urged Labour to "join" with the SNP and "rule out" any support for the Withdrawal Bill.
Arguing that Mrs May's Brexit deal would plunge Scotland and the UK into "total economic chaos", he added: "The coalition of the opposition need now to come together and do what the people elected us to do – oppose this Tory Government."
Mr Blackford argued that the Tory "obsession" with leaving Europe was "driven by an ideological desire to return to the days of the Empire".
He said: "While they dream of a mythical past, citizens today are struggling to make ends meet, forced to queue at food banks to feed their children.
"Immigrants have the doors closed in their face, while women who have been victims of rape are forced to prove their child is a victim of such a horrific crime in order to access Universal Credit."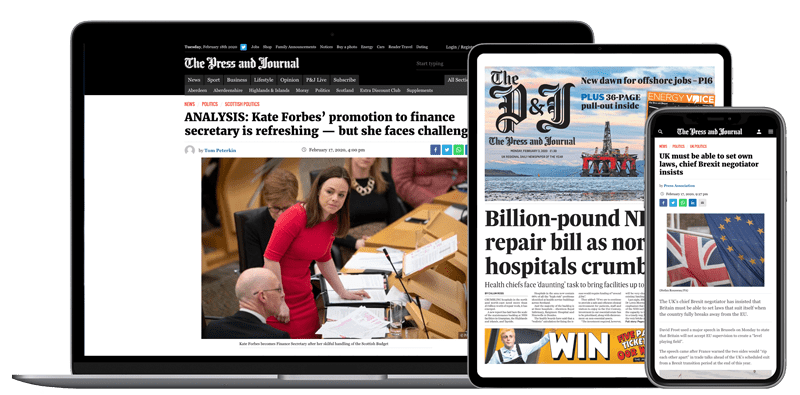 Help support quality local journalism … become a digital subscriber to The Press and Journal
For as little as £5.99 a month you can access all of our content, including Premium articles.
Subscribe