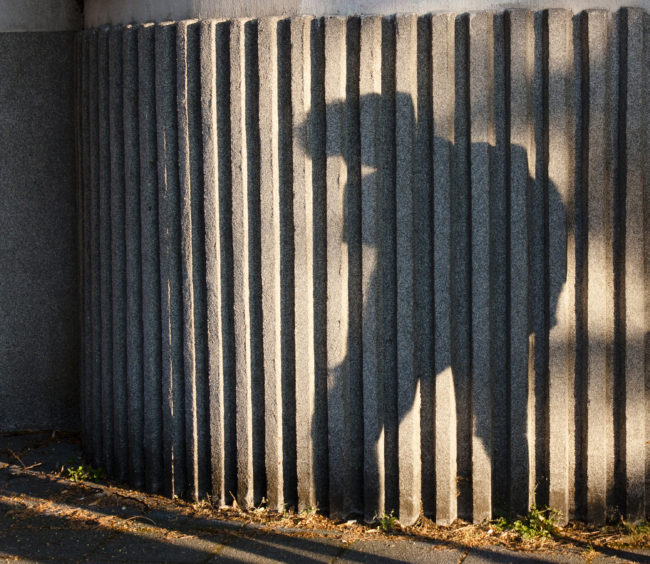 Almost 350 vulnerable children went missing from council care across the north and north-east last year, new statistics have revealed.
Children's charities and politicians last night expressed alarm at the figures with one councillor warning children were putting themselves in "incredible danger".
Some of the children who walked out of residential care did so several times, with councils saying that a number of young people had been reported missing on many occasions.
Politicians last night demanded action to find out why children felt they needed to "run away" from care.
The number of missing children was revealed in Police Scotland data, uncovered by the Scottish Conservatives through Freedom of Information legislation.
In Scotland, 1,935 children were reported missing in 2018, with 346 reported to police in the north and north-east.
Last night North East Tory MSP Peter Chapman said: "The figures for the north and north-east of Scotland are deeply worrying.
"Children don't run away unless there is some kind of problem.
"It is up to all MSPs, across all parties, to take the action required to reduce these figures in the years ahead."
Of the north and north-east local authorities, Highland Council had the most children going missing, with 125 reported.
"It is deeply concerning because when a young person absconds they put themselves in incredible danger," said Councillor Linda Munro, chairwoman of the Corporate Parenting Board, which includes the NHS, Highland Council and police.
"Some of these children go missing frequently.
"We need a deeper understanding of these children.
"Some of these children are just doing what other teenagers do, so there doesn't always have to be something sinister behind it. But there can be and we have to look at worst case scenarios.
"There is significant work going on in Highland because we are very aware of the risk some young people are at, if they are not with the people they should be."
Highland was followed by Argyll and Bute (59), Aberdeenshire (58) and Aberdeen City (55).
Moray Council had 40 missing children reported to police, while Orkney had three and Shetland six.
Reports can be lodged when a child fails to turn up at a care home after school or misses a meal.
The areas where there were the most missing children were Glasgow (198), Fife (170) and Edinburgh (164).
Nicola Sturgeon has made helping people who grow up in care one of the defining missions of her government, announcing schemes to help them get to university.
Last night "Who Cares? Scotland", the charity for "care experienced" youngsters, said the numbers were "worrying" and suggested children were running away from a "controlling" environment.
The charity's chief executive Duncan Dunlop said: "Children who are not in care do go missing but the over-representation of care experienced people in missing statistics is worrying.
"Our own research shows that children are at times running away in search of love and away from an environment which they feel is controlling."
Aberdeen City councillor Lesley Dunbar said: "It does appear this is becoming more of a problem. We are working locally trying to get underneath the reasons why young people may be running away."
An Aberdeenshire Council spokeswoman, meanwhile, said children's safety was a "main priority" of the council and work was being done to reduce risk to youngsters.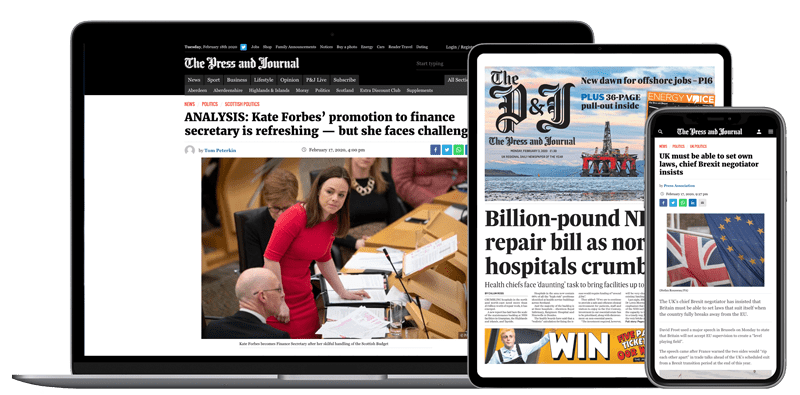 Help support quality local journalism … become a digital subscriber to The Press and Journal
For as little as £5.99 a month you can access all of our content, including Premium articles.
Subscribe