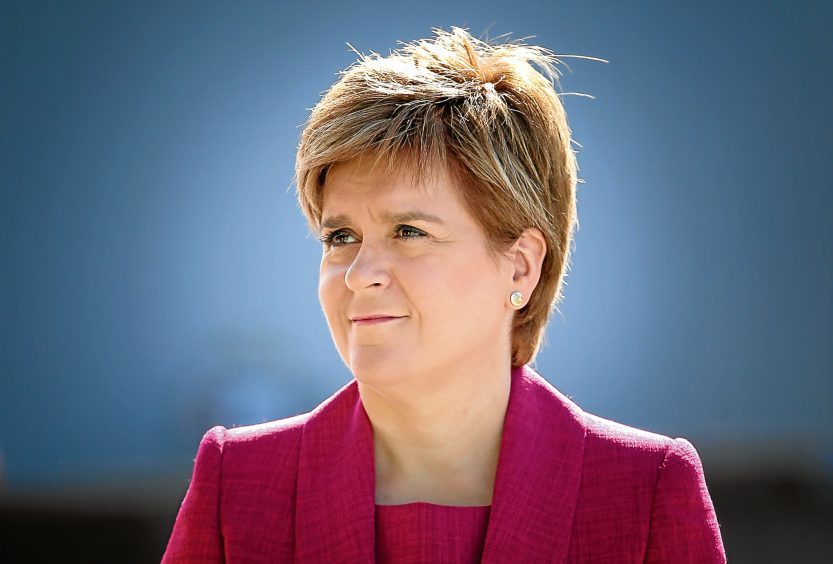 A former adviser to Nicola Sturgeon today says the chances of the first minister's plan to hold a second independence referendum by May 2021 succeeding are "very remote indeed".
Writing in the Press and Journal, Campbell Gunn concedes Nicola Sturgeon's plan for indyref2 before the end of the Holyrood term is extremely unlikely.
Mr Gunn's view will come as a setback to Ms Sturgeon and last night her opponents demanded she scrap her independence plans.
Mr Gunn, who advised Ms Sturgeon and Alex Salmond, writes: "I have to say that the likelihood of a vote in 2020 or even within the lifetime of the current Scottish Parliament session – much as I would like to see either of them – is very remote indeed."
Mr Gunn acknowledges permission for a vote has to be granted by Westminster and adds that Tory leadership candidates had stated "categorically, some more vehemently than others" that they would oppose giving Holyrood permission for a vote.
"And that, frankly, is that," Mr Gunn writes.
The former adviser also cautions against the Scottish Government holding a so-called wildcat referendum without Westminster say-so, arguing the result would be "meaningless".
Earlier this year, Ms Sturgeon was forced to distance herself from SNP depute leader Keith Brown when he told SNP activists the party could decide if it wanted a vote.
Mr Gunn argues the likeliest way to achieve another vote is for the SNP to win a majority at the 2021 Holyrood election.
But he also suggests a snap General Election could offer a short-cut, with the SNP campaigning on the basis that victory in Scotland would give them an indyref2 mandate.
The SNP's opponents suggested Mr Gunn's views were further evidence of conflict between Salmond and Sturgeon camps in the SNP.
Labour North East MSP Lewis Macdonald said: "The conflict between different camps in the SNP is pretty obvious and the independence referendum is one of the things they are falling out over."
Andrew Bowie, Tory MP for West Aberdeenshire and Kincardine, said Mr Gunn was "right" to point out the "obvious flaws" in Ms Sturgeon's plan.
Mr Bowie said there was a "clear lack of public support" for a referendum.
"This latest bid to re-run the 2014 vote should be scrapped on that basis," he added.
A Scottish Government spokeswoman said: "The people of Scotland should have the opportunity to choose a better future than the one offered by the UK Government's Brexit plans, which threaten to damage the economy, jobs and living standards by taking us out of a market eight times bigger than the UK."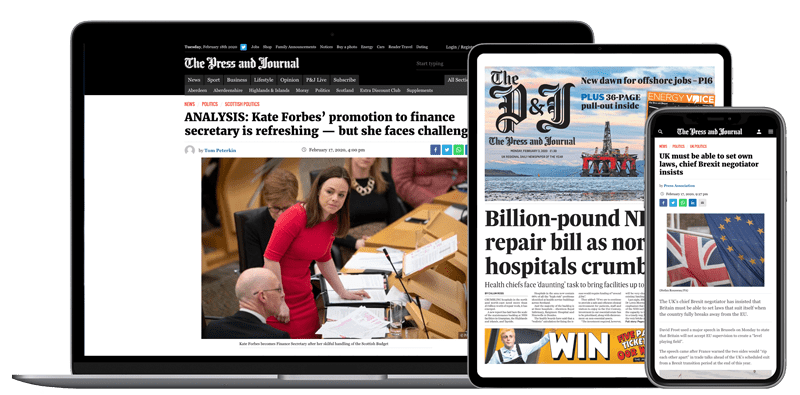 Help support quality local journalism … become a digital subscriber to The Press and Journal
For as little as £5.99 a month you can access all of our content, including Premium articles.
Subscribe