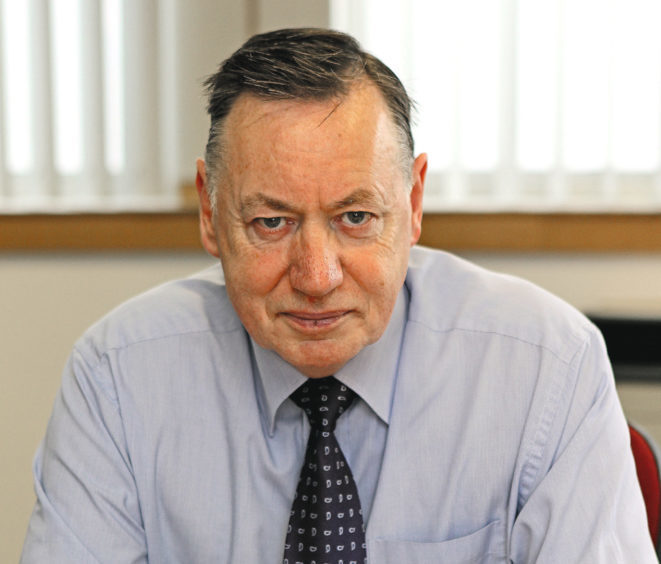 Nicola Sturgeon has insisted she has an indyref2 mandate, despite her former adviser claiming efforts to secure one before May 2021 are extremely unlikely to succeed.
The first minister's spokesman said there was a Holyrood mandate to hold a referendum before the next Scottish election when asked about views expressed by Campbell Gunn.
Writing in the Press and Journal this wee, Mr Mr Gunn said he believed the chances of a second independence referendum before the end of the parliamentary term in May 2021 was "very remote indeed".
Campbell Gunn: Sorry first minister, but the chances of meeting your independence vote timetable look very remote
Mr Gunn argued that a future Tory Prime Minister would refuse to allow Westminster to transfer the powers to Holyrood required to hold a legally competent vote.
Asked about Mr Gunn's views, Ms Sturgeon's spokesman said: "There is a mandate that exists in this parliamentary term.
"We have introduced legislation which would pave the way to allow such a referendum to take place within this parliamentary term."
The spokesman referred to the fact that when SNP MSPs and Green MSPs are combined, Holyrood has a narrow majority in favour of a second vote.
He said: "It is a democratic mandate, democratically voted for in an election, based on a manifesto pledge and then endorsed by a vote in this parliament on a cross-party basis."
Pamela Nash, chief executive of the pro-UK organisation Scotland in Union, however, said: "Campbell is right, which begs the question why is Nicola Sturgeon devoting taxpayer-funded Government resources to it and spending precious Parliamentary time on it?"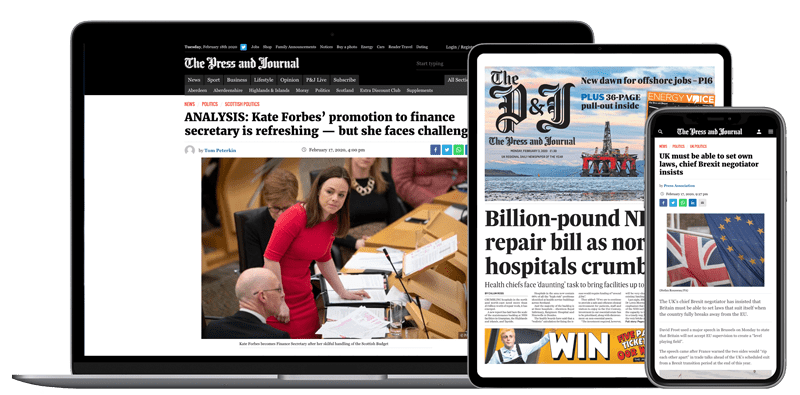 Help support quality local journalism … become a digital subscriber to The Press and Journal
For as little as £5.99 a month you can access all of our content, including Premium articles.
Subscribe