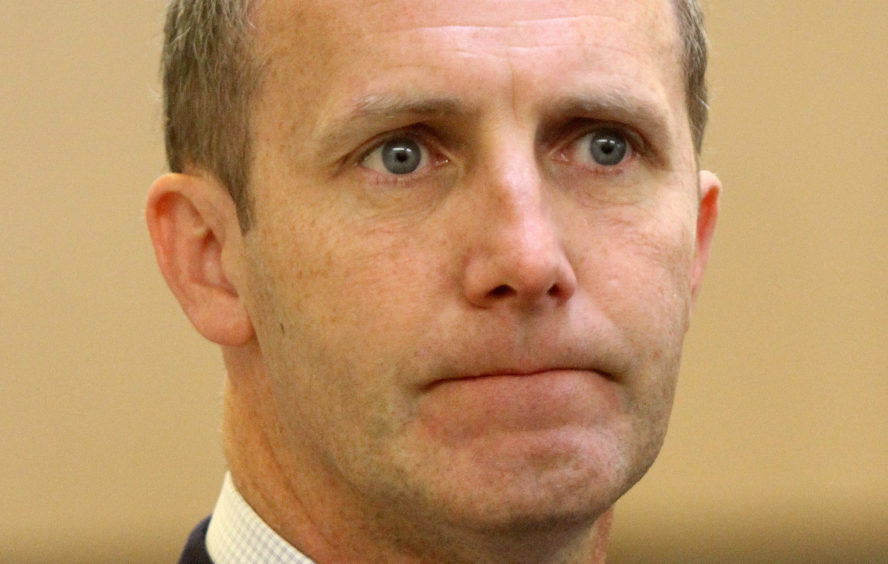 Plans for council-run buses in Aberdeen have taken a major leap forward after MSPs voted to lift the ban that has prevented most local authorities from operating routes.
MSPs  backed changes to the Transport Bill that will allow local authorities like Aberdeen City Council to run bus services directly or through an arms-length company.
Transport Secretary Michael Matheson agreed the sale of First Group's UK bus business First Bus offered the "ideal opportunity" for the council to take over the service.
Aberdeen City Council transport spokeswoman Sandra Macdonald said the move was "good news," but indicated the authority may need Scottish Government funding to progress the bid.
"This is a step in the right direction," Mrs Macdonald said.
"A lot of what this hinges on is funding – whether there will be funding from the Scottish Government to allow, help and support at a local authority the setting up of a municipal bus company.
"We need more detail on what the Scottish Government is considering around funding and what's doable."
Labour members of Aberdeen's ruling administration have pledged to reintroduce a council owned and operated service, like the old Grampian Buses, to the city.
Under the plans they would take over the fleet, currently run privately by First Bus, and the firm's existing King Street depot.
They want to run a council-operated service similar to Edinburgh's Lothian Buses, claiming it will be cheaper for commuters and more efficient than the current private operation.
MSPs on the Rural Economy Committee voted for two amendments to the Bill that would remove long-standing laws stopping councils from running the buses.
The first Labour amendment would allow every council in Scotland to run bus services.
The second Scottish Government amendment would allow councils to set up arms-length bus companies like Lothian Buses.
After the amendments were passed, Mr Matheson was asked at Holyrood by North East MP Lewis Macdonald if he agreed the First Bus sale offered the "ideal opportunity" for the Aberdeen local authority to run its own buses.
Mr Matheson agreed saying "it does", before adding that the amendments would "allow them to be able to do so".
First Bus declined to comment directly.
But the Confederation of Passenger Transport UK – Scotland, a body that includes First Bus, appeared dismissive of the ability of councils to successfully run a bus service.
In a statement, a spokesperson said: "Bus patronage declined at a far faster rate when Scottish councils last directly ran bus services.
"The introduction of the commercial bus market stemmed that decline."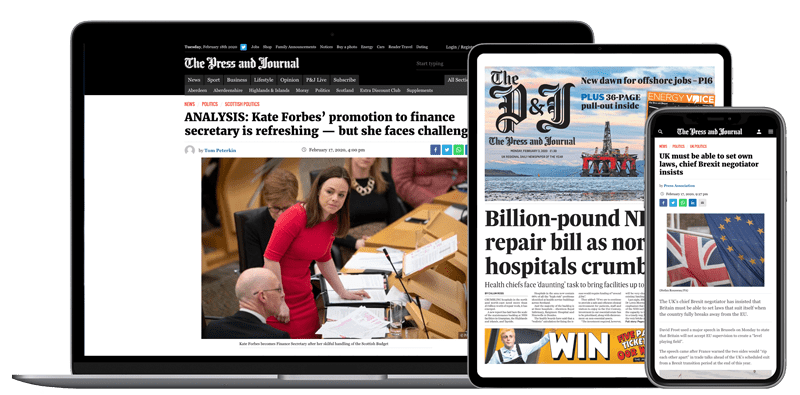 Help support quality local journalism … become a digital subscriber to The Press and Journal
For as little as £5.99 a month you can access all of our content, including Premium articles.
Subscribe