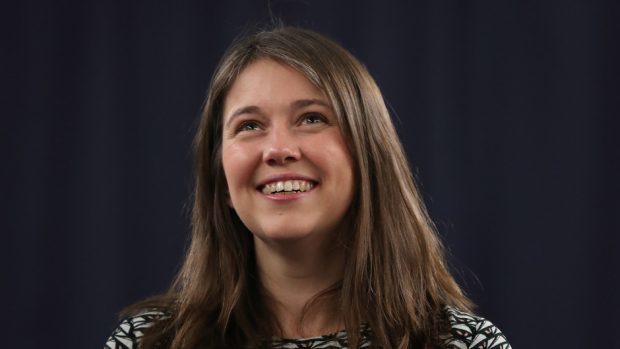 North and north-east children are to get hot meals in the holidays through a government grants scheme designed to help poorer families.
The new Milton Holiday Hub is to receive £43,000 from the Scottish Government so that 54 Easter Ross children get childcare, free meals and activities while schools are off.
Milton has been identified by ministers as an isolated community which experiences deprivation and is disconnected from its nearest towns and villages.
Communities Secretary Aileen Campbell yesterday announced a total of £350,000 Scottish Government funding to ensure more children get nutritious meals and have somewhere to play this summer.
The bulk of the cash will go to the national charity Cash for Kids, which will receive £250,000.
Other local initiatives to benefit will be Moray Food Plus and Community Food Initiatives North East (CFine) which will share another £3,000.
CentreStage in Ayrshire will get £54,000.
The Milton Holiday Hub will be delivered by Highland Council with Easter Ross Community Planning Partnership, Highlife Highland, NHS Highland and the University of Highlands and Islands.
The Scottish Government aims to tackle the lack of transport, activities, and access to affordable or free food in the area when the school is closed.
The pilot project intends to reach 54 children in the Milton region each holiday period.
The Milton Primary School kitchen will be used to give a free hot meal to up to 24 children three days per week and up to 50 children two days per week.
Up to 24 children will also be offered childcare, and in excess of 40 children will be offered free activities during the summer period.
Those eligible will be from families who are entitled to free school meals.
Ms Campbell said: "The school holidays are a time for fun, but I know it can be a struggle for families when schools are closed."
Chief Executive of CFine, Dave Simmers, said: "We are delighted and appreciate the financial support we get through the Scottish Government."