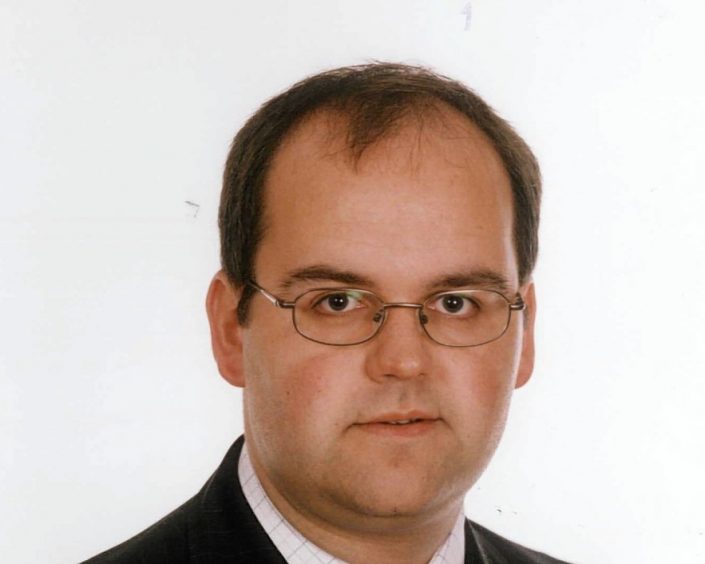 Retail chiefs have urged the Scottish Government to accelerate their planned reevaluation of the business rates that have hammered north and north-east firms.
The Scottish Retail Consortium (SRC) called for a "timetabled plan" to lower the burden in order to boost business confidence and investment.
In the past, the timing of rates revaluation has disadvantaged Aberdeen and Aberdeenshire businesses in particular because it has failed to reflect the oil and gas downturn.
The government has proposed a move from a five-year to a three-year valuation cycle after 2022 in order to make the system more responsive to economic conditions.
But businesses have complained that Scotland's 2022 revaluation would be a year behind the 2021 revaluation for England and Wales, putting Scottish firms at a competitive disadvantage.
The SRC is also concerned by the amount paid through the large business rate supplement in Scotland.
Exactly two years after the publication of the Scottish Government's Barclay Rates Review, the SRC said firms wanted to see "greater pace" injected into reform.
Director David Lonsdale said: "Retailers faced a further £13 million uplift in their rates bills in April, despite retail sales in Scotland being flat over the past year.
"Five thousand medium-sized and larger retail premises continue to pay a large business rate supplement charged at a higher rate than for counterparts down south, costing them an extra £14 million annually.
"We want to see a timetabled plan to lower the rates burden, the restoration of the level playing field with England on the large business rates supplement, and a moratorium on new or additional levies.
"This would increase retailers' confidence about investing in refurbished and new shop premises."
A Scottish Government spokeswoman said: "We already provide the most generous package of non-domestic rates reliefs anywhere in the UK – worth an estimated £750 million in 2019-20, up from £732 million in 2018-19. This includes the Small Business Bonus Scheme which has benefited over 30,000 shops in Scotland, saving the retail sector roughly £92 million in 2018-19.
"In 2019-20 we chose to increase the poundage by below the Consumer Price Index (CPI). This is lower than the multiplier increase announced for England and ensures that over 90 per cent of properties in Scotland will pay a lower poundage than they would in other parts of the UK."