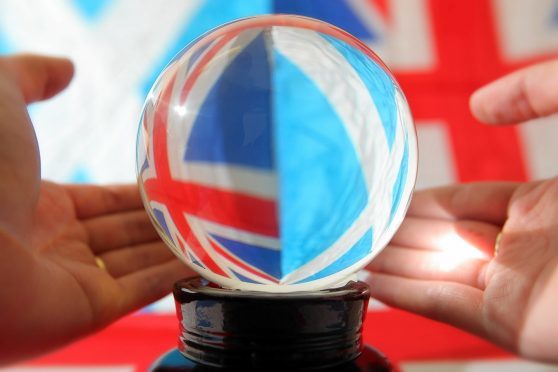 Nicola Sturgeon yesterday accused her opponents of trying to "rig" a second independence referendum during a row over the question on the ballot paper.
The first minister made the claim when Scottish Labour leader Richard Leonard argued that indyref2 should have a "clear, transparent and neutral" question approved by the Electoral Commission.
At First Minister's Questions, Mr Leonard pointed out that the Electoral Commission said it should be allowed to test the question that could be used in another poll.
Mr Leonard was reacting to comments made by Constitutional Relations Secretary Michael Russell that there is no need for the 2014 Yes/No question to be changed because it had been tested already in 2014.
Some people have suggested the question should be changed to a Leave/Remain format in line with the EU referendum.
The Labour leader's line of questioning was welcomed by the first minister, who claimed it was an acceptance that a second referendum was "inevitable".
Ms Sturgeon said: "The question was tested by the Electoral Commission and more than that, the question was tested in the reality of a referendum.
"I don't know anybody in Scotland, with the exception of the Tories and their friends in the Labour Party, who say anything other than that question was clear, understandable, comprehensible and completely transparent.
"It seems to me that Labour and the Tories have now realised that they're not going to be able to block the right of the Scottish people to choose their own future so they're now wondering how they can rig the whole process."
Earlier at Holyrood, interim Tory leader Jackson Carlaw said his party did not support calls for a two thirds majority to be required in indyref2.
The suggestion had been made by north-east pro-Union group Scotland Matters and was raised at Holyrood yesterday by SNP MSP Sandra White.
Mr Carlaw said: "It is not the policy of the Scottish Conservatives to require a supermajority on any future referendum on any subject."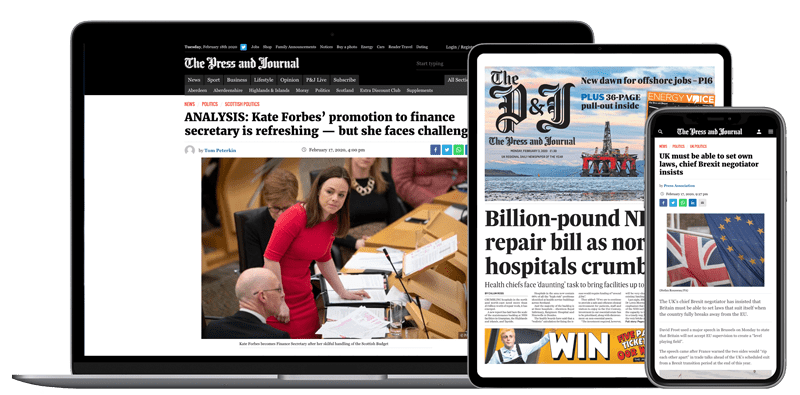 Help support quality local journalism … become a digital subscriber to The Press and Journal
For as little as £5.99 a month you can access all of our content, including Premium articles.
Subscribe