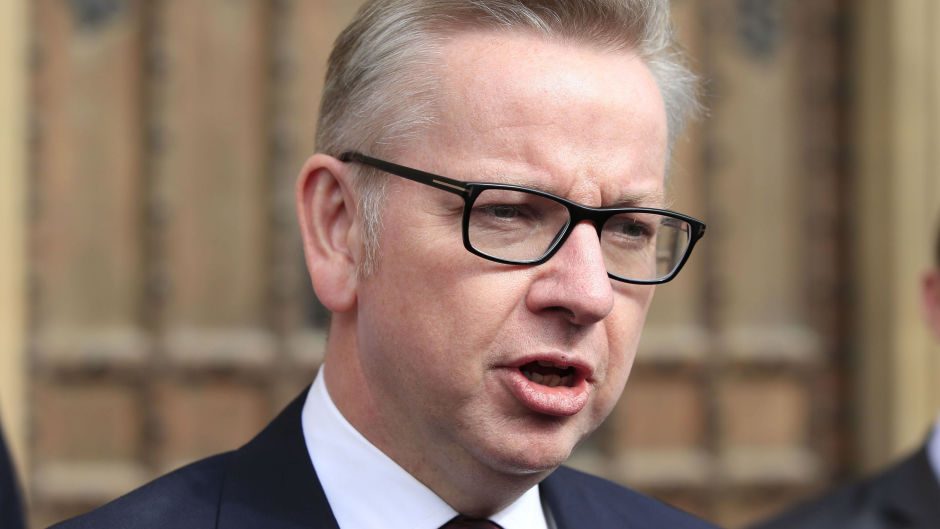 Michael Gove last night claimed Scottish ministers had only just "woken up" to the need to make sure north-east fishing ports are ready for Brexit.
The UK Cabinet Office minister said he was "worried" it had taken until now for Scottish ministers to recognise the need for extra resources at places like Peterhead and Fraserburgh.
On a visit to Edinburgh, Mr Gove also accused the SNP of putting its plan to "smash up the United Kingdom and separate families" ahead of the interest of its citizens.
Mr Gove, who was brought up in Aberdeen, came to Scotland the day after industry leaders told Holyrood businesses would "go to the wall" as a result of Brexit red-tape and disruption on the English Channel.
Mr Gove answered "yes" when asked if he stood by Boris Johnson's recent assurances on his Peterhead visit that exports would be unrestricted by Brexit.
"An enormous amount of work has been done in order to make sure, for example, that fresh fish and shellfish caught in Scotland can be sold in Boulogne the very next day," Mr Gove said.
"We have been recruiting people in order to make sure that export health and catch certificates can be allocated.
"Even though we have given the Scottish Government millions to spend on preparations.
"It is only this week that they have woken up to the need to ensure that there are the appropriate personnel in place at ports like Fraserburgh and Peterhead and beyond."
Mr Gove came to Scotland for joint ministerial talks with Michael Russell, Nicola Sturgeon's Constitutional Relations Secretary.
Mr Gove said: "I do worry sometimes that the overriding purpose of the SNP is to smash up the United Kingdom and to separate families.
"I sometimes wonder that not just in rhetoric but in policy the SNP, instead of thinking of the interests of Scottish citizens first, thinks of the interests of their own agenda."
Mr Russell's spokesman said: "We are preparing as best as we can for Brexit, but no one can fully mitigate the impact of the Brexit chaos that Mr Gove's government is set to inflict on us."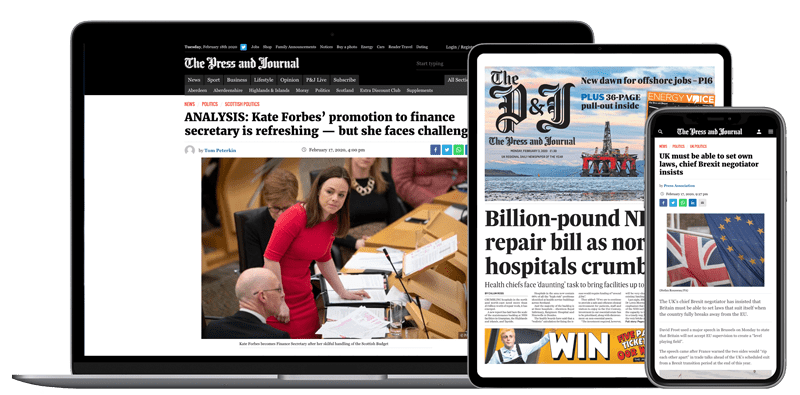 Help support quality local journalism … become a digital subscriber to The Press and Journal
For as little as £5.99 a month you can access all of our content, including Premium articles.
Subscribe