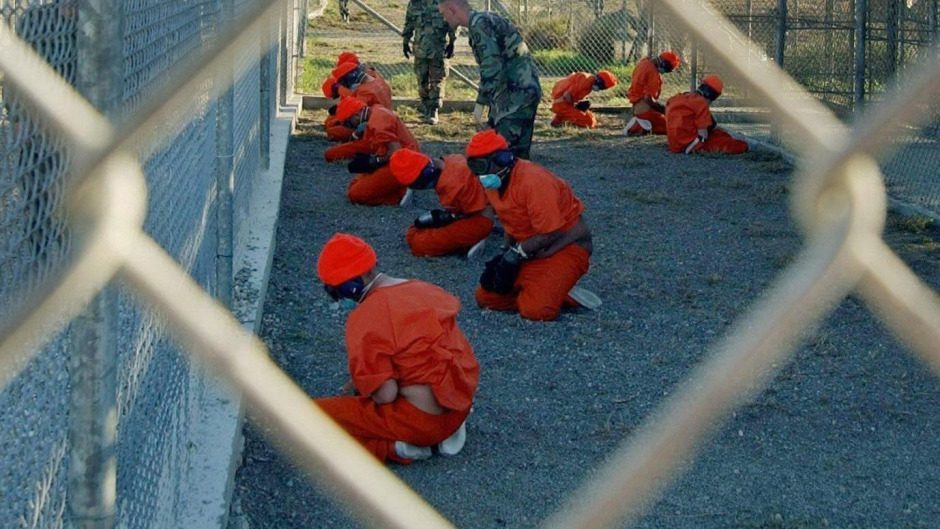 The Scottish Government is being urged to intervene and lead efforts to finally uncover the full extent of the CIA's use of Scotland's airports during the War on Terror.
More than 1,100 people have signed a new petition calling on Nicola Sturgeon to "push for the truth" about the alleged use of the airports at Wick, Inverness, Aberdeen and elsewhere for the "extraordinary rendition" of terror suspects.
Human rights group Reprieve, which has organised the petition, wants the SNP government to put pressure on Westminster to obtain a copy of a secret dossier on the so-called "torture flights".
The Press and Journal understands that several MSPs have been contacted by constituents as a result of the new campaign.
Extraordinary rendition involved the illegal transfer of terror suspects overseas, so they could be detained and interrogated.
In December 2014, a report by the US Senate's intelligence committee confirmed the CIA carried out "brutal" interrogations of al Qaeda suspects in the years after the 9/11 attacks in 2001.
Police urged to keep investigating CIA's use of Scottish airports for 'torture flights'
However, only an executive summary and 525 pages were released from the 6,000-page report, with the rest remaining classified.
Police in Scotland requested the full version of the report, but it was never handed over by the US authorities.
In April this year, the force confirmed that they had filed their findings to the Crown Office after assessing "the information made available to them".
However, Reprieve believes the Scottish Government should insist that the UK Government uses its influence to obtain a full copy of the report for prosecutors.
Reprieve director Maya Foa said: "Investigations into the role of Scottish airports in the CIA's rendition programme have repeatedly been stymied by secrecy.
"Holyrood could lead the way by demanding a full copy of the torture report, to put this matter to rest and ensure Scotland never gets mixed up in torture again."
Former Lord Advocate Frank Mulholland ordered the police inquiry in June 2013, just days after The P&J revealed that British academics Ruth Blakeley and Sam Raphael had found "conclusive proof" CIA planes used Aberdeen, Inverness and Wick airports as stop-offs during the operations.
Suspicious flights were also linked to other Scottish airports.
A Crown Office spokesman said: "Information has been received from Police Scotland's Organised Crime and Counter Terrorism Unit regarding rendition flights.
"This information is being considered by the Crown's Serious and Organised Crime Unit.
"As this is a live investigation, it would not be appropriate to comment further."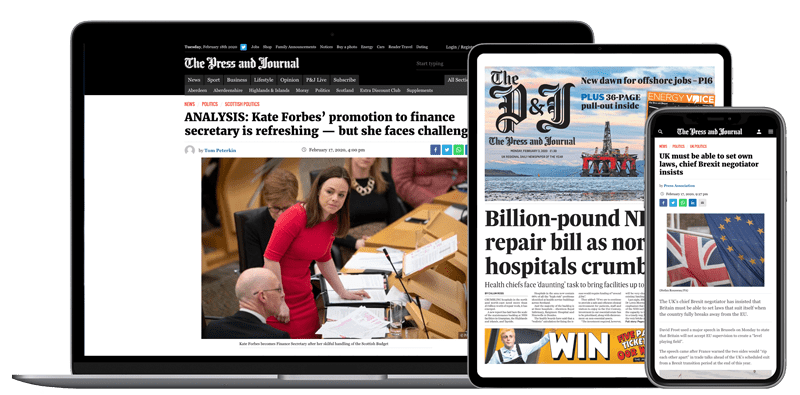 Help support quality local journalism … become a digital subscriber to The Press and Journal
For as little as £5.99 a month you can access all of our content, including Premium articles.
Subscribe