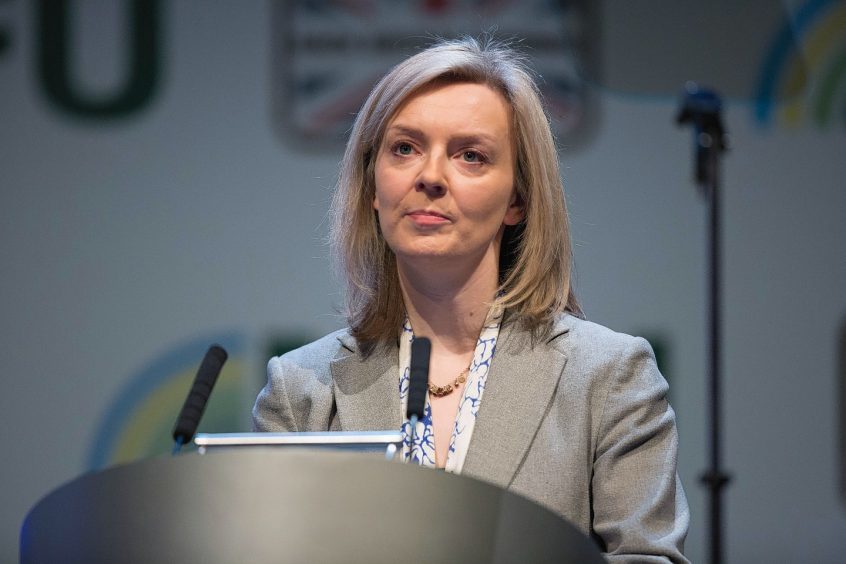 Distillers will today demand that Trade Secretary Liz Truss pulls out all the stops to save the whisky industry from damaging US tariffs.
The Scotch Whisky Association (SWA) will meet Ms Truss to demand she "use all possible levers" to prevent the trade barrier, which is to be imposed by Donald Trump's administration tomorrow.
The SWA will also press Chancellor Sajid Javid to, at least, impose a freeze on whisky duty in his budget next month.
Ms Truss will host a round-table meeting in Whitehall with the whisky sector and representatives of the north's cashmere industry, who will warn of the "major risks" posed by the 25% tariff.
The meeting comes amid warnings that the tariffs will cost livelihoods in whisky heartlands like Speyside.
The industry supports 11,000 Scottish jobs, most of which are in rural areas, and more than £1 billion of the spirit was exported to the US last year.
Graeme Littlejohn, SWA director of strategy and communications, will be among those at the meeting and last night pleaded for action.
He said: "The 25% tariff on single malt Scotch whisky threatens Scotland's national drink and the investment that the industry makes in communities across the country.
"Scotch whisky has to shoulder 62% of the whole UK tariff burden.
"It is vital that this discussion is the beginning of a concerted UK government strategy to use all possible levers to remove the tariffs in the US and to support the industry here at home."
Simon Cotton, chief executive of cashmere specialists Johnstons of Elgin, will also be at the meeting.
He said: "Our ambition is to significantly grow our US presence and these tariffs will prevent that, and create major risks for some of our private label business."
The US was given the right to impose tariffs on £6.1 billion of goods it imports from the EU following a World Trade Organisation (WTO) ruling.
The ruling found the EU failed to remove subsidies for European aircraft maker Airbus, causing a loss in sales for US rival plane manufacturer Boeing.
Moray MSP Richard Lochhead suggested the UK Government was not doing enough to persuade the US to ditch the proposal.
The SNP politician said UK ministers had been "remarkably quiet" on the issue, which "sparked horror" in the whisky industry.
Last night Ms Truss said: "We are working closely with the US, EU and European partners to support a negotiated settlement to the Airbus and Boeing disputes."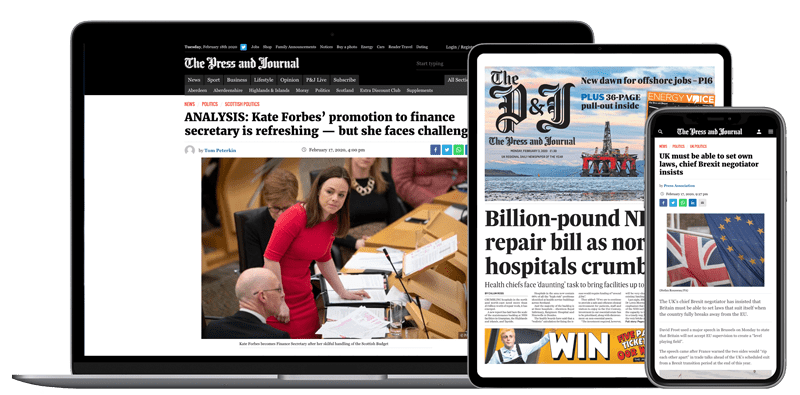 Help support quality local journalism … become a digital subscriber to The Press and Journal
For as little as £5.99 a month you can access all of our content, including Premium articles.
Subscribe