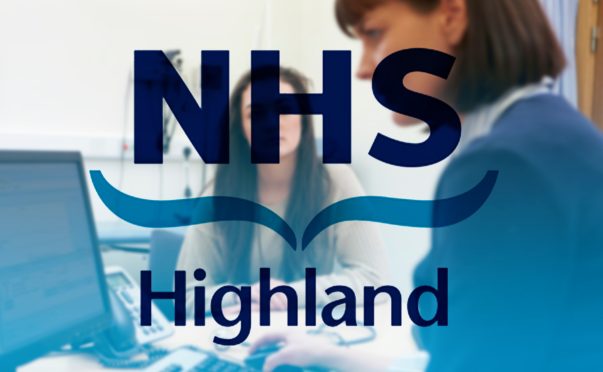 NHS Highland patients needing orthopaedic surgery can wait up to 78 weeks for a routine operation, the health board has admitted.
The fact that some patients are waiting a year and a half for treatment was disclosed in a letter from the board to Highland MSP Edward Mountain.
Mr Mountain yesterday said it was "unacceptable" that patients were suffering with "excruciating pain" for so long.
The Tory MSP had written to NHS Highland on behalf of constituents who were waiting for orthopaedic surgery, which typically involves treatment for knees, shoulders and hips.
The letter from board chief executive Iain Stewart apologised to patients waiting too long, and acknowledged it was "unable to provide surgery to many elective patients" within the 12 week target.
Mr Stewart added: "Typically, patients are currently waiting approximately 20 weeks for a first outpatient appointment including diagnostic x-rays which are usually carried out on the day of the outpatient appointment.
"Some types of diagnostic scans, such as ultrasound, can take longer. Following this, patients can wait up to a further 58 weeks for surgery should it be required."
Mr Mountain said the length of wait was a "tragic indictment" of the Scottish Government's stewardship of the NHS.
"Some patients are suffering with excruciating pain and they are having to put their lives on hold for what must seem like an eternity. That's unacceptable and patients in the Highlands deserve better this."
A NHS Highland spokeswoman said an increasingly elderly population was putting more demand on the service, and added there had also been a lot of trauma cases with the increased number of visitors to the area.
The spokeswoman said patients were being sent to Glasgow to use available capacity at the Golden Jubilee hospital. All capacity within the board was being used and extra sessions were being held this month and next.
"We are also about to go out to advert for an additional consultant," she said.
"NHS Highland is currently working with the Scottish Government to develop an Elective Care Centre which will provide additional capacity for orthopaedics."
A Scottish Government spokeswoman said: "We are supporting health boards to improve services across a number of specialities, including trauma and orthopaedics through the £850million waiting times improvement plan and we expect health boards to tackle the longest waiting patients.
"We have made available an additional £7million to NHS Highland this financial year which will ensure the board can make sustainable improvements in their performance levels."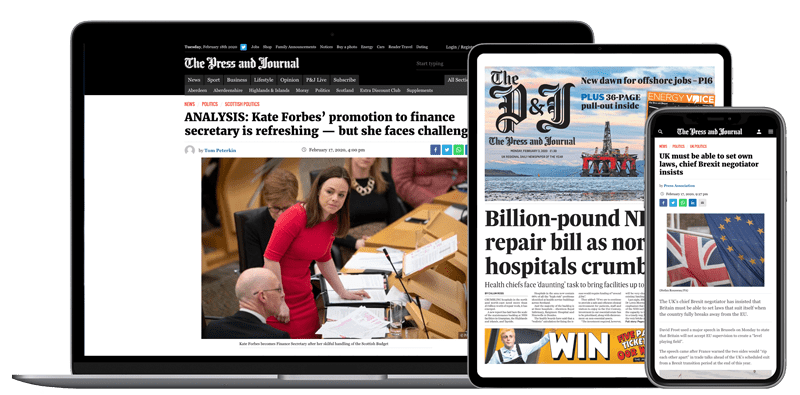 Help support quality local journalism … become a digital subscriber to The Press and Journal
For as little as £5.99 a month you can access all of our content, including Premium articles.
Subscribe