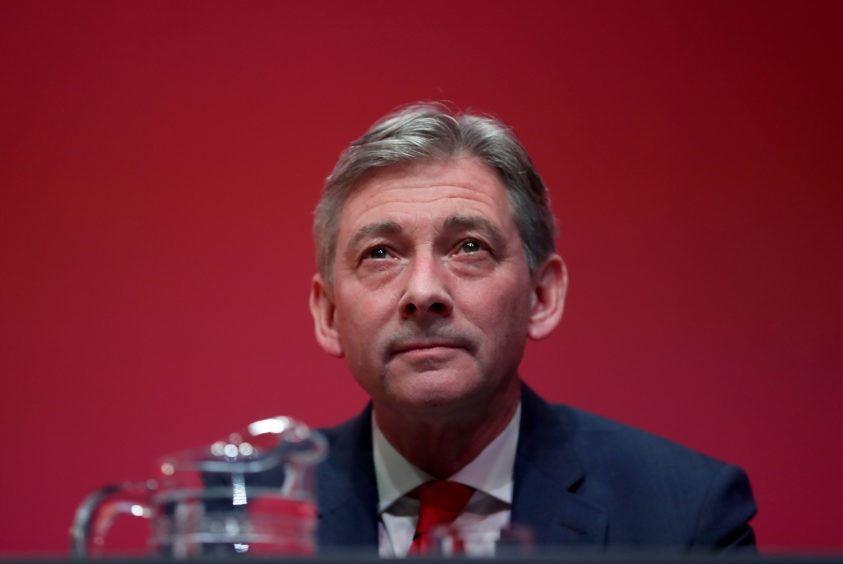 All Scottish primary and secondary school pupils would be eligible for free school meals if Labour get into Government, Jeremy Corbyn's party will promise today.
Labour will increase school meal funding by £190million per year to fund the policy, which would benefit around 700,000 children in primaries, secondaries and special educational schools.
The party will also pledge to fund the extension of holiday and weekend meal provision at an annual cost of £41m. Overall, the package is designed to provide a free meal for all 365 days a year.
A further £25m would be invested in infrastructure and services needed to deliver the service, according to the party's Scottish manifesto which will be launched today.
Labour said a pilot scheme to introduce holiday and weekend free school meals in North Lanarkshire had resulted in an improvement in children's health, wellbeing and educational attainment.
Scottish Labour leader Richard Leonard said the policy was being unveiled at a time when statistics suggest 24% of children are living in relative poverty.
He added: "It cannot be right that in the fifth biggest economy in the world, one in every four children in Scotland is living in poverty.
"After a decade of Tory austerity and SNP complacency, it is time for real and radical change.
"For too long, many kids from the most impoverished families have gone to school hungry and been automatically disadvantaged simply due to their family's economic circumstances.
"But it's not enough to only provide free school meals to those on low incomes. We need a plan that tackles the stigma that can prevent some children accessing free meals and the barriers that we know eligibility and registration create.
"That is why I am proud to announce today that a UK Labour government will provide the funds for a free meal for every child 365 days a year, regardless of their social and economic backgrounds.
"Children should not be put in a position where they are left behind through no fault of their own and through no fault of their family."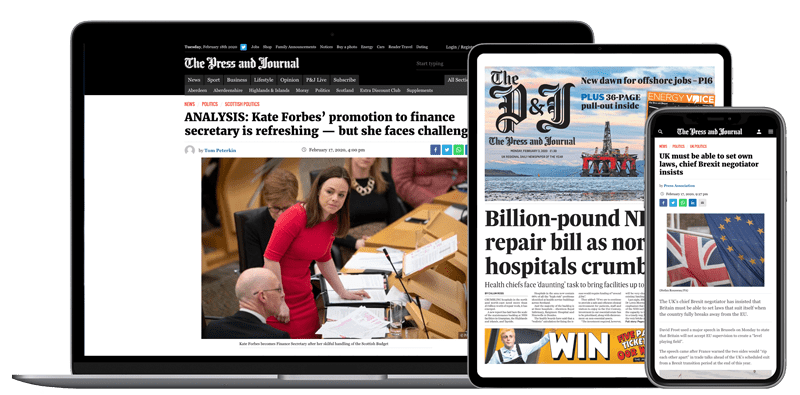 Help support quality local journalism … become a digital subscriber to The Press and Journal
For as little as £5.99 a month you can access all of our content, including Premium articles.
Subscribe