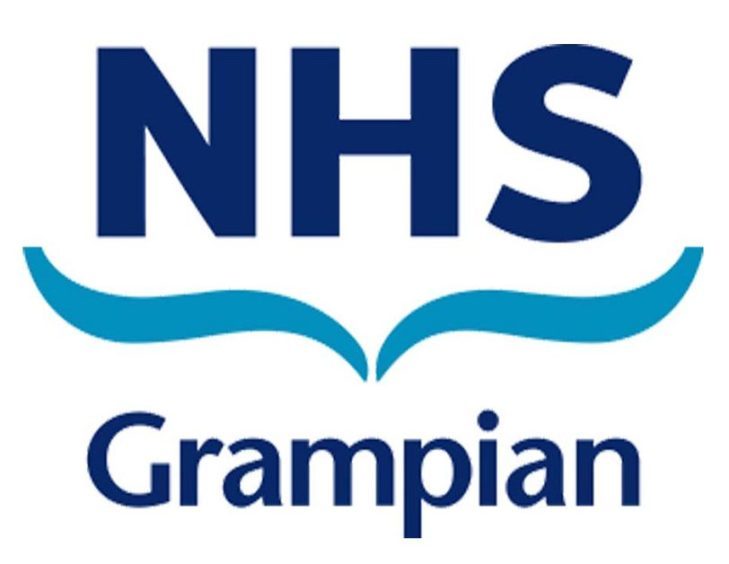 Finance Secretary Derek Mackay is facing calls to end NHS Grampian "underfunding", with the Tories claiming the health board has missed out on £165 million under the SNP administration.
Shadow Health Secretary Miles Briggs made the plea following long-standing concerns about the deal the health board gets under the Scottish Government's NHS funding formula.
Mr Briggs said: "Scottish Conservative MPs have delivered record levels of funding for our Scottish NHS.
"However, over the last 12 years SNP Ministers have short changed NHS Boards across Scotland.
"It is time for that to end and for SNP Ministers to end the underfunding of NHS Grampian.
"For 11 years the SNP has short changed north-east patients and NHS Grampian.
"I have written to SNP Finance Secretary, Derek McKay to outline our position and ask what plans the SNP have to finally end the underfunding of NHS Grampian."
The Tories claim NHS Grampian has lost out through the NHS Scotland Resource Allocation Committee (NRAC), which is responsible for sharing around 70% of the total NHS budget between Scotland's 14 health boards.
The formula makes adjustments for factors such as the life circumstances and deprivation of local patients and the geographical challenges faced in each area.
A spokesman for Health Secretary Jeane Freeman said:  "The Tory hypocrisy on health funding is staggering.
"Had we followed the Tories' tax plans, funding for our health service would have been slashed by over half a billion pounds – with NHS Grampian standing to lose over £50 million.
"The SNP continues to have the highest funding commitment for frontline health services of any party and we're already delivering record high funding to the NHS overall and to NHS Grampian."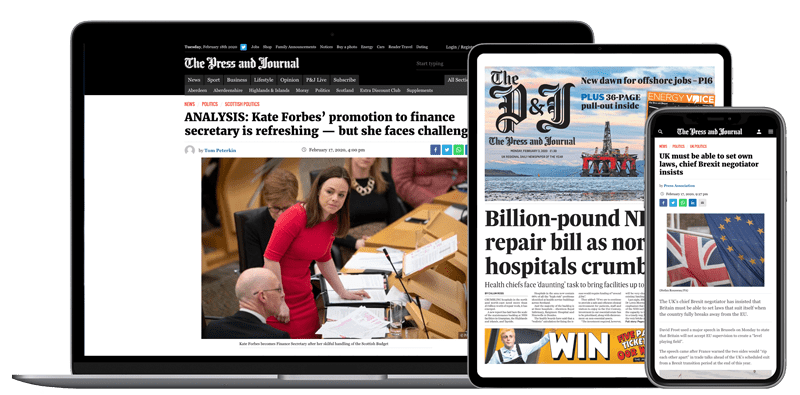 Help support quality local journalism … become a digital subscriber to The Press and Journal
For as little as £5.99 a month you can access all of our content, including Premium articles.
Subscribe