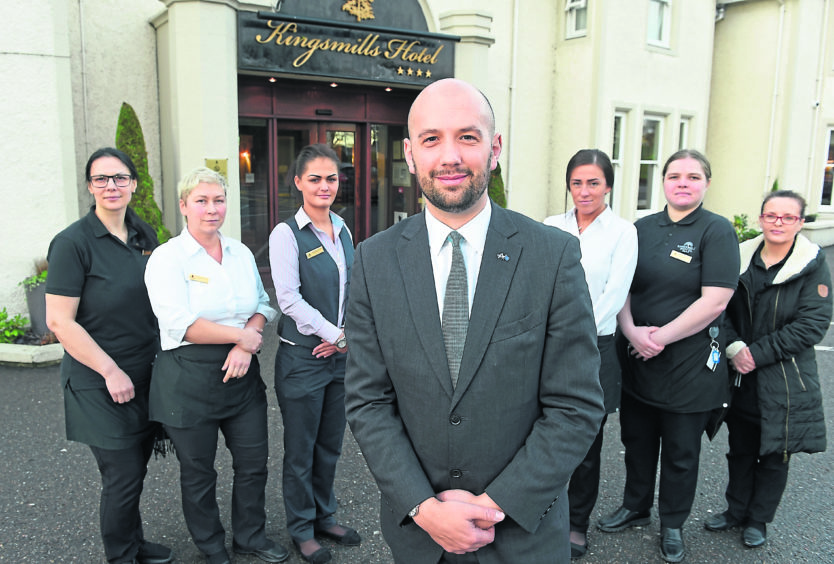 The Scottish Government has demanded action to ensure that a proposed overhaul of UK immigration does not have a "serious impact" on fragile communities.
Migration Minister Ben Macpherson said the planned move to an Australian-style points-based system must be tailored to the different needs of Scotland.
Scotland's population is at a record high of 5.4 million, but the increase is entirely down to migration because the number of deaths exceeds births.
All of Scotland's population growth for the next 25 years is projected to come from migration – in contrast to the rest of the UK, where demographic pressures are less pronounced.
And there are serious concerns abut the impact on specific industries and sectors, including the NHS, hospitality and farming, if people are prevented from making lives in Scotland.
Some areas are already facing dramatic declines before any impact of Brexit or immigration changes are factored in, with the Western Isles due to endure a 14% drop by 2041, and Argyll and Bute facing a slump of 9.9%.
Mr Macpherson said: "The evidence clearly illustrates Scotland's demographic challenges where the age structure of our population is more imbalanced than in the rest of the UK.
"If left unchecked, those challenges will have a serious impact on communities and will increase the risk of skills gaps and labour shortages in key sectors.
"The impact of Brexit will only exacerbate these challenges as it will be harder for people in the EU to come and work in Scotland.
"Demographic pressures require a different policy response in Scotland to ensure we have an immigration system that enables our economy and our public services to recruit the individuals they need, allows our communities to prosper and is fair and transparent to individuals and employers.
"Any move by the UK Government to create an Australian-style points based immigration system must include a commitment to a tailored approach to migration policy for Scotland."
Prime Minister Boris Johnson's Conservative manifesto backed a move to such a system, whereby people who want to relocate generally need to be pursuing an occupation that is in demand, and are assigned points based on various characteristics.
The UK Government's Migration Advisory Committee (MAC) is currently evaluating that proposal.
A Home Office spokesperson said: "The Government will deliver on the people's priorities by introducing a points-based immigration system in 2021 that will benefit the whole of the UK and help attract the brightest and best talent from around the world while bringing overall numbers down.
"When we end free movement, this firmer and fairer new system will allow us to decide who comes to this country on the basis of the skills they have and the contribution they can make – not where they come from."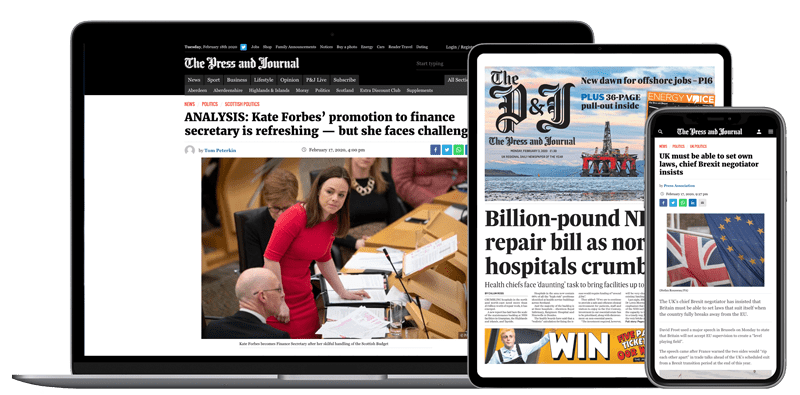 Help support quality local journalism … become a digital subscriber to The Press and Journal
For as little as £5.99 a month you can access all of our content, including Premium articles.
Subscribe