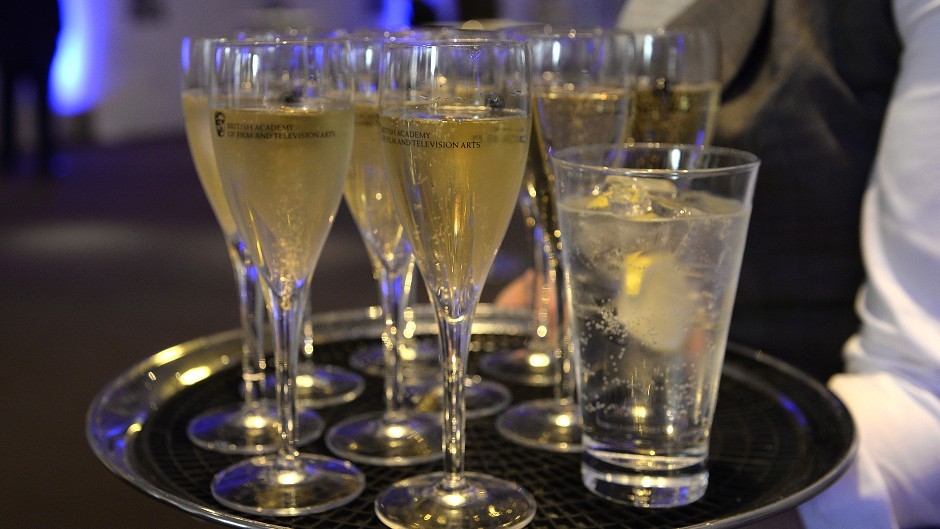 The SNP has accused members of the House of Lords of "guzzling champagne at the taxpayer's expense", after the party's researchers revealed an increase in how much of the luxury booze is sold in the institution.
Through a Freedom of Information Act request, the SNP has shown 520 bottles of champagne were sold in the bars and restaurants of the House of Lords from December 2018 to October 2019, up from 369 bottles of bubbly in the previous period.
Renfrewshire South MSP Tom Arthur said: "The public will be shocked that these unelected peers, defeated politicians and party-donors are pocketing £300 a day – then guzzling champagne at the taxpayer's expense.
"The idea of Lords – many of whom have been rejected by the electorate – spoiling themselves while poverty and food bank use continues to rise will be enough to make most voters sick.
"It's time for this undemocratic, archaic and out-dated institution to be abolished for good."
A spokesman for the House of Lords said: "The 520 bottles of champagne sold in the House of Lords in the last year were sold across bars and restaurants that are also open to MPs, parliamentary staff, journalists working in Parliament and guests, as well as at external banqueting events.
"It is incorrect to suggest it was all bought by members of the House of Lords.
"All alcohol sold in the House of Lords is sold at a profit.
"Members of the House of Lords do not receive a salary, then can claim attendance allowance for each day they attend the House, and this must cover all the costs associated with their work including accommodation and staff costs."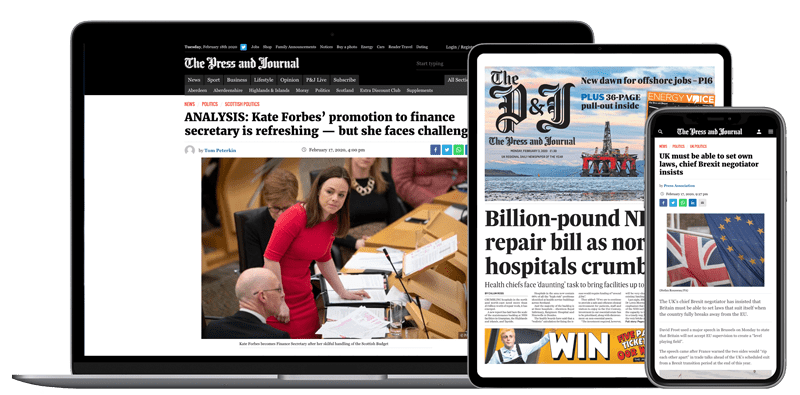 Help support quality local journalism … become a digital subscriber to The Press and Journal
For as little as £5.99 a month you can access all of our content, including Premium articles.
Subscribe