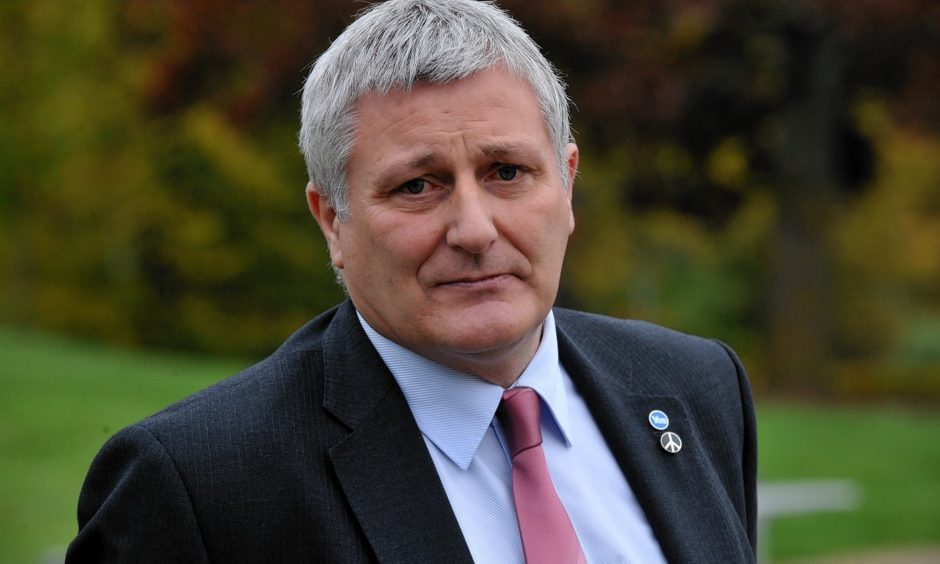 Scottish politicians have been accused of being "out of touch" after a survey indicated that 70% of the country's councillors oppose the controversial smacking ban.
The legislation was backed by 84 votes to 29 by the Scottish Parliament in October, after being proposed by Highlands and Islands MSP John Finnie.
But a study conducted by campaigners against the ban has found that seven out of 10 Scottish councillors remain opposed to the idea.
The campaign group Be Reasonable asked 225 councillors of all major parties about the issue.
Respondents to the survey represent 18% of local councillors in Scotland, where there are 1,227 overall.
Seven out of 10 respondents thought parents should be allowed to smack their children, and the same proportion did not think smacking should be a criminal offence.
When councillors were asked if they thought local authorities had sufficient resources to cope with the added pressures of a ban, 73.36% answered no.
Of the 225 councillors who responded, 43 represented the SNP and 48% of those believed smacking should not be a criminal offence.
Jamie Gillies, of Be Reasonable, said: "We have long known the government is out of touch with the public on this issue.
"Now it seems it is out of touch with the people overseeing implementation – local councillors.
"Like the Scottish public, the majority of councillors responding said reasonable chastisement should be allowed, and felt parents should not be criminalised for smacking their children.
"Interestingly, strong opposition exists across political lines, with a large percentage of SNP, Labour, Conservative, Lib Dem and Independent councillors opposed to the change in law.
"When significant numbers of councillors in all of the main parties oppose legislation, the Government should take notice."
Scottish Green politician Mr Finnie's member's bill made Scotland the first country in the UK to make it a criminal offence for parents to physically punish their children.
Mr Finnie said: "This piece of legislation was rigorously scrutinised and all relevant implications were considered.
"I am confident that, as per my consultation, it enjoys the support of appropriate authorities including social work, health personnel and police."
The move will give children in Scotland the same protection from assault as adults when it comes into force.
Parents and carers are currently allowed to use "reasonable" physical force to discipline their children.
The Scottish government's children's minister, Maree Todd, previously insisted that "loving parents" would not be criminalised.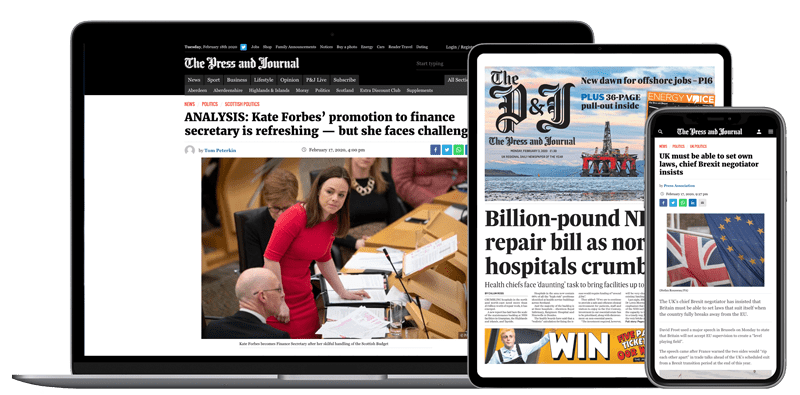 Help support quality local journalism … become a digital subscriber to The Press and Journal
For as little as £5.99 a month you can access all of our content, including Premium articles.
Subscribe