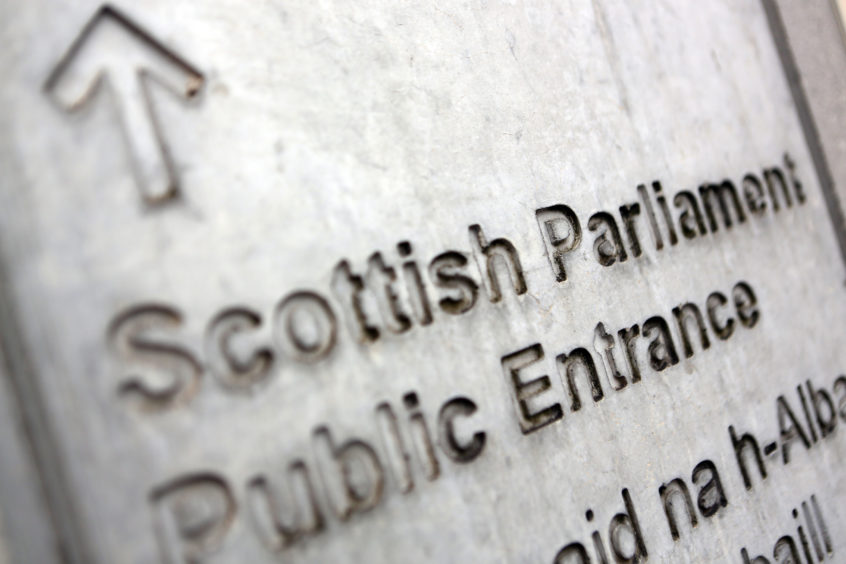 The SNP has hailed the rising number of small businesses since the Scottish Government introduced business rates relief more than a decade ago.
Official data shows there are now 356,550 private sector businesses operating in Scotland in 2019, the highest level since records began.
The figure has increase by 27% since the SNP took office in 2007 and represents an additional 11,000 small business since rates reliefs were introduced a year later.
The SNP welcomed the figures, even though their opponents argue that businesses, particularly those in the north-east, are still being hammered by punitive business rates.
Opponents have argued that the timing of rates revaluation has disproportionately affected north-east firms because they failed to reflect the oil and gas downturn.
But the SNP has attacked the Tory, Green and Labour MSPs for voting at Holyrood to hand control over relief to local authorities.
SNP MSP Kenneth Gibson said: "Scotland's businesses are thriving and the rise has been driven in particular by the success of our small business start-ups.
"The SNP is absolutely committed to helping businesses to start-up and grow, and our Small Business Bonus Scheme is helping support record numbers reduce their rates bill.
"We are the party of business. A majority of Scottish businesses benefit from the lowest poundage anywhere in the UK and incentives that only exist in Scotland.
"But plans to ditch this support would deliver a body blow to Scottish business and would put at risk the delivery of local services."