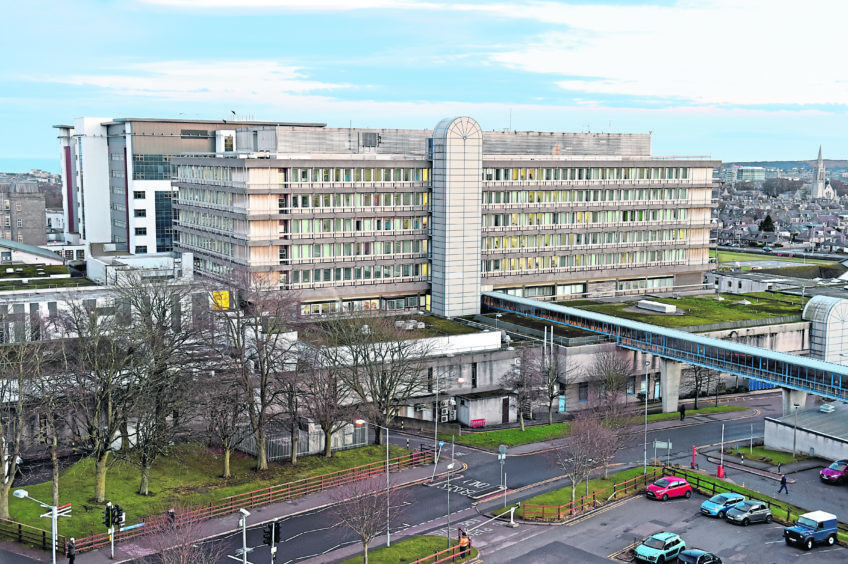 NHS Grampian chief executive Amanda Croft has admitted that the 12-week target for all patients to be seen by an orthopaedic consultant will not be met until March next year.
Professor Croft made the admission in letter to Alexander Burnett MSP which revealed that 3,551 patients were waiting for an orthopaedic appointment in October.
Mr Burnett, the Conservative Aberdeenshire West MSP, claimed yesterday that the health board was "in breach of the law" for failing to meet the target.
He said: "Doctors and nurses are doing their best, but have not been given the resources to stem a growing waiting list, with zero repercussions and no action from the SNP government.
"Under the government's own target, NHS Grampian has been underfunded by about £240million in the last decade. It is a fiasco that nothing has been done to help."
Mr Burnett asked Health Secretary Jeane Freeman whether she would "knowingly allow this law to be broken for a significant amount of time, after years of breaking it".
Prof Croft's letter outlined waiting list numbers, including a fall from the 5,858 patients waiting for an orthopaedic appointment in September 2018 to 3,551 in October, 2019.
But she acknowledged more had to be done towards meeting the 12-week target.
Prof Croft said: "It is predicted we will reach the target of all patients being seen within the 12-week target in March 2021.
"I realise this is much longer than any of us wish, but we continue to work with the orthopaedic department to improve the waiting time and reduce the wait for patients."
A NHS Grampian spokeswoman said: "We are committed to meeting the waiting-time targets and acknowledge our current performance falls short of that for some patients.
"Where we do not achieve the waiting standards set we actively manage the lists and ensure that patients are treated as soon as possible.
"We would like to reassure people that patients are always assessed based on their clinical need and those with urgent requirements are always seen first. "​​​​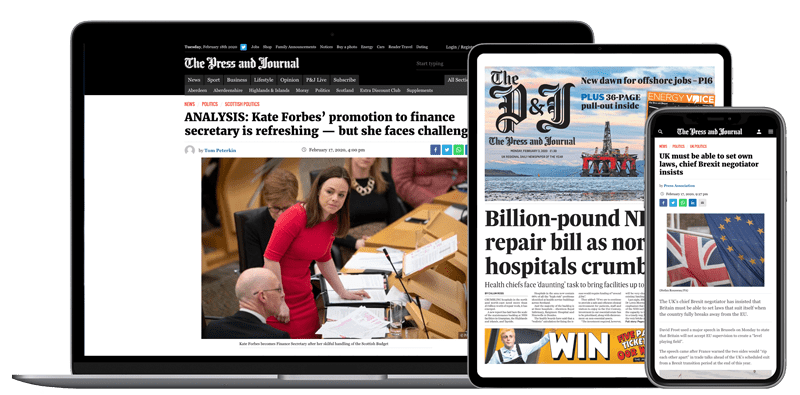 Help support quality local journalism … become a digital subscriber to The Press and Journal
For as little as £5.99 a month you can access all of our content, including Premium articles.
Subscribe