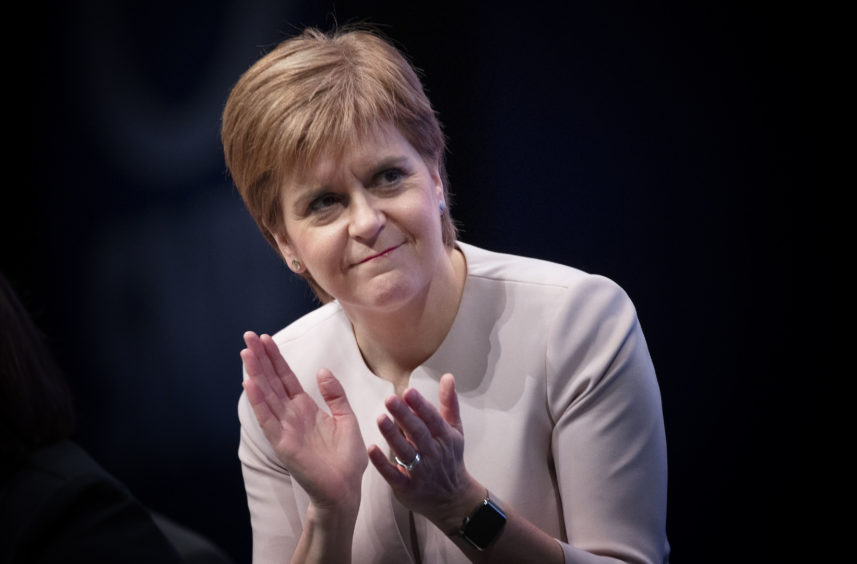 Nicola Sturgeon has promised to meet MSPs' demands for a wide-ranging review of Scottish schools to tackle "weaknesses" in the education system.
The first minister made the pledge 24 hours after the Scottish Government was defeated during a Holyrood vote on the issue.
The government had opposed Tory plans for a review when they were debated in the Scottish Parliament this week.
But the government's stance was defeated by 63 votes to 60 when opposition MSPs voted for a "full reviews" into learning from the early years right up to the end of S3, and for the senior phases of secondary school.
The motion passed also said there were "key weaknesses in some key aspects of Scotland's school education" system.
At First Minister's Questions yesterday, the result of the vote was brought up by interim Scottish Conservative leader Jackson Carlaw.
Ms Sturgeon appeared to question whether a review was necessary, noting that Education Secretary John Swinney had already instructed an examination of the senior phase of education.
The first minister added that a review into schooling up to the end of S5 was carried out a few years ago.
But she added: "Of course we will abide by the decision Parliament took yesterday, whether or not we consider that is necessary. "
Mr Carlaw said the inquiry must not be a "whitewash" and be a "proper investigation into the real problems that exist".
He said: "It is the things that are going wrong that this Government consistently dismisses, undermines and refuses to engage with.
"It is important we have a full inquiry, a majority of MSPs across parties have demanded that."
He insisted the investigation must "focus on the things that are going wrong" in Scotland's schools."
Ms Sturgeon replied that the review would be "independent and robust".
She added: "I have never stood here and said that there is not a need to look at where further improvement is required.
"Any fair-minded person would look at the reviews that this government has instructed so far and would not come to the conclusion that Jackson Carlaw has.
"There is progress in Scottish education. We want to see that progress continue and accelerate, and that is why we will continue to get on with that job."
The first minister added that Mr Swinney would "set out in due course how the review will be taken forward".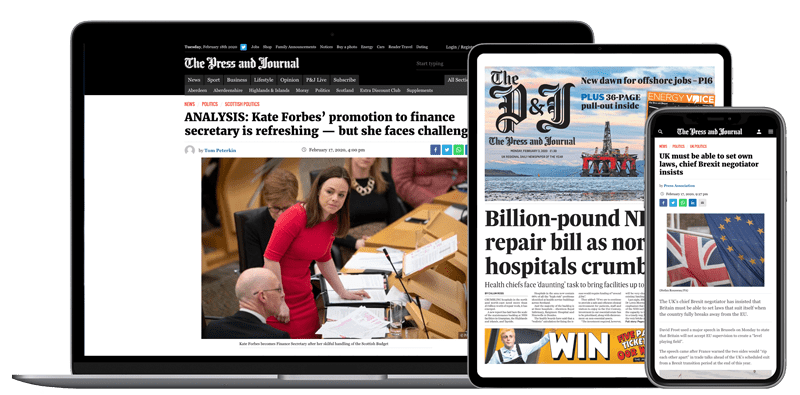 Help support quality local journalism … become a digital subscriber to The Press and Journal
For as little as £5.99 a month you can access all of our content, including Premium articles.
Subscribe