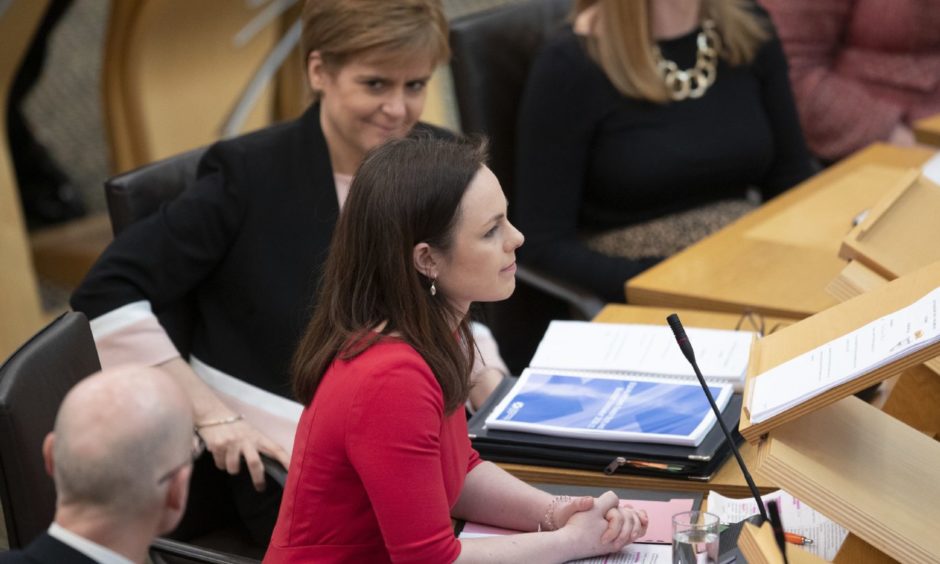 At 283 pages, there is plenty of detail hidden away in the Scottish Budget away from headline announcements on health and climate change.
Here are a few details you may have missed:
Good news for teachers
The budget includes provision for a 13.5% increase in the starting salary for newly qualified teachers.
The pay deal, agreed last year, will see starting salaries rise to £32,994 from April.
Two years ago starting salaries were just £27,438.
Headteachers' salaries will range from £51,207 at the bottom of the scale to £98,808.
Funding for Fife College
If the Budget is approved, the Scottish Government will provide up to £3 million for Fife College as part of the new Dunfermline Learning Community Campus.
Money will also be made available to improve college campuses around the country.
Police Scotland repairs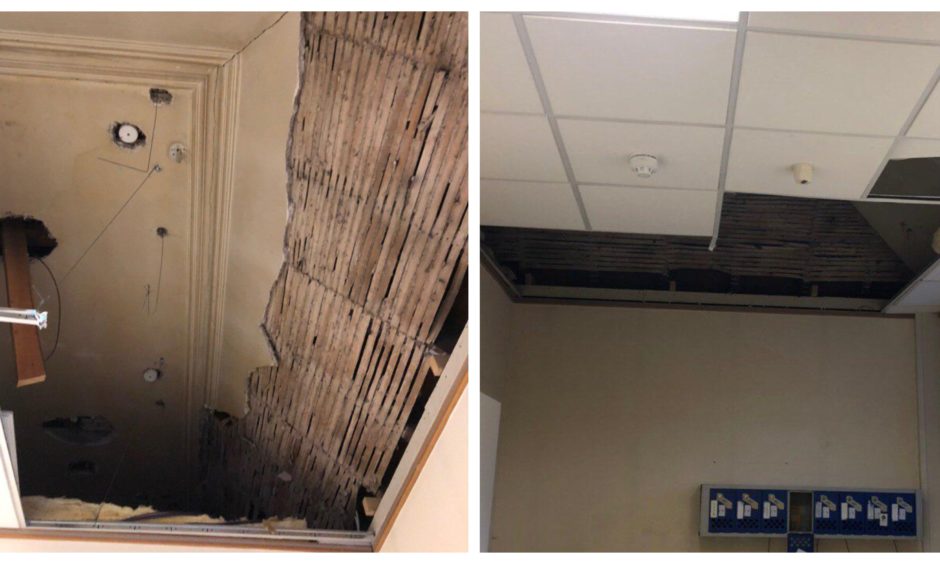 The Budget also makes promises to provide funding "to ensure Police Scotland can maintain and modernise its estate".
Justice secretary Humza Yousaf, who lives in Broughty Ferry, had said Police Scotland concerns about the state of some of their buildings were "hyperbole" only for the ceiling at Broughty Ferry Police Station to collapse the next day.
Sheku Bayoh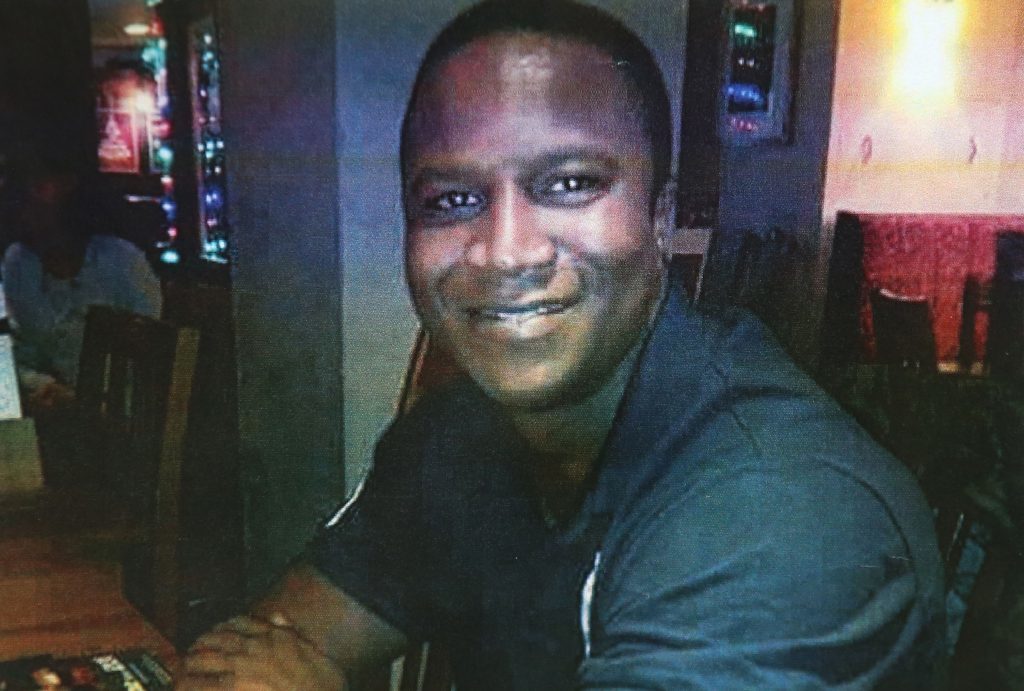 The Budget also commits to supporting a public inquiry into the death of Sheku Bayoh.
The inquiry was announced by the Scottish Government in November.
Mr Bayoh died in May 2015 after being restrained by up to nine police officers in a Kirkcaldy street.
He is thought to have suffocated as police lay on top of him, leaving him unable to breath.
A post mortem examination revealed the presence of drugs in his system may have contributed to his death.

'Bedroom tax'
Another £7.6 million will be allocated to help mitigate the effects of the so-called bedroom tax, officially known as the Spare Room Subsidy.
This sees housing benefit recipients receive less money if they have a spare room.
In 2020/21, £59.7 million has been set aside to help those affected by the bedroom tax, up from £52.3 million in 2019/20.
Investment in rail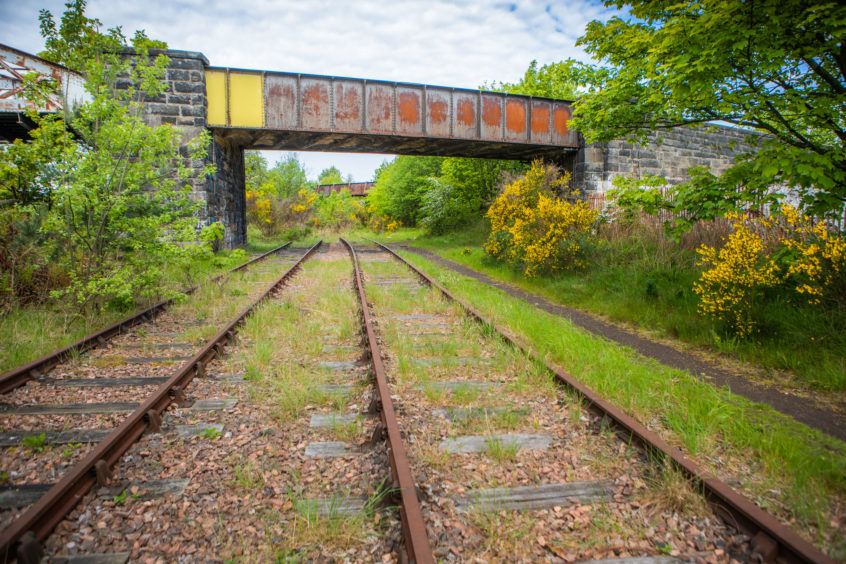 Additional money will also be spent to progress rail schemes such as the Levenmouth Rail Link and to improve services between Aberdeen and the Central Belt.
Business rates relief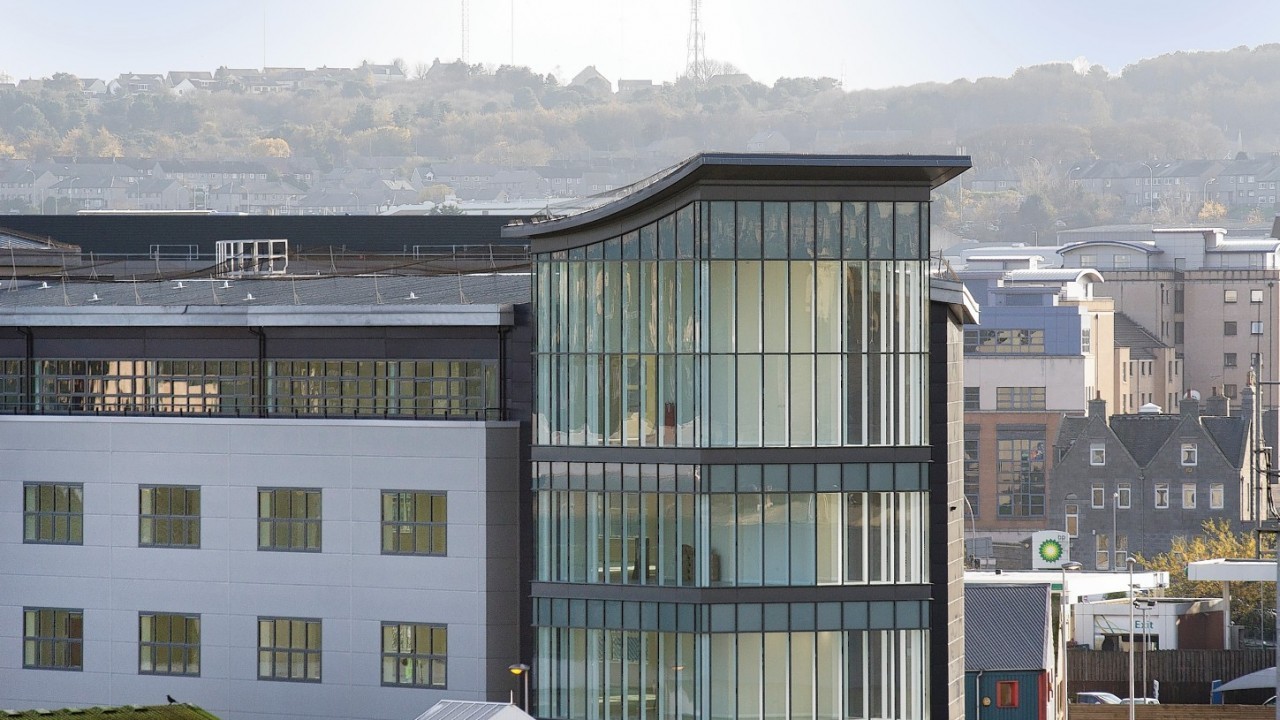 The budget also maintains a transitional relief scheme for some businesses in Aberdeen and Aberdeenshire, first introduced in 2017.
This continues to mean that 2020-21 bills will rise by no more than 12.5% in real terms for Aberdeen City and Aberdeenshire offices and all but the very largest hospitality properties across Scotland.